8 Styling Tips for the VNZMA
Celebrity stylist Sammy Salsa offers his tips for how to look awards night-ready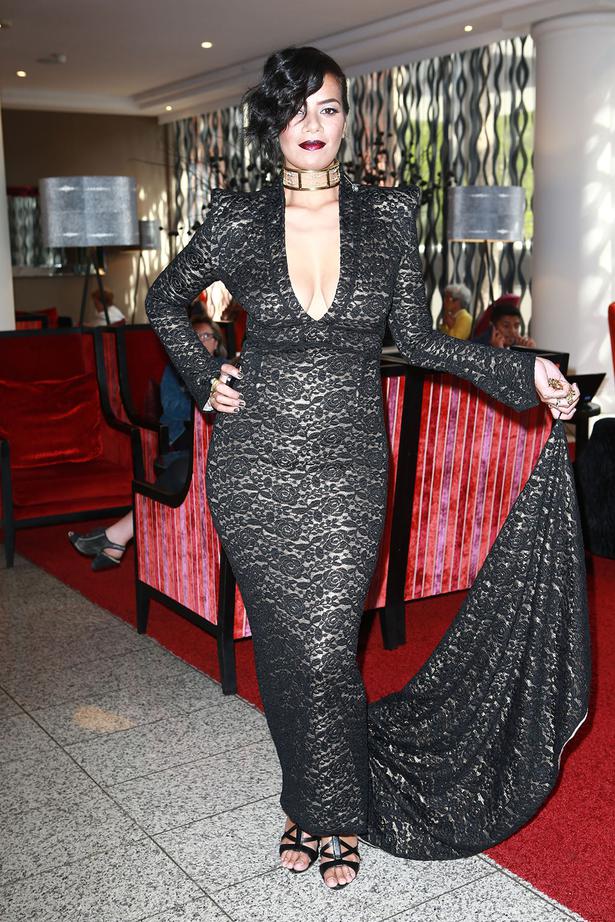 Thursday Nov. 19, 2015
Having worked with artists such as Ladi6, Stan Walker, Hollie Smith and Vince Harder, Sammy Salsa's experience in ensuring his clients look polished for the Vodafone New Zealand Music Awards has been one of his strengths as a stylist. Sam gives us his tips on how to look red carpet ready ahead of tonight's awards:
1. Foundation
Just as important as the exterior of any outfit, the interior is just as vital. Having the right undergarments is the start for any red carpet look. The right shapewear, bra and underwear can make you feel confident and camera ready.
2. Perfect fit
This is a no brainer. Make sure your outfit fits. If it's too loose get it tailored to fit you in all areas. If it's too tight find another outfit!
3. First aid kit
No, not the one that saves lives but one that will save your outfit! Having a compact kit (small enough to fit in your clutch) containing double sided tape, band aids, thread and a needle will save you from any unexpected red carpet boo boos.
4. Don't reveal too much
Know the limits when it comes to showing too much skin. For example, if you're opting for a gown that has a high thigh split, you don't want a plunging neckline. Balance the look out so that you are showing just the right amount of skin in all the right places.
5. Fashion vs costume
Once in a while there will be those that take risks on the red carpet by opting for something a little more avant-garde. Opting for something that looks accessible and put together will still have you looking fashion forward, and not like Annie on Broadway.
6. Less is more
Be strategic when it comes to accessories. Sometimes less is more and other times you just need that one statement piece to pull off a look.
7. Backup plan
Anything can happen from a month out leading up to the awards night — trust me it's happened! The best way to eliminate any stress is to have a backup outfit and make sure that backup outfit is just as fierce as your first choice.
8. Comfortable and confident
It's going to be a long night of posing for photos, partying with the winners and losers of the night so make sure you are comfortable. The confidence will come naturally from that. Also downing a few vinos beforehand helps.
Share this:
More Fashion / The Latest