Fashion Designer Slams Beyonce and Kim Kardashian
And the other news you may have missed this week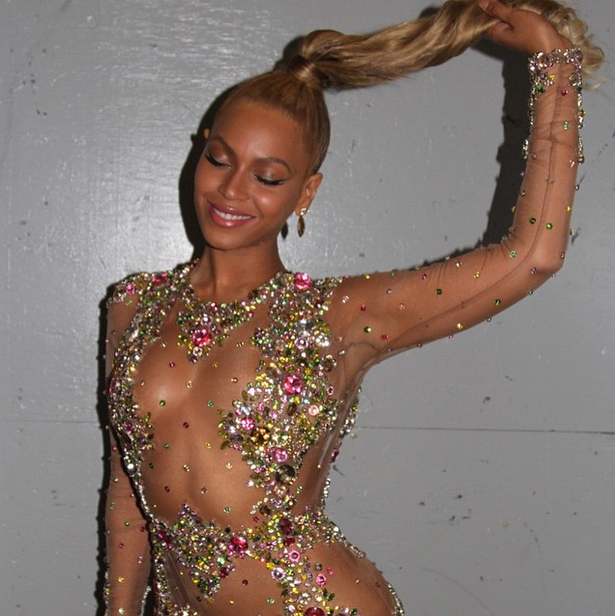 Sunday June 14, 2015
1. Fashion designer Carolina Herrera has criticised Met Ball starlets, and the designers who dressed them, for wearing extremely revealing clothing. She says they are trying to attract attention and insists fashion is more about finding a shape that flatters a figure rather than wearing almost nothing.
2. Fashion designer Victoria Beckham is selling 25 of her daughter Harper's clothing items, with all proceeds going to charity Save the Children, which is committed to ending preventable deaths in children by 2030.
3. Singer Katy Perry is the face of Moschino's newest campaign, in which she wears denim and gold chains.
4. US presidential candidate Hillary Clinton has joined Instagram and already has over 100,000 followers. Her first posted photo captioned "Hard Choices", the title of her book published last year, featured a set of garments in the patriotic colours of red, white and blue.
5. The soundtrack for the cult classic film The Virgin Suicides is being reissued 15 years after the film's release on June 19. The reissue will feature a remastered version of the original soundtrack, plus unreleased extras.
Share this:
More Fashion / The Latest