Favourite Things: Fashion Designer Ryan Turner
Innovative garment maker Ryan Turner favours family reminders and things that keep him young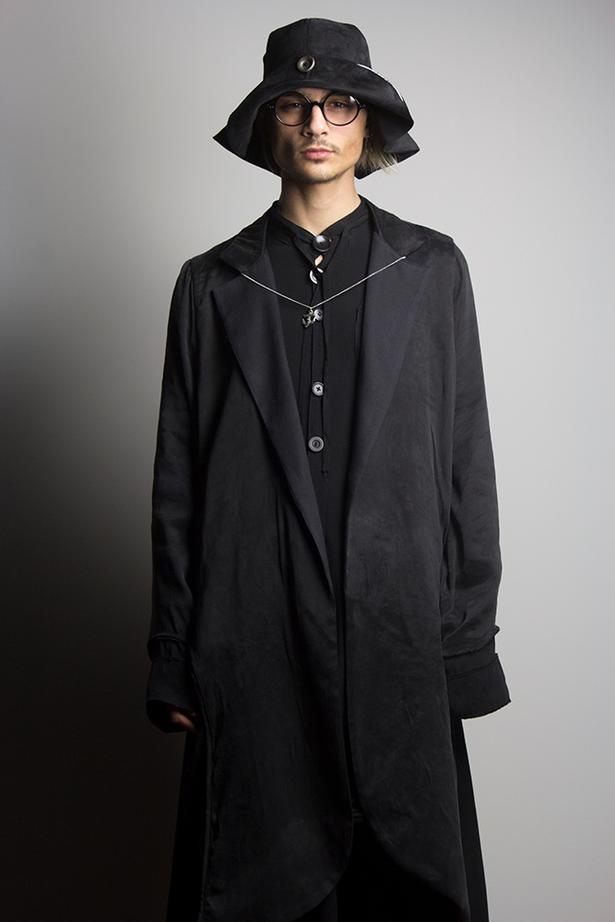 Saturday Sept. 1, 2018
From his garage studio in Leigh, Ryan Turner has been crafting one-off collections... mostly from a muted colour range.
"It's black. All the black! I don't use anything too eccentric. I'd never touch florals or prints," he says. "When you layer up black on top of black, the colour disappears and you start discovering textures, details and silhouettes. It's really interesting."
READ: Designer Wynn Crawshaw Shares His Cool New Inspiration 
The fashion designer has been quietly edging into the local scene over the last few years with his innovative and androgynous approach to garment making. Ryan presented his 11th collection (his third for wholesale) at his first solo show at this year's NZ Fashion Week. His self-titled label is currently stocked in Ponsonby's The Cupboard, K Rd's Naked Empire and High St Boutique in Tauranga, and he hopes the national show platform will get his designs into even more stores across the country.
It's an impressive debut from the 24-year-old, who initially struggled to find his niche after finishing high school. Ryan first studied psychology and philosophy at Auckland University, but left the course after a semester. Then, through meeting like-minded friends with individual style and taking after his mother (who taught him to sew), Ryan found his passion.
"Once I started making clothes, I fell in love. It's the only thing that wakes me up excited to work each morning. I explore new things and push myself to see what I can create," he says.
READ: Favourite Things: Fashion Designer Turet Knuefermann
Making clothes has become a form of self-expression for Ryan and a way of dealing with tough times. "It's a way to work through mental health issues. I get to release those feelings in a physical sense. I work out a lot through my designs."
After another six-month stint, this time in Fashion Design at AUT, Ryan left determined to strike out on his own. Over the next two years he continued to work on his one-off collections. A meeting with designer Jason Lingard eventually led to an internship, they still work together today. Jason became a mentor, teaching everything from pattern making to running a small fashion business. "I really appreciated the beauty of Jason's clothes. He's also just a genuine person."
Ryan takes his inspiration from the Japanese concept of wabi-sabi, which embraces the acceptance and art of imperfection. His materials are deconstructed, and edges are left frayed so the wearer isn't worried about ruining them. "I don't want people to feel precious in their clothes," he says. "Life is made to be lived in."
READ: Favourite Things: Paul Doran
Ryan hopes to grow his business beyond the scope of his small studio. "I dream of walking down the street and seeing lots of people wearing my clothes. It's already happened a few times, which is exciting. Along with having a few stores in Australia, Europe and Asia, now that would be the big time."
MY FAVOURITE THINGS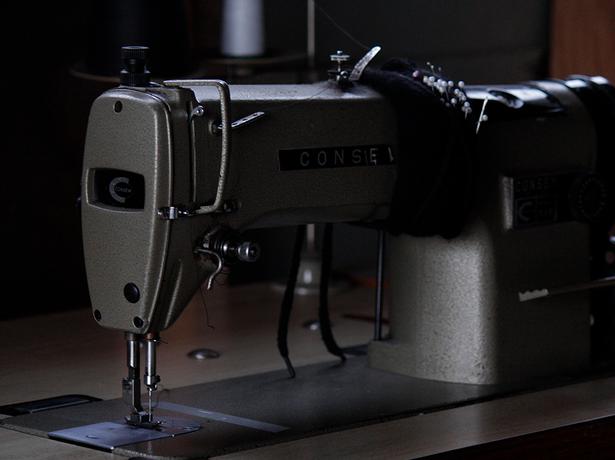 1. Sewing machine
This has been in my family for 30 years. My mum bought it and it was the first machine I learned how to sew on. I used it for most of my collections and one-off pieces. It's pretty outdated now and needs some TLC.
2. Piano
My granddad is a musician and could pick up anything and play it. So, for my 8th birthday I got a keyboard and have been playing piano ever since. When I went through a rough patch in my life, it was a way I could get things out before I could sew or draw.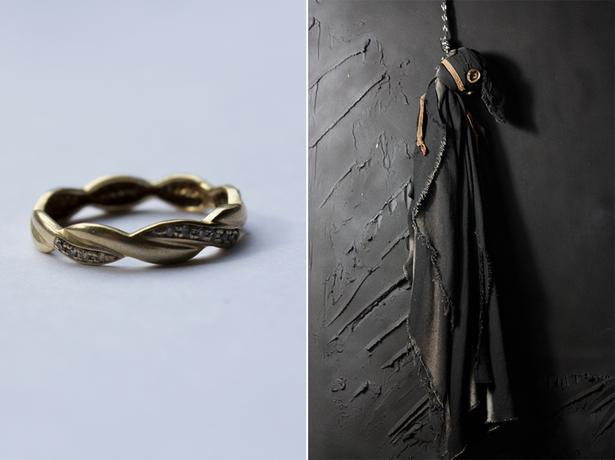 3. Rag doll
This was made when I was just learning how to sew. I wore him quite often into university (as he is a necklace) and hung him next to my sewing machine. He became bleached by the sun, which I absolutely love.
4. Nana's ring
I was fortunate enough to be given this when she passed, and it's a beautiful reminder of an amazing woman. I feel as though she's smiling or having a good old laugh at whatever I may be doing. Sometimes, I'll be doing something stupid and look down and hear her telling me off. It keeps me grounded.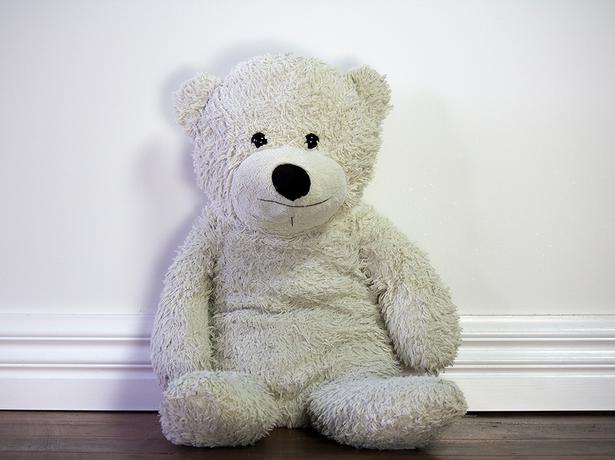 5. Teddy Bear
I've always been a teddy person. It's a bit ironic to think I still have a bear that sleeps with me every night. He comes on my road trips, keeping me company in the front seat.
Share this: