Favourite Things: Fashion Designer Turet Knuefermann
There's no rest for the TK designer ahead of NZ Fashion Week in August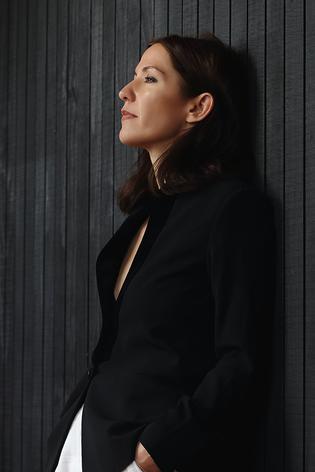 Sharpen the scissors and roll out the silk, Turet Knuefermann is full steam ahead.
The Auckland designer has just wrapped the Fashion Hair Awards, is in the midst of manic ball season, and is prepping for New Zealand Fashion Week in August. Not to mention raising a two-year-old son with husband and creative partner, photographer Danilo David.
Yet the self-confessed workaholic remains just as fired up as when she started in the business 13 years ago this September. Throughout this time, the philosophy of her namesake brand TK — modern, feminine and sexy — has remained unchanged, says Turet.
READ: Turet Knuefermann's New Concept Store
As has her preference for luxury fabrics, clean lines, and unfussy silhouettes, seen in her best-selling Dew dress, a go-to classic that can be worn slouched to the ankles or hiked up to flash some skin. It's a great example of the versatile and glamorous creations Turet is known for, all of which strike just the right note of sexiness.
Her secret? "I love to contrast a masculine look worn in an ultra-feminine way," she says, and the glamazon will promptly tell you how to get the look too. Like tucking an oversized men's shirt into a pair of well-cut trousers, or toning down a backless dress with casual sneakers and an oversized bag.
READ: Favourite Things: Paul Doran
It's an effortless dress sense perfected by the French, says Turet, which is her main source of design inspiration. Growing up she adored the French brands hanging in her mother's wardrobe, who always looked immaculate, she says. It's this and her German heritage that's swayed her preference for European finesse. "The Italians, the French and the Germans all have strong rules on how women should dress," says Turet.
For Fashion Week, her travel-inspired collection will be made up of essential pieces for your suitcase, that can be unravelled wrinkle-free, and worn day to night. It's finer details like these that have ensured a loyal customer base over the years, such as offering a trans-seasonal selection for her travelling and international shoppers.
READ: Favourite Things: Webb's Owners Ewen Mackenzie-Bowie & Bruce Qin
Above all Turet says: "I want to give women the confidence to be who they really are in my garments. Clothing is meant for empowerment." 
MY FAVOURITE THINGS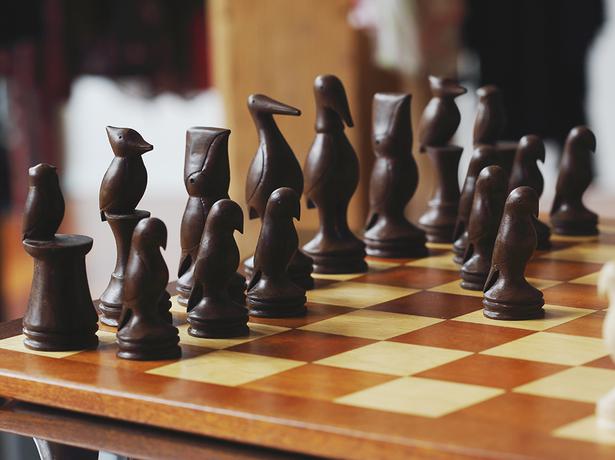 1. Brazilian handcrafted chess set
I grew up playing chess with both my father and my grandmother, and it was always something they seemed to place a lot of importance on — perhaps to teach patience and concentration but, for me, it was quality time spent with them and I loved the game. When I found this beautiful set in southern Brazil I had to make room in the already overflowing suitcase and I cherish the memories every time I play.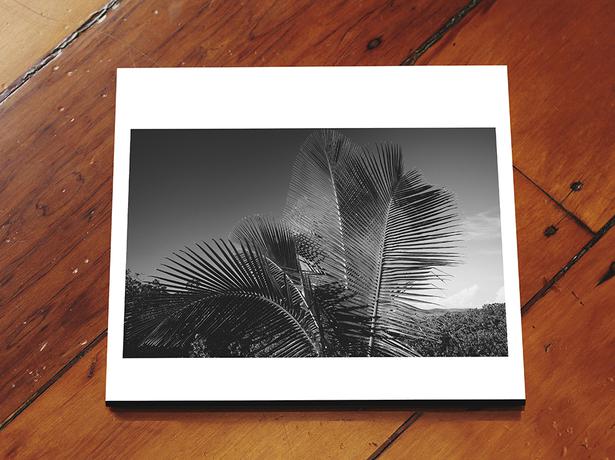 2. Danilo photo prints
I love bringing the outside into our home or office.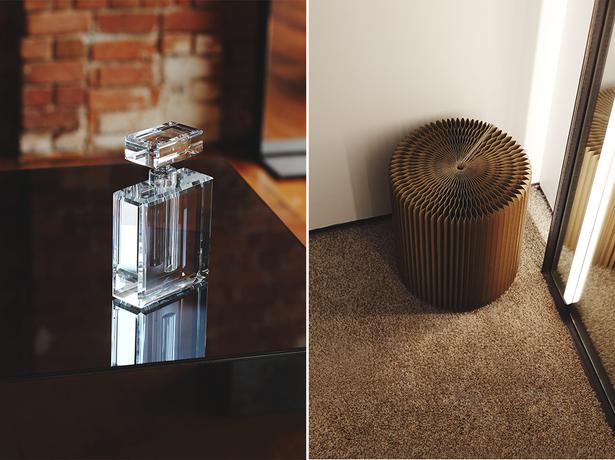 3. Chrystal perfume decanter
This is an incredible objet d'art. Oversized and very heavy, it's just beautiful and inspiration to develop a perfume line at some stage soon.
4. Paper stool
This folds up into a book. It's made of paper and yet strong enough to sit on. Incredible ingenuity.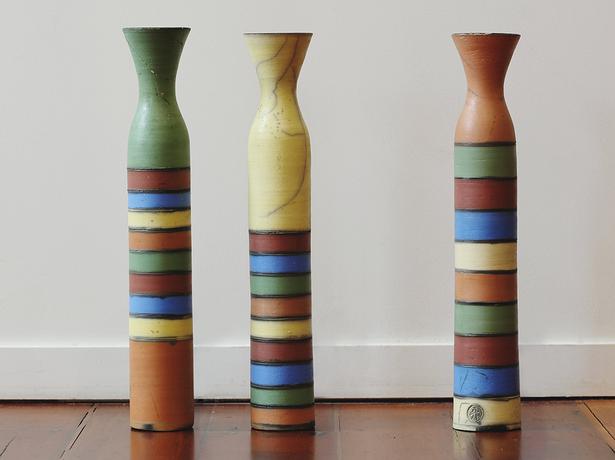 5. Antique Bahian vases
I discovered this beautiful set from northern Brazil on my first trip to that country. I was enamoured by Brazil and its people, the colours and vibrancy everywhere you look, and these were one of my first purchases as a keepsake. The store I found these in was incredibly decadent with antique pieces that took you to a grand era. I wanted to stop and ship everything home. Truly amazing.
Share this: