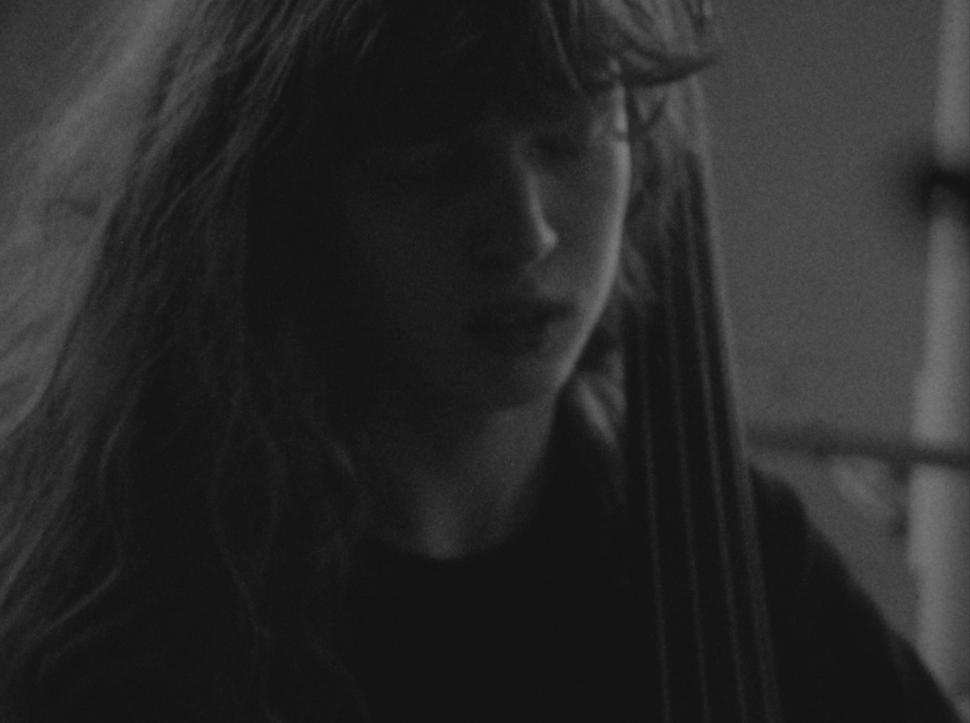 Watch: Model & Filmmaker Lili Sumner's Poetic Interpretation Of Luxury Basics Label FM 669
Dreamy moments convey the simple elegance of this slow basics label
Monday Dec. 20, 2021
The simplest things aren't necessarily the easiest when it comes to creating a basics brand that encompasses good design, quality materials and a sense of social responsibility.
While there are a slew of essentials brands out there, only a handful are committed to perfecting simple separates with a little more thought to longevity while supporting local makers and regional manufacturing supply chains along the way.
Luxe basics label FM 669 entered the market at the tail end of 2020, and has been quietly nurturing a dedicated customer base who are drawn to the brand's comittment to American manufacturing and production — all of the brand's premium organic cotton is made in New York City's legendary garment district with cotton grown and farmed in the US.
Named after a road in northwestern Texas that connects farmers to their markets, the ode to Americana references make sense — the simple white T-shirt and tank top are just two ubiquitous staples of American fashion that have infiltrated wardrobes all over the world.
As many brands that have launched amidst the pandemic know, sustainable considerations are now a given — with FM 669's key focus on supporting regional makers and certified organic cotton farms that work with regenerative farming practices. These include the use of rainwater rather than irrigation, and a closed-loop finishing and dyeing system using recycled water.
SHOPPING: 11 Gender-Neutral Wardrobe Essentials With Subtle Sophistication
Currently based in New Zealand, founder Daniel Leigh is slowly building a loyal following.
"I started working on styles for myself and decided to take that further," he continues. 
"The 'T-shirt' is very American and I wanted to keep the whole process in America, from the organic cotton grown in Texas, to sewing the garments in New York. I was interested in the challenge of piecing that process together there and learning more about the supply chain."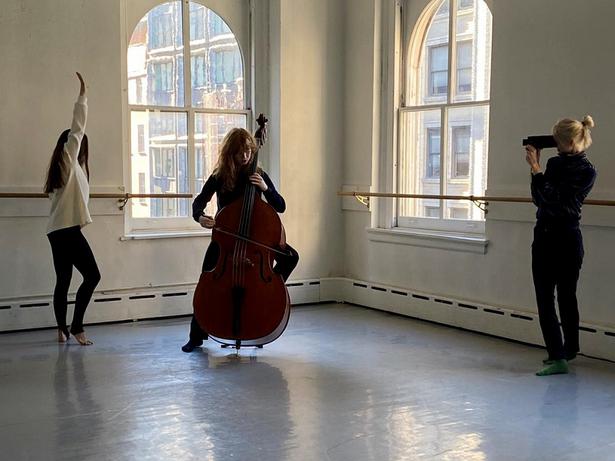 "The shape of an essential is important. I like researching and considering the subtleties of basics. I like it when people look good and feel good in a FM 669 style. Good basics can be like good jeans. You find a fit that you like and wear it a lot. You buy that fit again or change it up but it gets well worn in."
To celebrate FM669's latest launch Daniel Leigh worked with New York-based New Zealand model, filmmaker and previous Viva cover star Lili Sumner, dancer Marisa Competello, and bassist Connor Wright on a video that incorporates Wright's new single and the brands latest style, the 'Anthony Waffle' long-sleeve top.
READ: Lili Sumner's Ode To Home: 'How Fat The Bees Are'
"It's exciting to see what Lili is doing behind the camera with her film direction," says Daniel. "I finally watched Lili's short Lucan Asks Why when I was getting the concept together and I thought I'd ask if she was interested. She understands the fashion element obviously but also the artistic side of film and I thought she'd love Connor's song. I feel she brings a tasteful elegance but also a childlike playfulness element to her work."
"With the recent travel restrictions, I have been working far more remotely than I imagined. A lot of Facetime, a lot of bike messengers delivering samples. I've got used to early mornings to fit in with the US time zones. It's tricky not being present for shoots and trying to still have some direction over the phone."
"I'm lucky to have worked with some great New Zealanders in New York like stylists Heathermary Jackson, Zoey Radford Scott on past shoots and with Lili on this new video." 
The video is also edited by Britt Walton, who works on producing Viva's video content and who recently directed Ladyhawke's music video in August for her single Think About You.
Film directed by Lilian Sumner
Cast / Connor Wright and Marisa Competello. Editor / Britt Walton. AC / Andrew Espinal. PA / Sasha Frolova. Wardrobe and styling / Michael Aidoo
Share this: