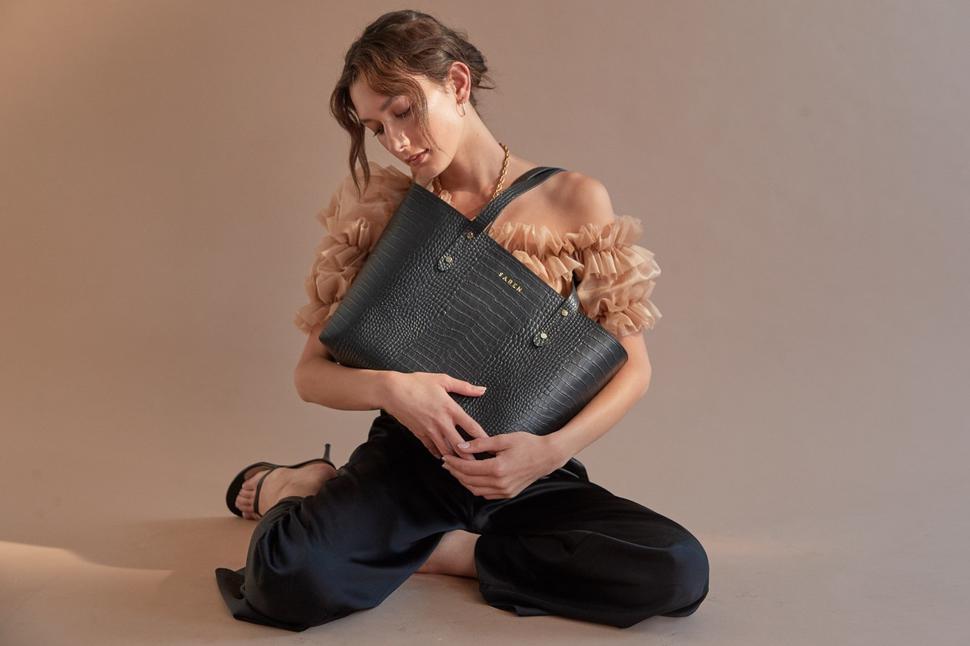 6 Good Things: Better Bags For The Environment
The local accessory labels taking a conscious approach to design, materials and manufacturing
Tuesday Sept. 15, 2020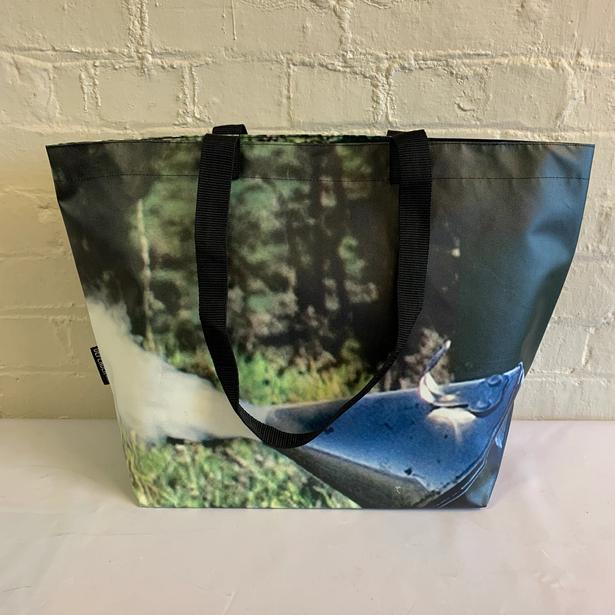 SABEN
An exploration of closed-loop design, Saben's 100 per cent recycled leather bag is created from industrial off-cuts, which are reconstituted with a natural binding agent that comes from rubber trees. $449, Saben.co.nz.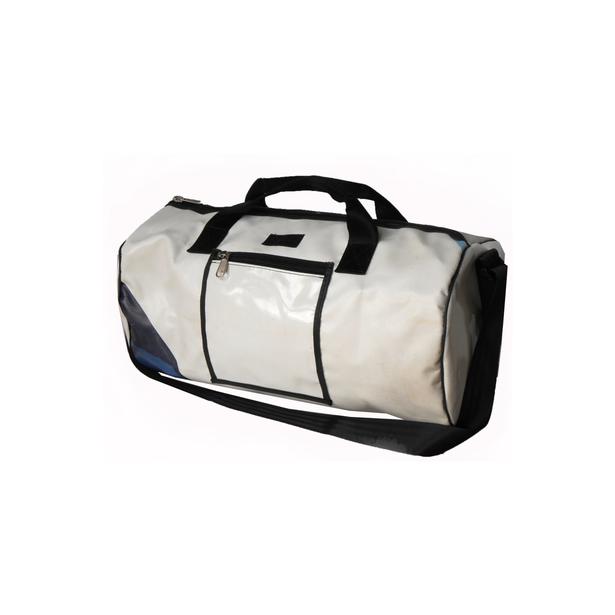 GOAT LOFT
This emerging Auckland-based brand uses reclaimed materials like canvas, yacht sail nylon, PVC and post-consumer polyester to make stylish — yet highly functional — bags. $200, Goatloft.com.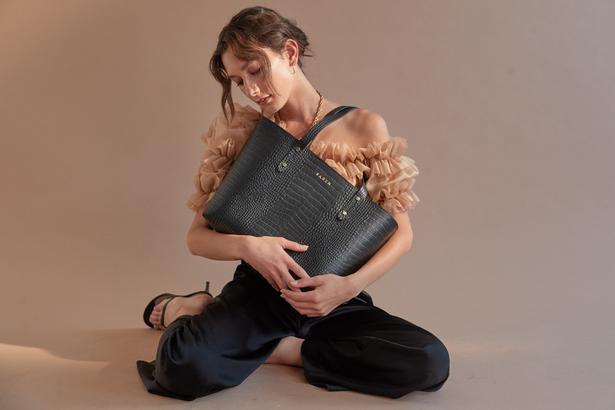 DEADLY PONIES
A vegan alternative to leather that's natural and biodegradable, this innovative capsule range is made from organic cactus leaves — a by-product of the pharmaceutical industry. $649, Deadlyponies.com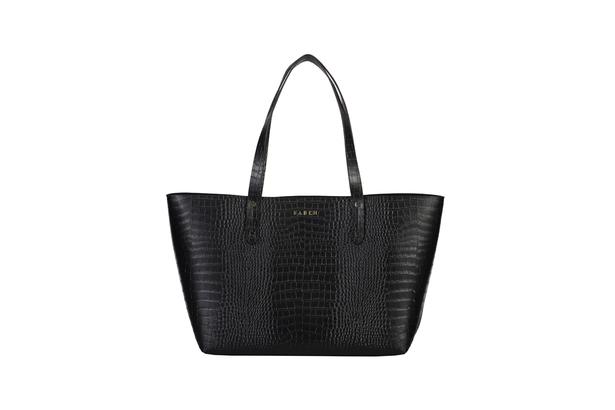 YU MEI
To discourage waste and promote circularity, Yu Mei has introduced a Buyback Initiative. Yu Mei bags (like the new design pictured here) can be returned for credit, and are lovingly refurbished and on-sold by the brand. Yumeibrand.com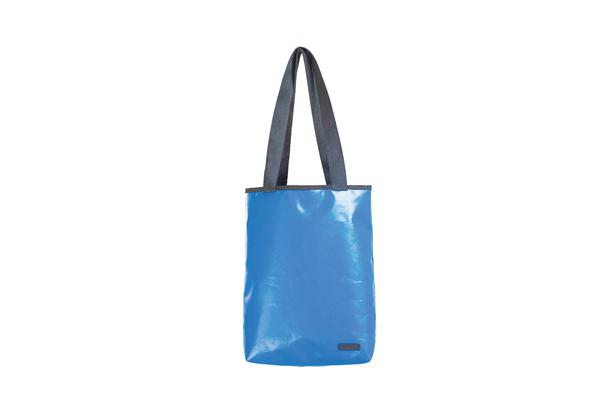 DEFENDER
This strong and stylish shopping bag is made from recycled billboards, so it's super durable and an ethical choice. Even better, profits are donated to a charity supporting migrant children on the border of Thailand and Myanmar. $40, Defenderbags.org.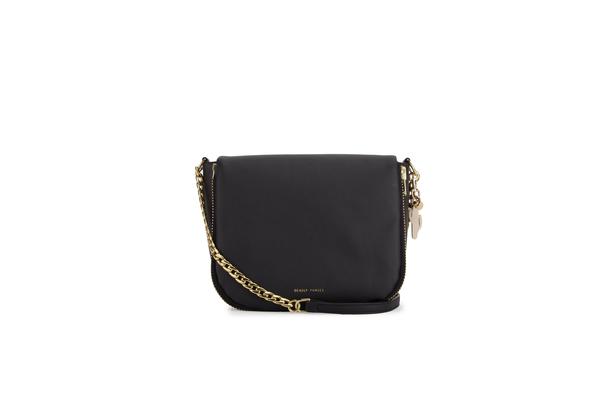 KARKT
Made from recycled truck curtains, this weekender bag is durable, waterproof and you'll always spot it at the baggage carousel. $195,
Karkt.nz
Share this: