Brand to Know: Frission Handknits
The knitwear that can be worn and loved and treated as a special garment with a long life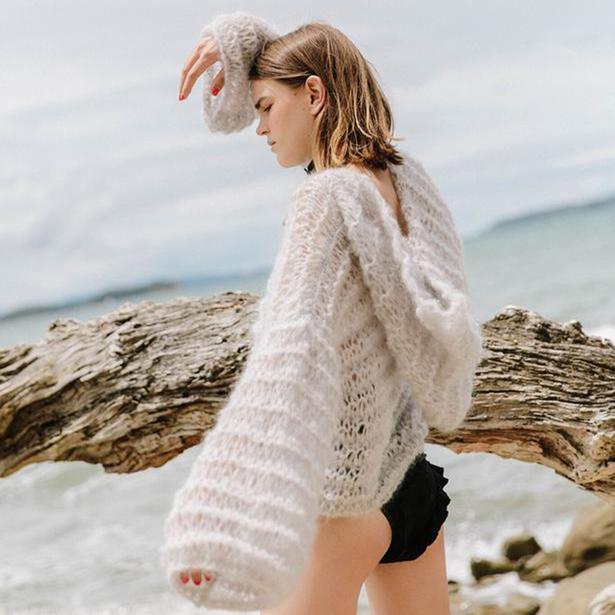 Saturday Jan. 20, 2018
Frisson may be French for shiver, but Charlotte Jennings' new label Frission Handknits will keep the shakes at bay.
Using New Zealand-grown and spun wool such as mohair and merino, Frission's hand-knitted garments are produced using classic knitting techniques, but with unique, non-traditional patterns.
Details like a relaxed boat-neck, flowing bell-sleeves, and added ruffles and hoods, keep it contemporary, and open-knit pieces are light enough for summer evenings.
"Knitting has always been part of my life," Charlotte told us.
"My mother had a knitwear business in the 80s, so it's always been something we all understood. I want to produce knitwear that can be worn and loved and treated as a special garment with a long life, and these work perfectly in New Zealand's unpredictable climate, are great for layering, and tough enough that you can roll them up, put in your bag and take to the beach."
• Visit Girlsmoneyclub.com
Share this: