Big Willy Style
Claim the suit as your own intellectual property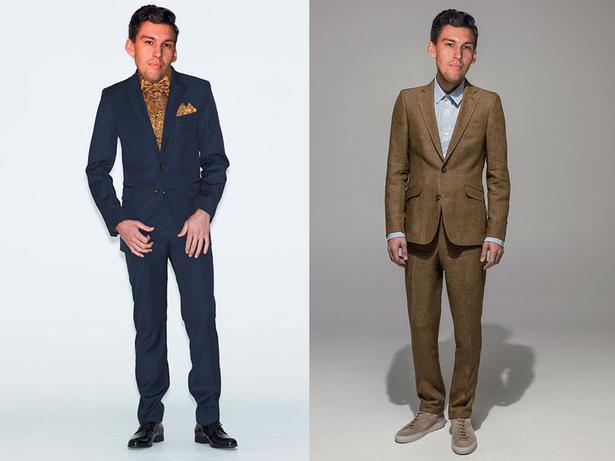 Tuesday March 17, 2015
How dare you try to look like Willy Moon! In the words of the legend that is now Joe Irvine, "I think I look really good" - and that is the power and confidence that a sharp suit can help provide, no matter who you are or what you look like. Clean cut and crisp, this season's offerings focus on beautiful fabrics and fitted shapes that will transform you into a dapper gent.
1. World Man 'Cube' blazer, $599, and trousers $329. (Above)
2. Workshop 'Dormeuil' suit, POA. (Above)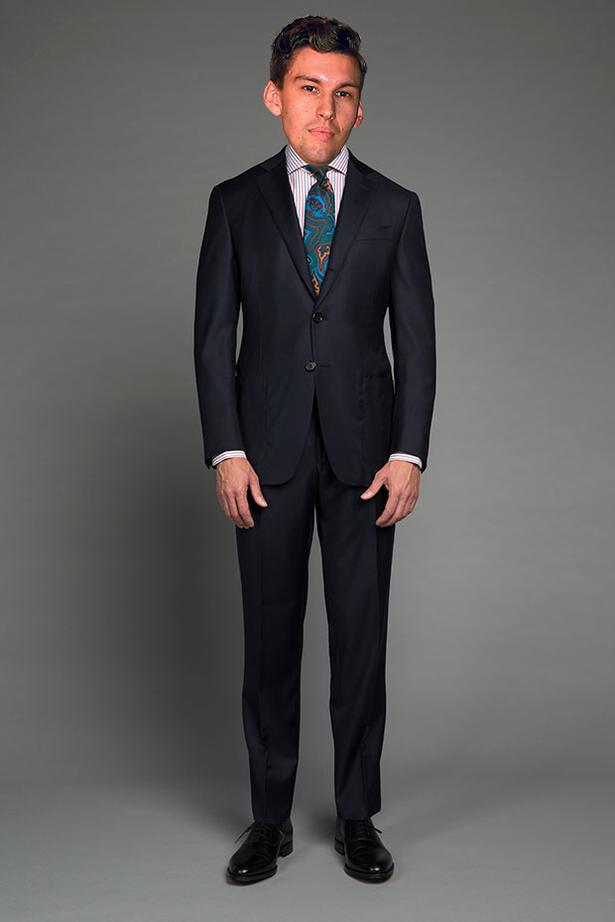 3. Crane Brothers 'Carmelo' suit $2495.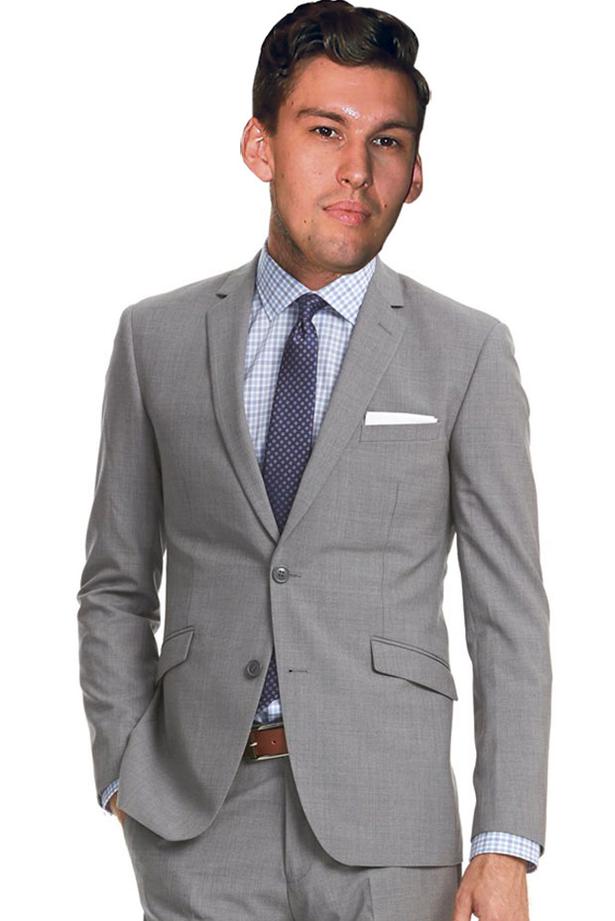 4. Barkers light grey suit jacket, $400, and trousers $200.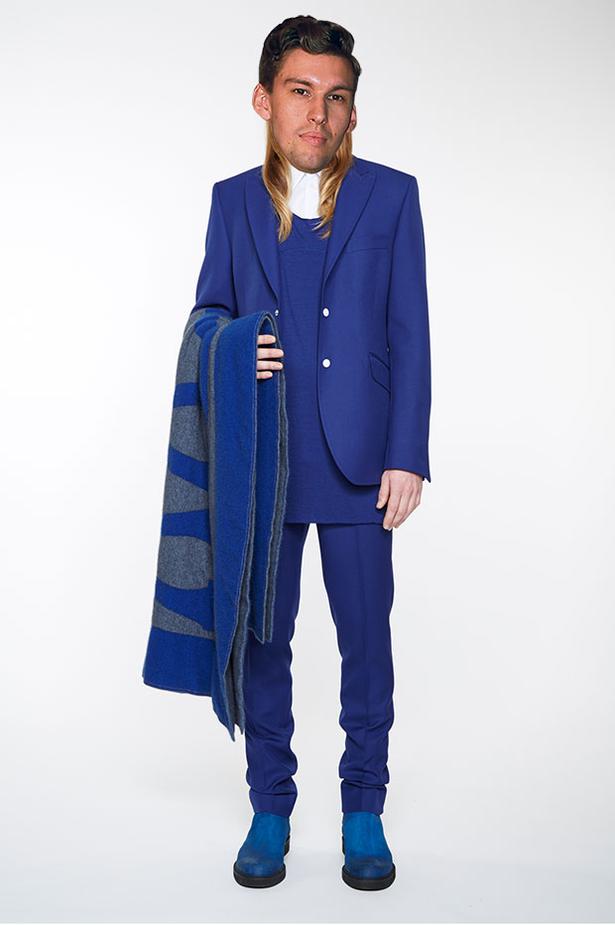 5. Zambesi 'Mr. Blonde' blazer, $1445, and 'The Knife' trouser $495.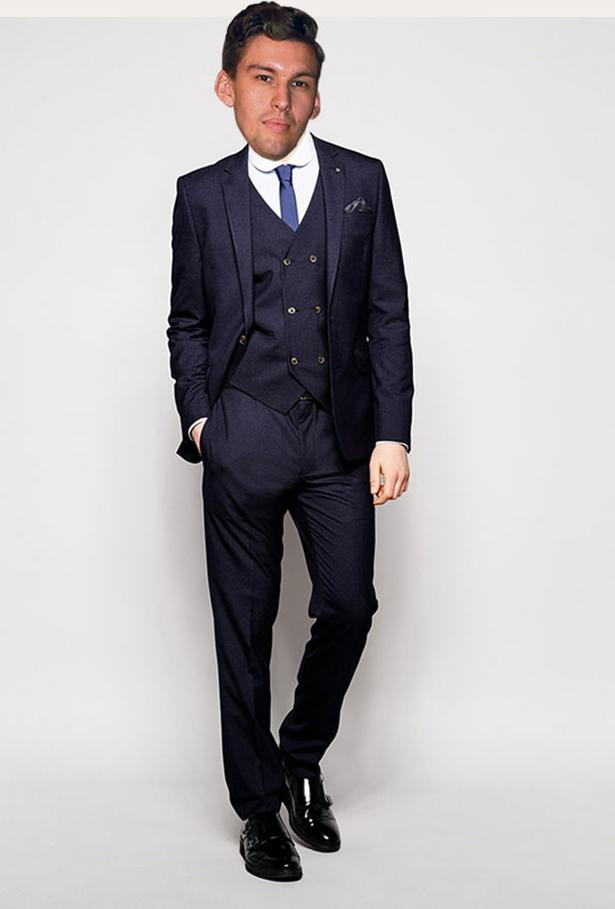 6. Asos slim fit jacket, $178, waistcoat, $67, and trousers $84.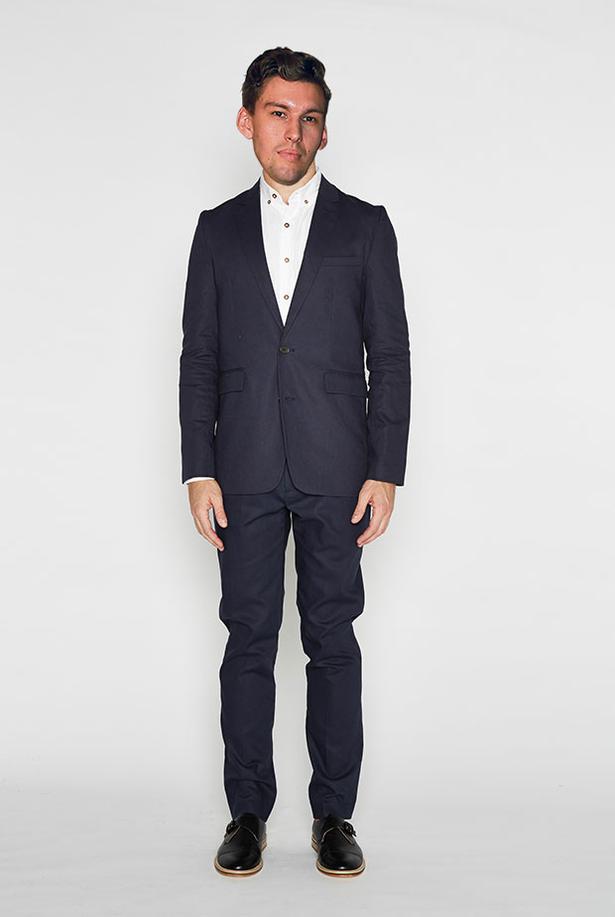 7. Vanishing Elephant 'Suit' jacket, $310, and trousers $210.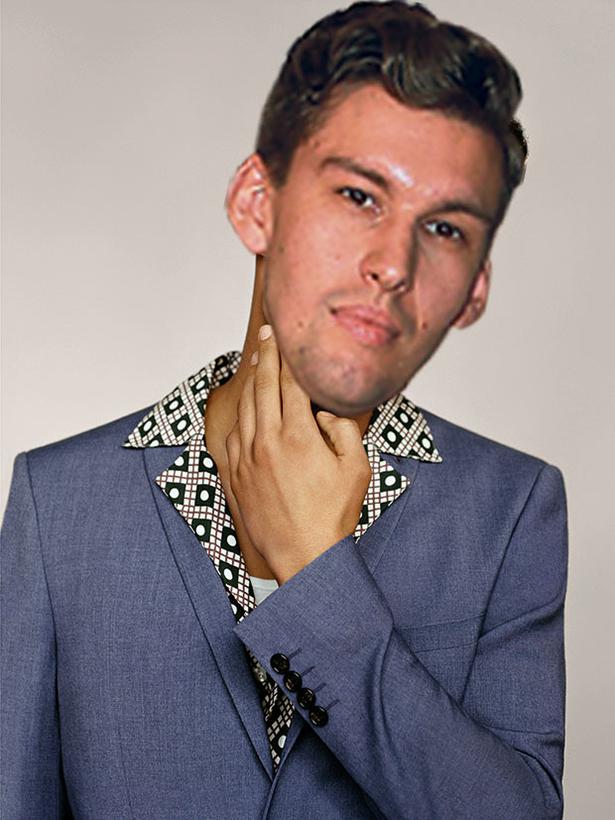 8. Topman Indigo Suit Jacket $240.
Share this: