Get the Holiday Look: Liv Tyler in Stealing Beauty
Look to Liv Tyler's wardrobe in the film Stealing Beauty if you're in need of some holiday style inspiration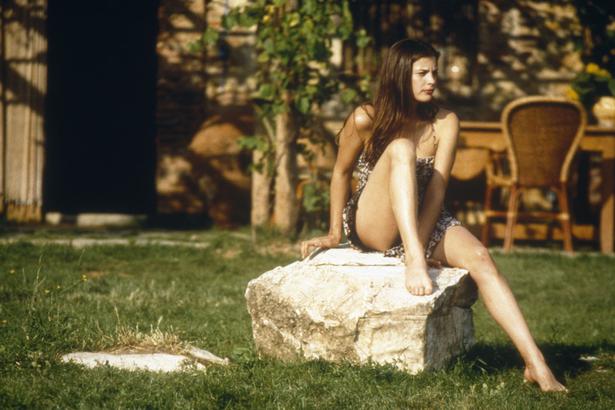 Wednesday Jan. 4, 2017
If you've ever wanted to head for the Tuscan hills, Liv Tyler's look in Stealing Beauty could be just for you.
In search of self, Tyler plays 19-year-old Lucy Harmon who is spending the Italian summer in a villa filled with an eccentric bunch of family friends. It's all about prairie with a hint of grunge in this 1996 film directed by Bernardo Bertolucci.
Silhouette
This look is all about a 90s favourite, the easy tea dress, paired with nothing but bare feet and windblown hair. Take it up a notch for a special occasion with a layered peasant style in a soft floral print. If you're taking a dip in the pool, a simple black one-piece does the trick.
Fabric
Flimsy cottons and floaty chiffons are key, go for ditzy florals or fine polka dots.
Accessories
Keep it minimal and opt simply for a wide brim straw hat. Put on a pair of Keds sneakers if you must, or slip into a pair of Mary Jane ballet flats come dusk.
Attitude
Pretend you're wandering through olive groves without a responsibility in sight.  
Shop the Look


Share this:
More Fashion / Trends & Shopping