Jackie O's Favourite Gucci Handbag Is A Retro Revival
Creative director Alessandro Michele pays tribute to the fomer first lady's enduring style legacy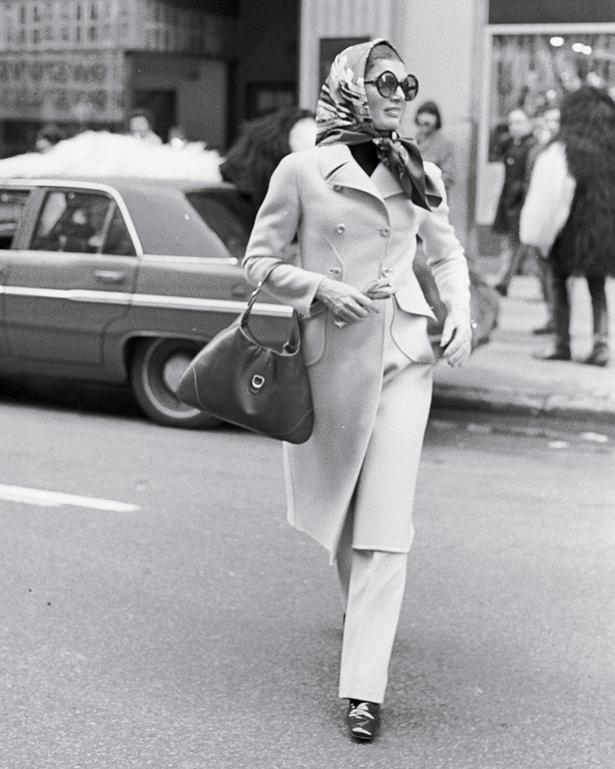 Tuesday Oct. 6, 2020
Could we be seeing the return of an 'it' bag? While designer handbags had their peak during the early to mid-noughties, several stand-out handbags have recently made a return to the public eye.
In place of elaborate designs and bags with trims and whistles, luxury brands have turned toward its archives for more sophisticated and timeless inspiration in a year where safe and classic wardrobe options are even more desired.
For some perfectly timed nostalgia, Gucci's re-issue of a handbag style popularised by former US first lady Jackie Kennedy has already been seen slung on the arms of stylish celebrities including Cate Blanchett and Harry Styles. 
Originally named the G12444, the bag became synonymous with Jackie who was often seen shielding herself with it from prying paparazzi, ultimately giving the bag its nickname ' The Jackie'.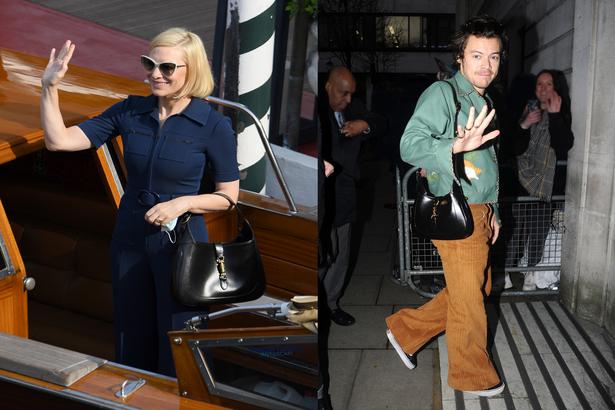 Created in 1961, the elegantly designed handbag has been re-designed over the years in myriad colours and fabrics; however its latest incarnation offers handbag solutions for women - and men who might find the bag's curved shape and practical, shrunken size and easy accessory to wear around the clock with both casual and formal outfits. 
All styles of the Jackie 1961 are available in black and red leather as well as GG Supreme canvas with Web stripe. The small and mini versions feature an extended palette that includes neutral-colored python; along with candy pastel hues of lilac, butter, light blue and soft pink. Chic. 
Share this: