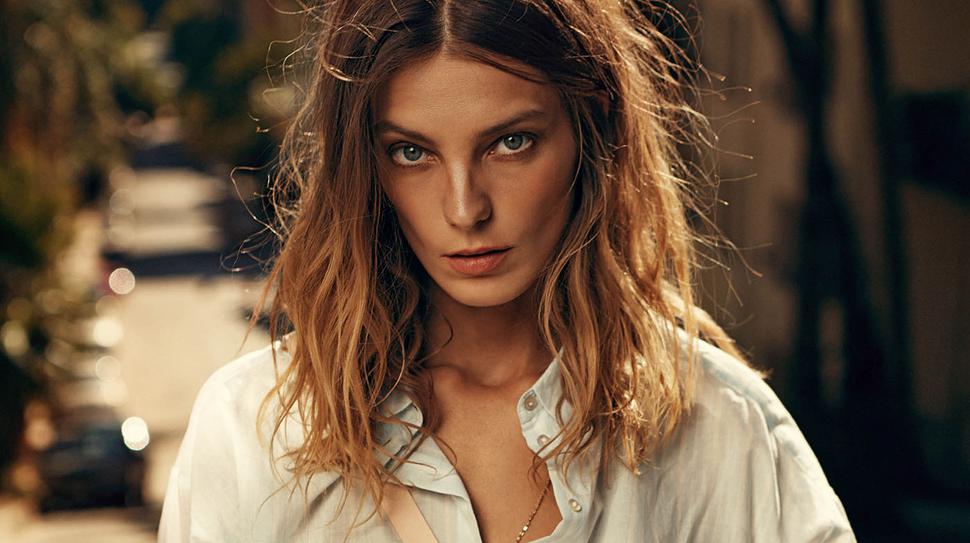 H&M to Open at Sylvia Park
The retail giant has announced the location of it's first New Zealand store
Wednesday Oct. 14, 2015
Clothing retalier H&M has revealed where its first New Zealand store will be - in Auckland's Sylvia Park.
The company said on its website last month that New Zealand would be one of three new markets it was planning on venturing into in 2016.
The new store is set to open in the Mt Wellington location late next year.
The CEO of Kiwi Property, which owns Sylvia Park, says the company has been in talks with H&M for a long time.
"When you think about Sylvia Park, we have 12 million shoppers a year there, we're within a 15 minute drive of 700,000 Aucklanders... so for H&M we're probably a very logical starting point," says Chris Gudgeon.
The Swedish clothing retailer is the second largest in the world, with more than 3500 stores in 57 countries, and is well-known for its high fashion collaborations, including collections with Balmain, Alexander Wang, Isabel Marant and Maison Martin Margiela.
H&M already has stores in Melbourne, Sydney and Brisbane.
"Consumers are discerning, knowledgeable and connected, and New Zealanders are pretty well travelled, and so for us it's about creating excitement for our shoppers with new brands, international brands, and keeping things moving in a constantly evolving landscape," says Gudgeon.
Gudgeon says he does not believe the move will be detrimental to local retailers.
"Most retailers now are Australasian, so they're New Zealand brands that operate on both sides of the Tasman, so they're already international - the good New Zealand brands are already offshore."
"And of course we already see a lot of Australian brands and other international brands here in New Zealand now, so it's already an international marketplace, but what we have been missing here are those big brands like H&M."
The move follows the opening of Topshop in Auckland's CBD earlier this year, as well as new Tiffany & Co. and Victoria's Secret stores.
Gudgeon indicated that more H&M stores are likely to open in New Zealand in the future.
Share this: