How Caitlin Crisp Makes It Work
Slow and steady is the way fashion designer Caitlin Crisp likes her business to grow, with work-life balance a priority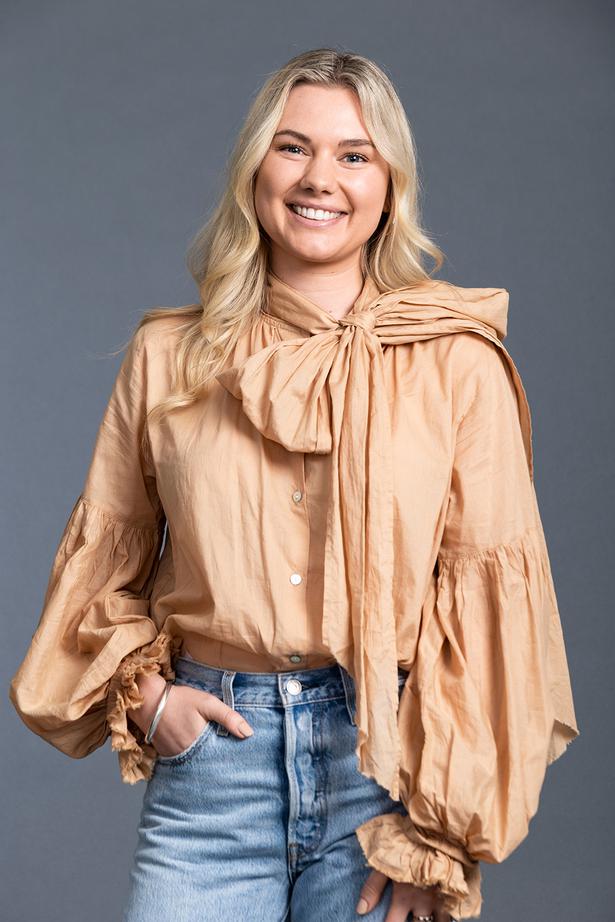 Saturday April 23, 2022
"Because otherwise, how can you be creative and keep good relationships with people in business, and personally?" says Caitlin.
Even with buyers knocking at her door, the former Project Runway contestant, who launched her label three years ago, has been careful not to overburden herself or her team, whether that's politely declining potential stockists or resellers asking for more stock.
"I don't want to bite off more than I can chew, because that's when you can quite easily over-commit and things don't work out."
This year she split her New Zealand-made drops into four seasons (rather than the traditional two). Releasing big collections all at once puts greater pressure on local suppliers, meaning clothing can then wind up being delayed, not to mention stressful to produce for all involved. Plus, more regular releases keep her name in the public eye.
READ: How Beck Wadworth Makes It Work
Safeguarding her mental space is also good for creativity, she adds. During lockdown last year, Caitlin was able to stay at her new partner's family home in Karaka, giving her a peaceful, calm space in which to design — and the ability to take long walks.
"That really influences my designs," she says. "How I'm feeling in the environment, the colours. That's how the next couple of collections have turned out quite soft and refined and romantic, because I had the space and time to really decisively design and develop
new ideas."
Fashion Week was cancelled due to Covid, but in what would have been her first solo show this year, Caitlin had planned to incorporate more tailoring into her easy-to-wear collections, using higher-end fabrics such as silk, along with made-to-order designs for brides, and mothers of the bride.
"You wouldn't trust a new designer if your daughter was getting married, you'd go somewhere you'd already purchased from for a couple of seasons and who you trust and are excited to wear to a special occasion," she explains of her strategic approach.

WHAT KEEPS CAITLIN INSPIRED
My flights are booked to... Sydney to see friends! Also a trip to Fiji coming up which I'm very excited for.
I'm reading ... Bad Blood by John Carreyrou. I've only just started it but heard great things!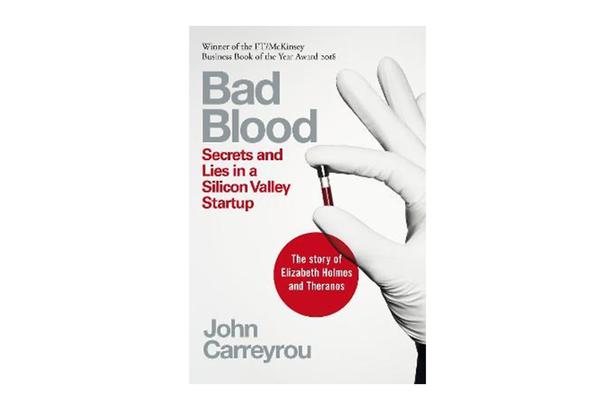 I'm watching ... Yellowstone on Neon.
A beauty product I love is ... the Isle of Paradise tanning drops [available at Meccabeauty.co.nz] for summer. They give a great light colour and are easy to use.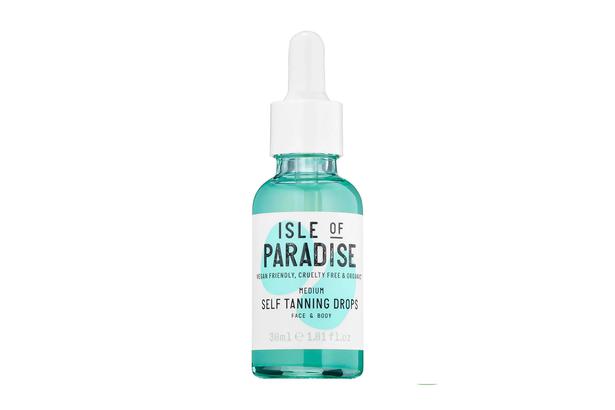 I like to frequent ... Allpress Ponsonby. The chat from Pat is as good as the coffee.
We just bought ... Ferm Living Ripple champagne saucers [from Fermliving.com] for the studio; they're divine.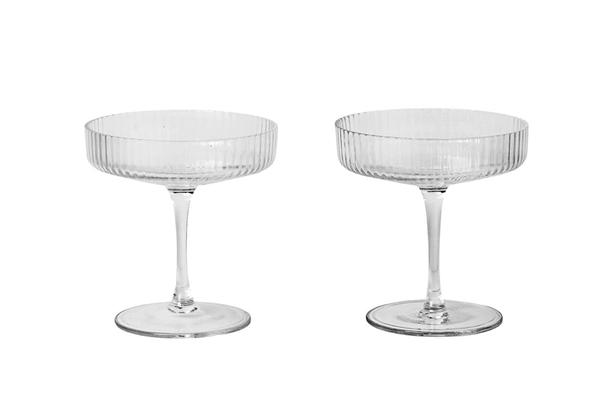 I'm obsessed with ... [German blogger and fashion influencer] Leonie Hanne. @Leoniehanne
I'm listening to ... When I Get My Hands On You, The New Basement Tapes. It was my friends' walk-down-the-aisle song and I've had it on repeat since their wedding earlier in the year.
Share this: