How Menswear Designer Blair Hetet Makes It Work
The designer behind menswear label Inward Goods has made peace with his provenance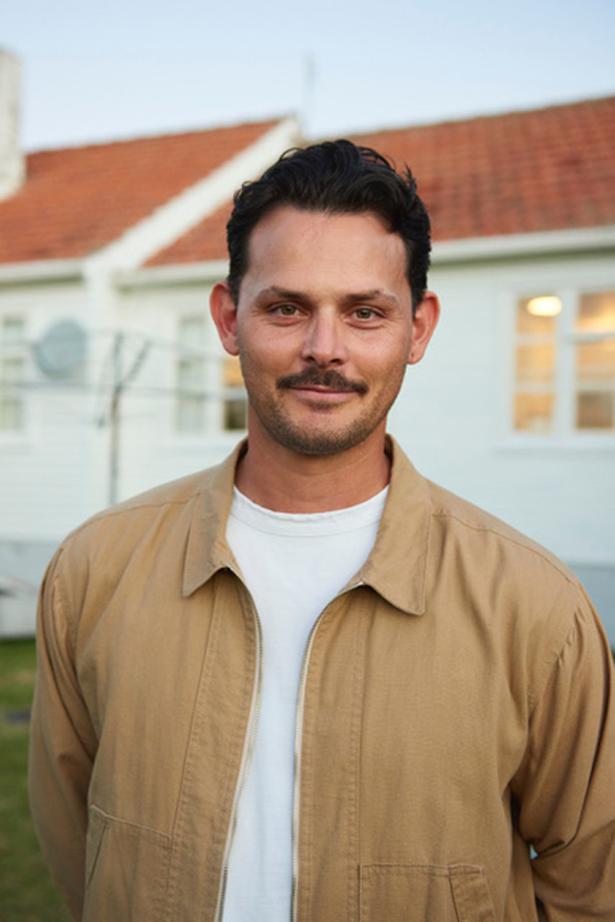 Saturday Nov. 13, 2021
I distinctly remember my mother sewing matching plaid waistcoats for my brother and me for a family photo — so 90s. Bleating to my mother to iron a crease into my jeans when I was about 12, when I thought that was cool.
I remember being quite aware of brands and not being able to afford them. Getting into vintage shopping in high school changed the game for me completely. I still live for vintage shopping; most of my favourite garments are thrifted.
I began sewing in my second year of university (a Bachelor of Design at Massey). I'll never forget the feeling of having no idea what my tutor meant when she said "right sides together". Our tutors were always very tough on us and if we couldn't explain our narrative, we were lost to them.
It has taken me 10 years of thought and many abandoned brand names and some failed partnerships to rest on Inward Goods . . . Many New Zealand creatives I know have struggled with the fact we're down here and not from Paris or London, New York or Tokyo. I was one of them.
READ: Brand To Know: Local Menswear Label Inward Goods
The brand and story finally came to me last year in the first lockdown when after some deep introspection I realised that I was never going to be from anywhere other than here. It was a really profound realisation and I instantly began looking within, to my past, my family and my experiences for inspiration.
My two grandfathers — one was a farmer who fought in World War II, the other was a coal miner — both inspire me. My granny, who is still going strong at 81, is an incredible matriarch to 27 grandchildren. She is my muse.
I'm a fiend for vintage magazines, books, old posters and old military uniforms. I lost the plot last year buying all sorts of New Zealand-themed memorabilia. My girlfriend often laughs at me when I arrive home with all sorts of knick-knacks and books.
I'm in this for the long game, not a quick buck. Producing here in New Zealand is tough when it comes to maintaining a healthy business model. We were somewhat indoctrinated into the NZ-made thing at university, something that left an imprint on me. Many designers slowly move production offshore, something that I'll deal with later in the business's progression.
To this point it's been a relatively inexpensive process, being that I've made everything myself, just hundreds of hours of my own time and patience. Inward Goods will remain NZ-made for as long as it's possible and feasible."
WHAT KEEPS BLAIR INSPIRED
My favourite place to shop is... the Salvation Army Op Shop, Cameron Rd, Tauranga. It's an institution.
I'd like to buy... glass fruit by Devon Made Glass — so rad!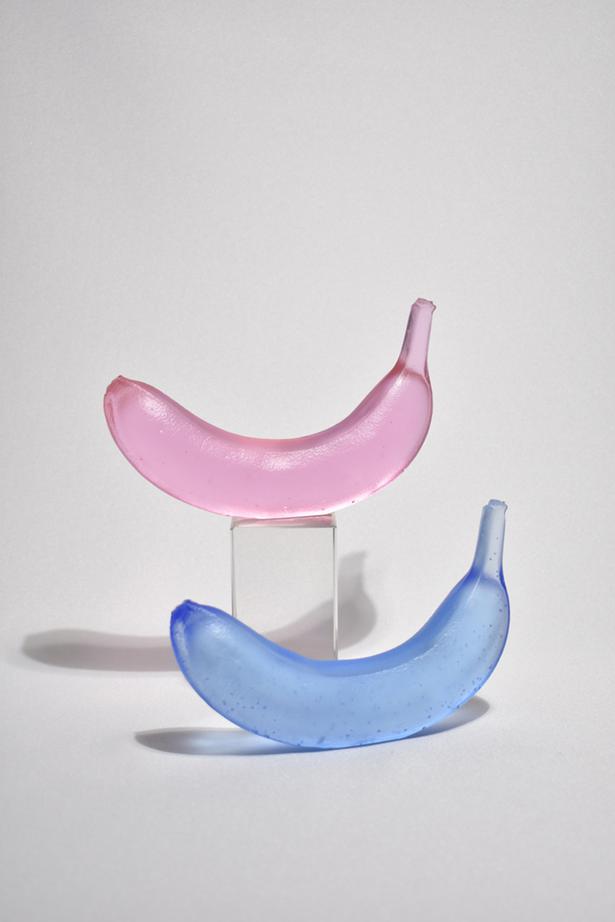 I'm finally watching... The Sopranos front to back. Costume is hugely on point, and all the rest. Very authentic.
I'm keen to check out... Hero Sandwich House.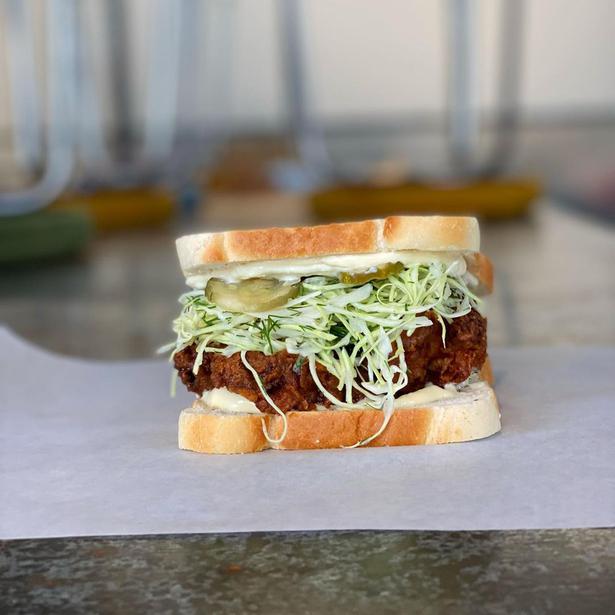 I'm listening to... the playlist Crosby, Stills, Nash & Young Radio on Spotify. Getting into country music in my 30s, I would never have thought it.
I'd like to own... a Craig Green Worker Jacket, an iconic piece of clothing.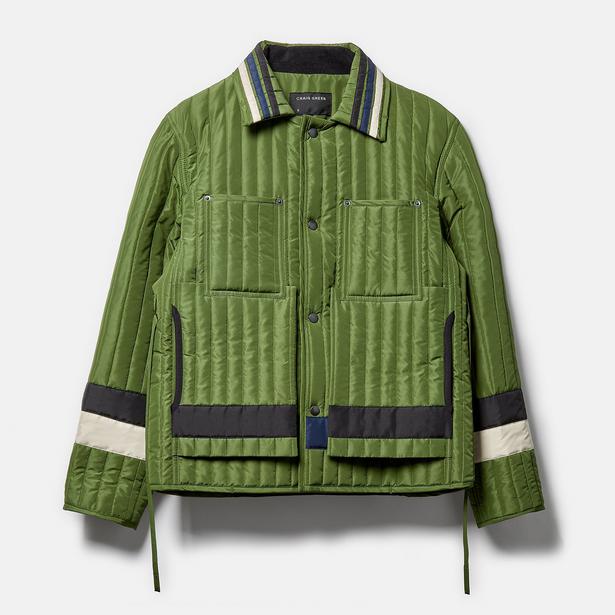 I follow... @Organiclab.zip on Instagram — wild, tech outerwear archives and amazing, themed imagery. @Homme_vide and @_Thibo are also dope too: two French friends who document fantastic French street style among their friends.
I'm looking forward to... attending Splore 2022.
Share this: