How to have good taste on a budget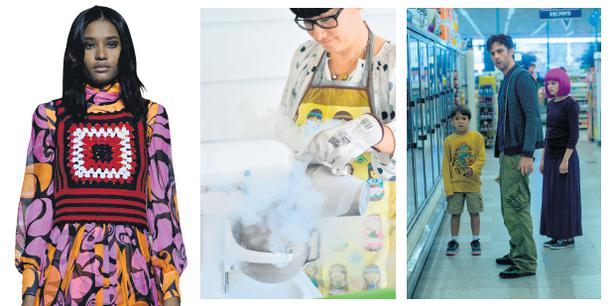 Wednesday Oct. 29, 2014
GROOVE IS IN THE HEART
Make your own version of Miu Miu's groovy look by scouring vintage shops for retro prints and granny-square crochet pieces. Or go DIY and crochet your own - there are heaps of great tutorials on YouTube to get you started.

CHEAP SWEETS 
Head to the markets for affordable eats like Sweet Val's icecream. Lisa Norling whips up made-to-order scoops from her icecream parlour on wheels, Val, a 1970s Kingswood Ute. She's at the Coatesville Markets (10-2pm, 2 Mahoenui Valley Rd) this Sunday, and other markets and festivals this summer. Flavour pick: Lisa's beet, pistachio and rosewater.

FLICKS 4 (ALMOST) FREE 
$5 Wednesdays at Academy Cinemas means you can see art films and documentaries for the price of a small popcorn at the rather-less-atmospheric mall.Wish I Was Here is on today, at the after-school friendly time of 4pm. Zach Braff's latest also stars Kate Hudson and teen queen Joey King. Tickets seeacademycinemas.co.nz.

DISCOVER THE NEXT GENERATION of young design talent by heading along to the various graduate fashion shows on this month. As well as showcasing end-of-year fashion collections from students, the shows are a fun night out that will inspire your own creative leanings.
1. AUT Rookie, November 4,Shed 10, Queens Wharf. Tickets $40, from eventfinder.co.nz.
2. Launch Massey Fashion Show,November 13, Michael Fowler Centre, Wellington. Tickets from $35, from ticketek.co.nz.
3. Whitecliffe Fashion Show,November 22, Viaduct Events Centre. Tickets from $25, fromiTicket.co.nz.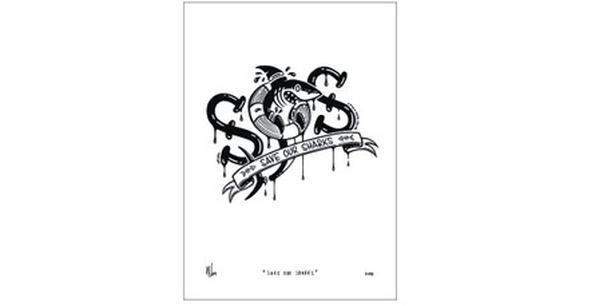 ART STARTER 
Start collecting on the cheap, with websites like Endemic World offering well-priced prints by local artists. We love this one by Natasha Vermeulen, a collaboration with students from Mission Heights Junior College. To celebrate the recent ban on shark finning in New Zealand waters, all proceeds after print costs go to the Sustainable Oceans Society. From $39, endemicworld.com.

BEAUTY BOOKING
Book in for a makeup lesson at your favourite makeup counter. Some are free, many are redeemable on product, so ask around. It's a great way to upskill, glam-up and stock-up at the same time. We love M.A.C.'s eyelash applications and their menu of express look options, or try the teen-targeted classes at Bobbi Brown. Off Wax and Brow bars and Benefit counters at Smith & Caughey's will start shaping your brows safely and teach you how to maintain them.

DIY FRIDAY 
Upskill your sewing by renting a machine at the Sew Love sewing lounge in St Kevin's Arcade. Owner Sarah Lancaster will teach you how, and there's fun workshops and Friday night sewcials (see sewloveteado.com). Or, buy your own online - brothers Ray and Shay Narsey set up Direct Sewing to supply affordable machines and accessories. 
See directsewing.co.nz.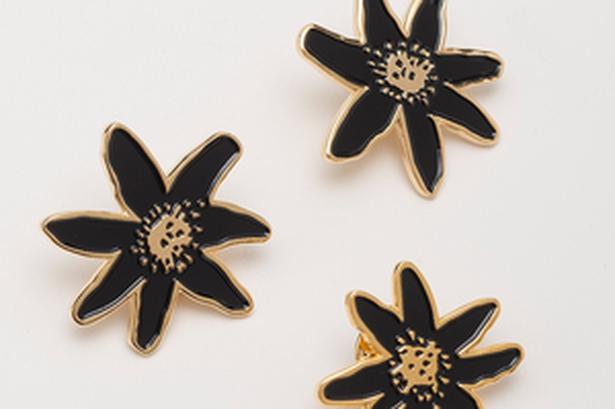 GET THIS SEASON'S LOOK on a budget with well-placed accessories, like this cute Kate Sylvester badge set. $55, buy here.
Share this:
More Fashion / Street Style