How To Wear Autumn This Year
Update your personal style with these fresh trends for the season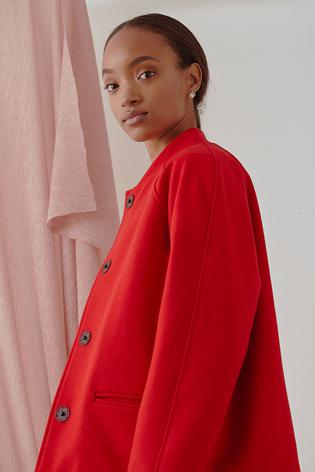 Get Into Red
The colour of passion and power, red is front and centre with designers including Twenty-seven Names, Kate Sylvester, Kowtow, Lonely, Rachel Mills, Wynn Hamlyn and Paris Georgia embracing the bold hue in their latest ranges. Wear it unashamedly, head-to-toe.
Embrace the Cardigan
Credit the return of the practical cardigan to the popularity of The Crown and the royal revival. Yes there are the royal, prim and proper connotations, but the way to wear it now?
Slightly twisted and definitely not buttoned up: be inspired by Erdem's, tied skew-whiff across the shoulder. Look to local brands such as Caroline Sills, Standard Issue and Juliette Hogan.
Pearl It Up 
Who hasn't done pearls this season? You can see the style trickle-down effect in action with the popularity of baroque pearls; influenced by the cultured pearls-with-turquoise detail at Celine from Spring 2017. From dainty to oversized, there are pearly options for all. The freshest way to wear them? Save the prim pearl necklace and opt for chunky baroque pearl earrings instead.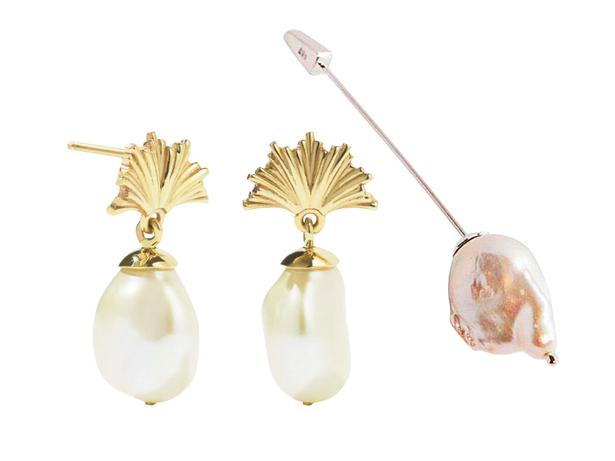 Dig Out Your Polka-dots 
There are countless prints to buy this season, but a classic that's made a comeback with designers and chain stores? Spots. A bit of fun whether you're dressing up for work or a night out. Opt for black and white for a minimal take.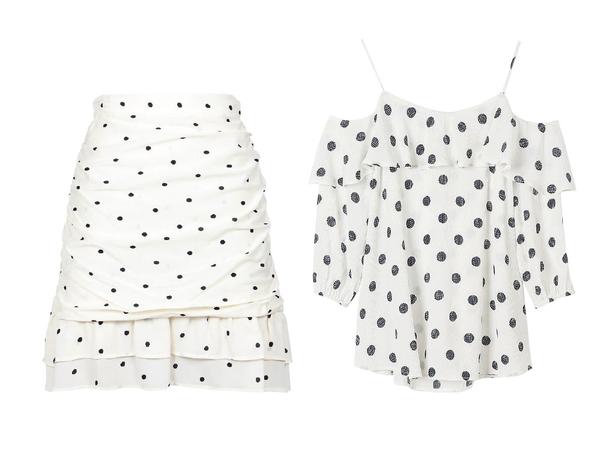 READ: Polka Pants: Stylish Chef Trousers for Women
Go Sexy + Sporty 
US Vogue dubbed it "glam leisure" while its UK counterpart called it "gym kitsch". Whatever you decide to call it, the evolution of sportswear and athleisure sees it get a luxe update this year. Think of Stella McCartney's posh tracksuit with lace inserts, Valentino's silk pleated tracksuit-inspired skirt suits or Prada's update on its iconic nylon in the form of cocktail dresses and blouses. This sporty waterproof shell jacket by Isabel Marant sums up the practical but cool concept: she designed it to accommodate her helmet while riding her motorbike to work.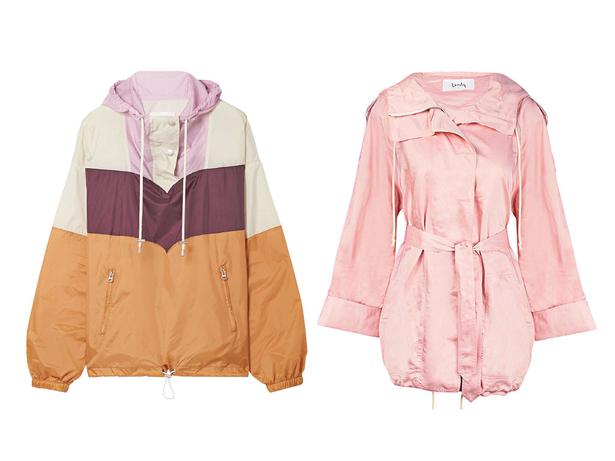 Get Practical 
While it's easy to get excited or overwhelmed with new-season collections arriving in store — convincing yourself that yes, you need that gown, and yes, you will get lots of wear out of those stiletto heels — some of the best pieces we've seen are also the most sensible. We're thinking of Lonely's blush-pink anorak, Ingrid Starnes' hooded jackets and Sylvester's bright-yellow quilted parka. Practical and stylish, think of them as clothes you'll actually wear, season after season.
READ: The Designer Behind Michelle Obama's Official Portrait Dress
Don An Old-School Suit
Pioneer of the slimline suit, Hedi Slimane may be in at Celine but, this season, the spotlight is on a looser-fitting, retro-inspired cut. Actual vintage is always the best option, but local designers are offering plenty of smart sartorial inspiration. They include Wynn Hamlyn's stand-out chocolate brown velvet duo and Ingrid Starnes' checked skirt suit.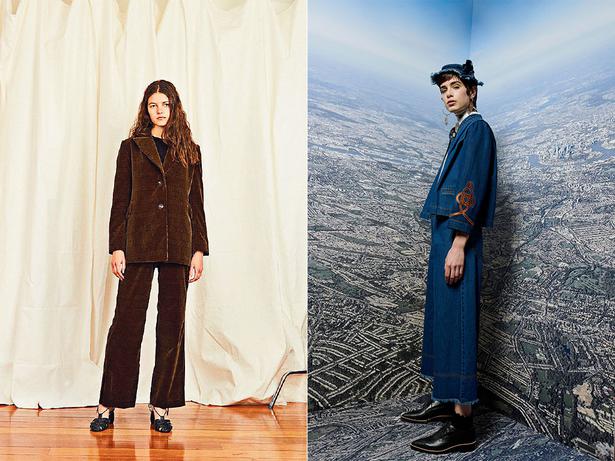 Have Fun With Denim
Raf Simons ushered in a denim revival with his debut collection for Calvin Klein last year, and has continued his exploration of the American classic. Think crisp, raw, dark-blue denim for classic jeans, jackets and skirts. Locally, plenty of designers have featured standout denim in their autumn collections: Kowtow's ethical organic cotton denim in classic blue-wash or tomato red, Karen Walker's embroidered denim jackets, Wynn Hamlyn's dark-wash denim shorts.
READ: True blues: The rise of designer denim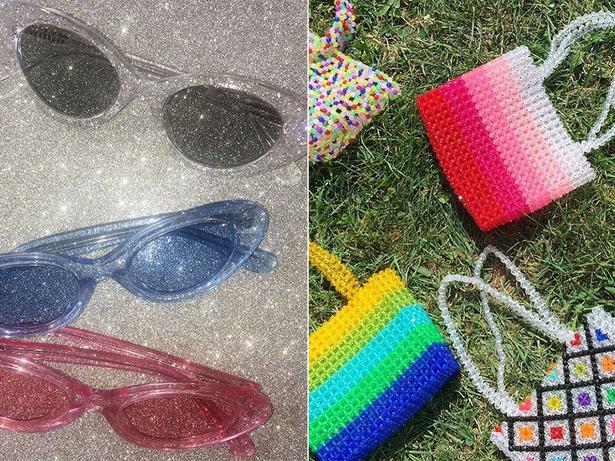 Refresh Your Accessories 
"Ugly shoes" are having a moment with fashion editors, but having fun with accessories in a general sense is a trend we're happy to get behind. This is driven largely by Instagram, where part of the joy is discovering new, small accessory brands from around the world. Man Repeller's 'In My Cart' account is a good source of inspiration, sharing everything from flamboyant earrings by Colombian designer Mercedes Salazar to Susan Alexandra's hand-beaded bags that will remind you of your childhood...
STOCKISTS: Countryroad.com.au, Jasminsparrow.com, Karen Walker (09) 522 4286, Kowtowclothing.com, Lonelylabel.com, Meadowlark.co.nz, Net-a-Porter.com, Rubynz.com, Twenty-seven Names (09) 524 7027, Wynnhamlyn.com.
Share this: