Huffer's Show Will Include Special Guest Rapper Desiigner
Huffer is set to shake the Powerstation for NZ Fashion Week with their new collection 'Street Strong' and a performance by US rapper Desiigner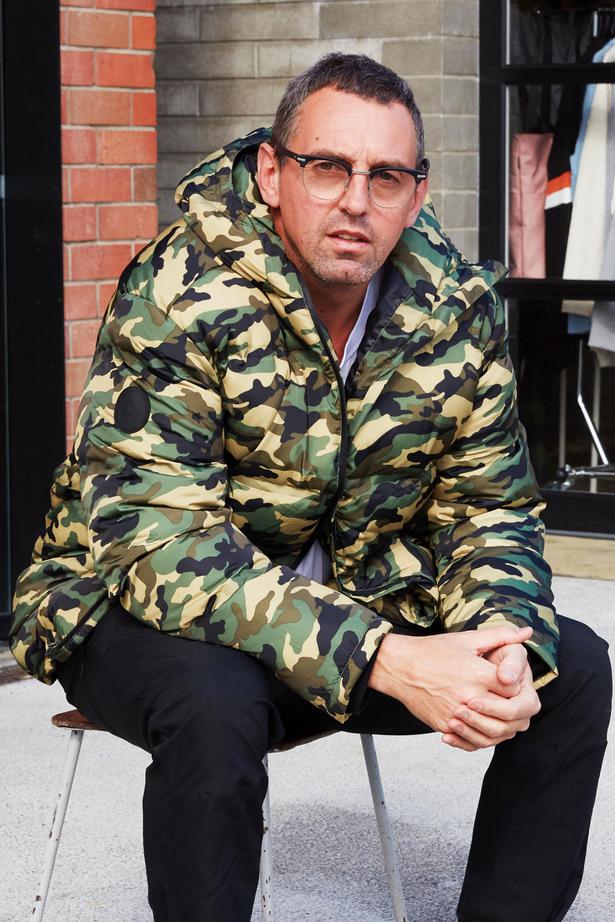 Thursday Aug. 30, 2018
Steve Dunstan knows how to attract a crowd. His New Zealand Fashion Week shows have transformed an inner-city mall into a runway, and filled as many seats as some concerts at Spark Arena.
This year will be no different, when the Huffer founder showcases garments from his latest collection 'Street Strong', inside Auckland's Powerstation during NZ Fashion Week. "It has a stronghold on any pioneering, credible acts over the years of our brand's [21-year] lifespan," Dunstan says of selecting Powerstation for his show. "It only seemed like a natural fit. Having hosted acts like The Beastie Boys, Run DMC, Kendrick Lamar, the Powerstation seemed like the perfect place for our show."
READ: Huffer's Special Collaboration For NZ Fashion Week 2018
But that wasn't the only driving force behind Dunstan's decision. This year, rapper Desiigner (of 'Panda' fame) is set to perform during the show. "Being streetwear, aligning with Desiigner was a natural fit with the energy of his performances and connection with our people and market," Dunstan explains.
This connection is a top priority for Dunstan, who welcomes NZFW attendees in droves every year. "We work hard on communicating the brand story and values through the moment of arrival, to post show. Stimulation and engagement are important and every element possible is considered."
So, what can we expect from tonight's show? "The collection is called Street Strong, with a focus on outerwear," Dunstan says. "This time we have really looked inwards to project something that reflects our DNA and the 21 years of history. It's confident and created from our soul."
READ: Huffer Celebrates 20 Years of Success
And after Desiigner has dropped the mic, Dunstan will be heading out for a well-deserved post-show meal. "I have bigger eyes than my tummy, and when ordering at a restaurant I get excited and always order too much. My nickname is Stevie Sides as sometimes I create a meal purely from side dishes!"
• Huffer will present tonight at 8.30pm, offsite.
Share this:
More Fashion / NZ Fashion Week 2018