I Want Your Job: Karen Walker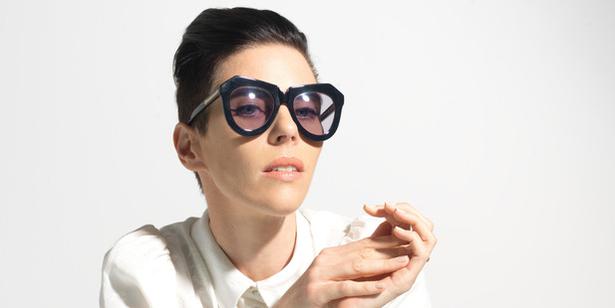 Thursday Oct. 30, 2014
One hundred dollars carefully spent on fabric for her very first shirt and 14 years was what it took for Karen Walker to transform from a fashion school graduate into one of New Zealand's most successful designers.
Walker's brand is now stocked in over 900 stores worldwide, covering everything from clothing, jewellery, eyewear, interiors to paint.
The only Kiwi to consistently show at New York Fashion Week each season recently nabbed a coveted spot on The Business of Fashion's BoF500, as one of the 500 people shaping the global fashion industry today. We talk to the designer and ask what has made her so successful in such a competitive industry.

Fashion is competitive - what would your advice be for a young person wanting to break into the industry? How do they stand out?
You need to have a clear idea of what your goals are, both short and long term. You need to be hard working, be very clear in your communications, listen, pre-empt what's required, do your tasks well and fast, be energetic and enthusiastic. Getting into the fashion business, of course, style's important so make sure you present well both in terms of personal style and any work you create, including of course a stylish CV and portfolio.
Don't lie on your CV; it always catches up with you. Also, be the kind of person who people want to work with.

Would you recommend a young aspiring fashion designer start their own label, or work for others initially?
It all depends on the individual but experience within another house will always benefit someone starting their own.

What is your take on internships? Are they worthwhile?
It all depends on the intern and the company they're interning for. Sometimes they're worthwhile, other times not.

How do you turn an internship into a job in fashion?
We've hired dozens of people who started as interns. It's ideal for both intern and employer because from an employer's point of view you really get to know the person and their skills and style of work before you commit to them and, from an intern's point of view, you get your foot through the door more easily than when applying for a job.
In terms of going from intern to employee, when we've hired interns it's because they've stood out in terms of their work ethic, their skills, their intelligence, their style of work and that little something extra. They've come into the internship with a project in mind and we've committed to helping them with that project up front.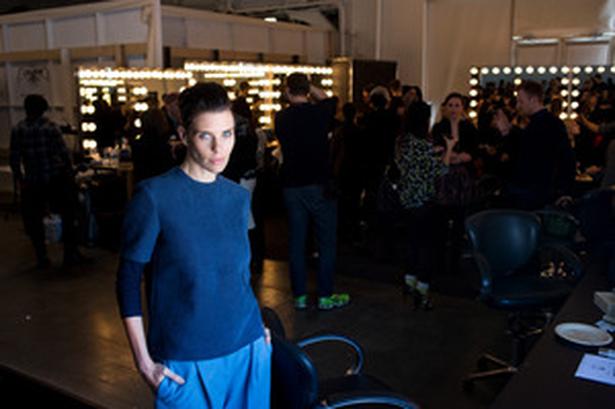 They've been good communicators, they've pre-empted what's required and generally made themselves a vital member of the team. Then they've had a little bit of luck in that a job's come up and they're top of the pile in terms of interns who've stood out.
So, as with most things, 99 per cent hard work, personality and skill, 1 per cent luck.
What do you look for when you are hiring someone for an entry level position?
Skills that match the job, enthusiasm, intelligence, a suitable personality, creativity and an excellent work ethic.

What do you wish someone had told you when you were starting out on your career? 
Be prepared for a wild ride.

Best and worst parts of your job?
Best: You're always living in the future.
Worst: You're always living in the future.

Three things you can't live without at work?
A sharp pencil and Zeta [drawing] pad and an iPad.

Three top tips for success in the fashion industry?
1. Know that you have to have commitment in the face of no guarantees.
2. Don't get into the fashion business if you're doing it just to get a ticket to the party.
3. Be clear about your vision.
Share this: