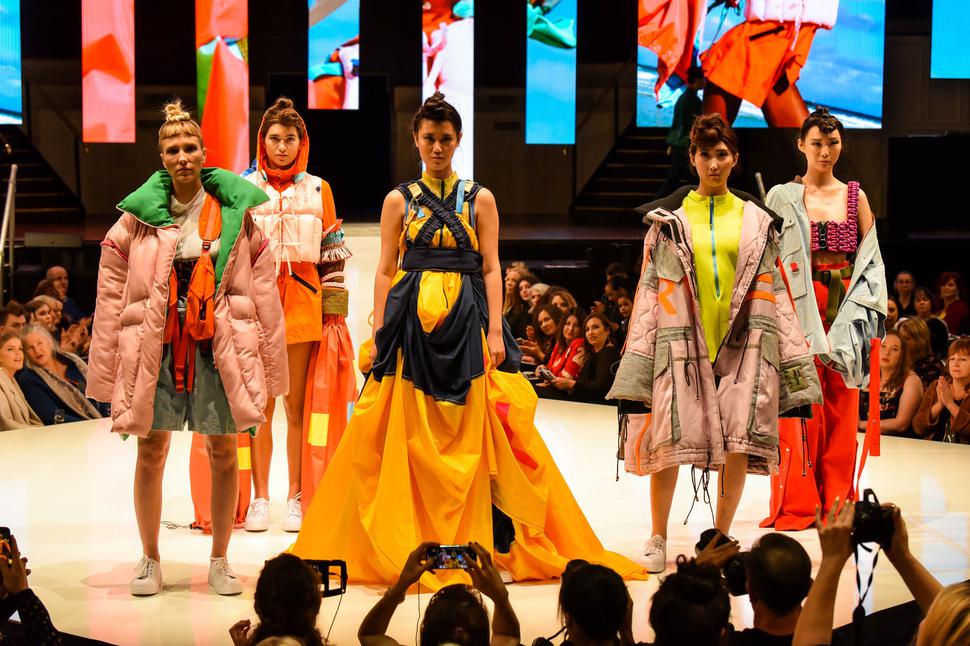 iD Dunedin Fashion Week Celebrates 20 Years With Stunning New Show
The milestone is being marked with an exciting new show format and location
Friday Nov. 30, 2018
From a single night at Dunedin's iconic railway station to one of the country's top fashion events, iD Dunedin Fashion Week has come a long way since 2000.
The week-long event has hosted countless notable names over the years, with international guests such as Emilia Wickstead and celebrity milliner Stephen Jones, and local talent like Anjali Stewart (Twenty-Seven Names) and April Gourdie taking the runway.
With a pedigree like this, it's exciting to hear next year's birthday celebrations promise to bring even more buzz to the event.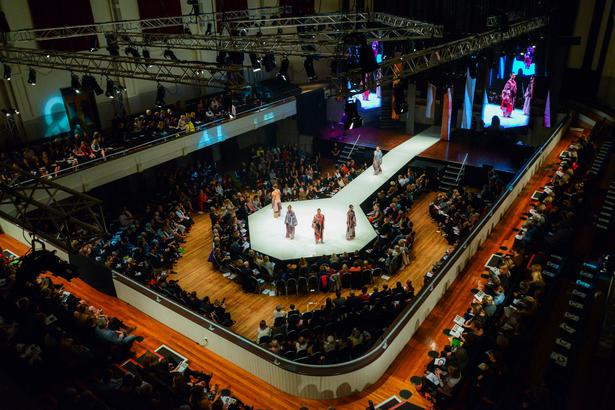 Along with the usual exhibitions, designer talks, installations and designer garage sales, the event is ushering in changes to mark the milestone, including a new show format and location.
The new format sees the iD International Emerging Designer Awards and iD Dunedin Fashion Show combined into one show, so attendees can get a taste of both shows on Friday and Saturday.
READ: Meet The Next Generation of International Fashion Talent
The event will also shift to the historic Regent Theatre, a restored heritage building in the heart of the city's Octagon. The building, established in 1928, will be the ideal backdrop to showcase both local and international fashion talent.
• iD Dunedin Fashion Week shows Friday March 15 2019 – Saturday March 16 2019. Tickets on sale from 9am Saturday December 1. Visit Ticketdirect.co.nz
Share this:
More Fashion / The Latest