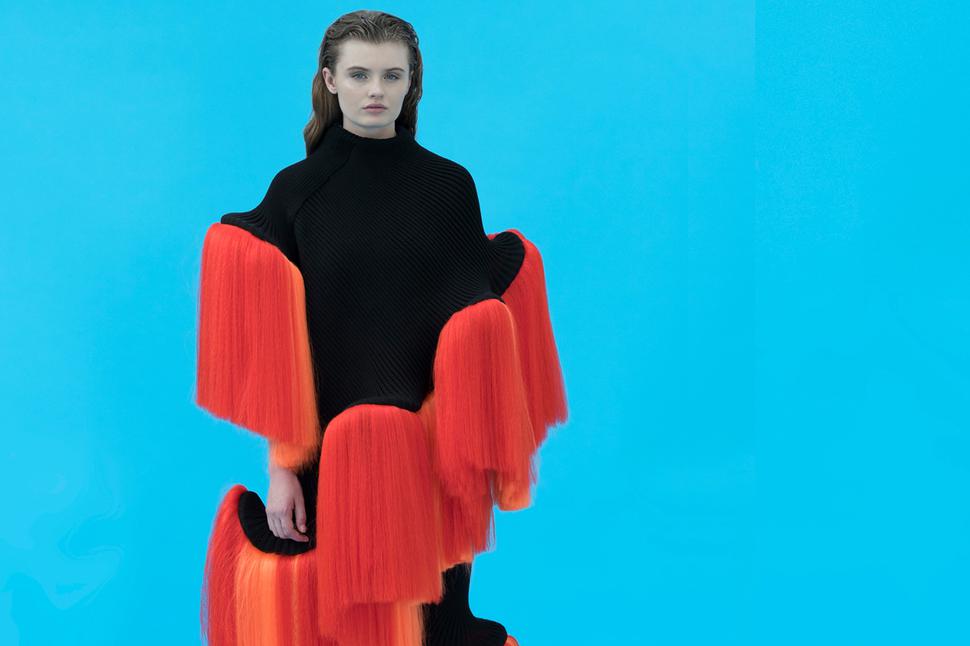 Watch: iD Dunedin International Emerging Designer Awards Trailer
As the fashion event adapts to global changes, we take a closer look at what to expect from this year's prestigious awards
Friday July 10, 2020
From major sporting events like the Olympic Games to international fashion weeks, how people experience events during a global pandemic has sparked plenty of creativity and resourcefulness in the process - the most obvious being our increasing reliance on the internet and its ability to fuel reimagined gatherings into the virtual realm instead.
While Covid-19 restrictions have eased, New Zealand still sits in contrast to the reality of strict quarantine faced in other parts fo the world.
For one of our premier fashion events, iD Dunedin Fashion Week, managing one of its schedule highlights - the iD International Emerging Designer Awards - required a new approach to the format as it celebrates its 16th year.
READ: The Latest Crop Of International Fashion Talent At iD Dunedin 2019
This year's 32 finalists come from a pool of entries from some of the world's top fashion schools, this year presenting their designs via video and showcasing their work in bedrooms, hallways and parks, across 14 countries during the global lockdown.
Announcing the change to a virtual event pre-lockdown in March, iD board co-chair and iD Dunedin Fashion creative director, Dr. Margo Barton, made the announcement saying: "Our judging panel will assess garments from designer statements, drawings, photos and video. Then we'll work with the incredible talent at Dunedin's NHNZ to create a digital production showcasing the talent of these young designers from throughout the world in a sustainable manner."
READ: Meet The Emerging Talent Who Won Big At iD Dunedin Fashion Week 2019
While punters will miss the physical appeal of witnessing some of the award show's cutting-edge designs, organisers have been able to easily assemble an unrivaled panel of 16 jurors from five countries.
"The Board of iD Dunedin is delighted to have pulled together such a wonderful array of international talent. It's an amazing opportunity for the 32 finalists to have their collections viewed and critiqued by these judges," says Margo.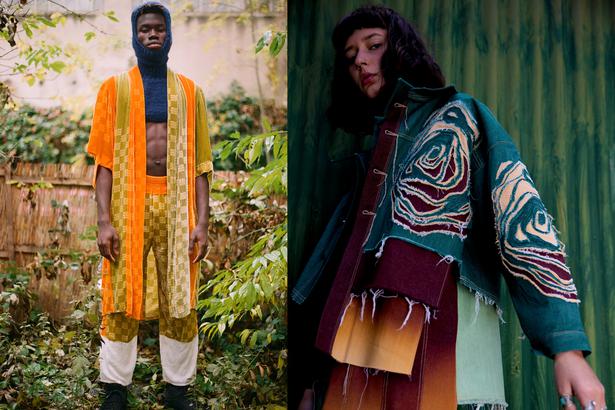 "Ironically, moving the emerging show online has taken us back to our roots, as we welcome Stiofán Sopelza back as a judge, he was our first international juror."
The panel led by head judge Tanya Carlson of Tanya Carlson includes top New Zealand designers such as Dunedin stalwarts Donna Tulloch from Mild Red, Margarita Robertson of Nom*D and Auckland-based Wynn Crawshaw from Wynn Hamlyn; along with sustainability journalist, former Viva writer, and previous iD International Emerging Designer Awards finalist Fiona Ralph, The New Zealand Fashion Museum's Doris de Pont, Vogue Italia's New Talents Editor Sara Maino, British milliner Stephen Jones and Fashion Awards Project Manager at Mittelmoda Stiofan Sopelza.
The winners will be announced on Friday 7 August 2020 at an event in Dunedin. Tickets for this event are on sale here.
For a taste of what you can expect from this year's diverse entries watch the video trailer for the awards below, and stay tuned for video presentation and winners at Viva.co.nz on August 7.
Share this: