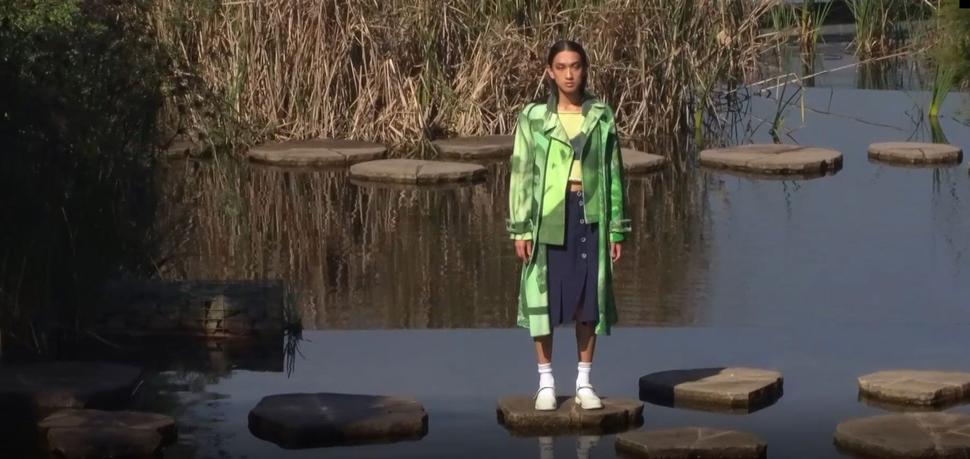 What To Expect From The iD Dunedin International Emerging Designer Awards
Watch the exclusive trailer of what we can expect from this week's virtual awards
Tuesday June 15, 2021
It is the week of the highly anticipated 17th iD International Emerging Designer Awards 2021 in partnership with Otago Polytechnic, the second year it will be presented as a virtual showcase.
43 finalist collections from 16 countries have been chosen from a pool of talent who are studying fashion or have completed their study within the last five years. They were chosen from more than 150 applications from 27 countries. 
These successful designers will be showcasing a video of their garments, to an international judging panel before the winners are announced at a gala movie premiere and runway show at Otago Museum this Saturday 19 June. 
Stay tuned for our exclusive announcement at Viva.co.nz, as Viva editor Amanda Linnell travels to Dunedin to help judge and pick the top prize winners.
Watch the trailer below to get an overall idea of what to expect this week, and don't forget to check out our exclusive Instagram face filter to mark the occasion, created by multidisciplinary artist Max Mollison.
Professor of fashion, Otago Polytechnic and iD Dunedin Fashion Inc. chair Dr. Margo Barton says "When I saw the incredible submissions for iD 2021, it reminded me that there is nowhere else in the world where edgy and challenging sustainable fashion from some of the most notable institutions internationally are accessible to the public in such a way. ID Dunedin and Otago Polytechnic are excited and feel privileged to create the opportunity for both the designers and the attendees at the live and online events. I just love my job!"
iD International Emerging Designer Awards 2021: Meet Your 43 Finalists
Watch the trailer below.
Share this: