Get To Know Instagram Influencer Zara McKenzie
Rebecca Zephyr Thomas chats to the New Zealand-born Yeezy model, who has recently put down roots in London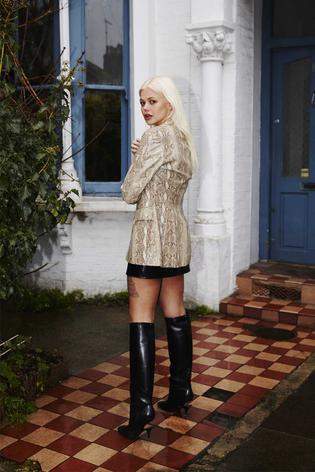 Zara McKenzie is an e-commerce manager for New Zealand jewellery label Zoe & Morgan, as well as a part-time model and full-time Instagram pin-up (check out @balencizara). Zara has modelled for Kanye West's label Yeezy as a Kim Kardashian lookalike alongside Paris Hilton in a paparazzi-style photo series that was the ultimate meta fashion moment. Zara has been in London for 18 months and lives in Stoke Newington with her partner.
READ: Zoe & Morgan Designer Morgan Sibbald's Bali Inspirations
You have a very glamorous public persona on social media. Is it a lot of work maintaining that?
It kind of is. Because I work Monday to Friday I have to put time aside to take Instagram photos and in London in winter, it's really hard because it's dark all the time. I try to have fun with it and don't think about it too much. I always put effort into my outfits regardless if it's for Instagram or real life. I like to wear heels, but it's hard in London because I have to walk 20 minutes to get to my train.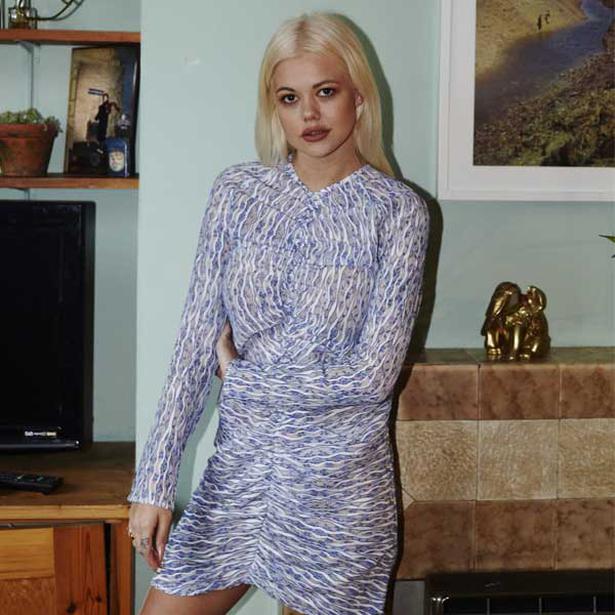 Zara has lived in London for 18 months. Picture / Rebecca Zephyr Thomas

Where do you like to shop in London?
I love going to Harrods. I just love walking around and looking at everything; I can't really afford any of it but I like to look at it all. I like all the department stores and I do like going to central London and looking at all the amazing shops, like Gucci, Louis Vuitton and Balenciaga. I hardly ever buy anything from there but I always go for hours just window shopping.

READ: 10 Stylish Instagrams to Follow Right Now

What was it like being cast by Kanye West for the Yeezy photographs?
That was amazing... so cool. I basically just woke up in the morning and had an email from a casting agent in LA saying that Kanye has specifically cast me for a photoshoot and it was in two days' time. So I called my friends and they didn't even know that he had requested me, it was just from them showing him my Instagram.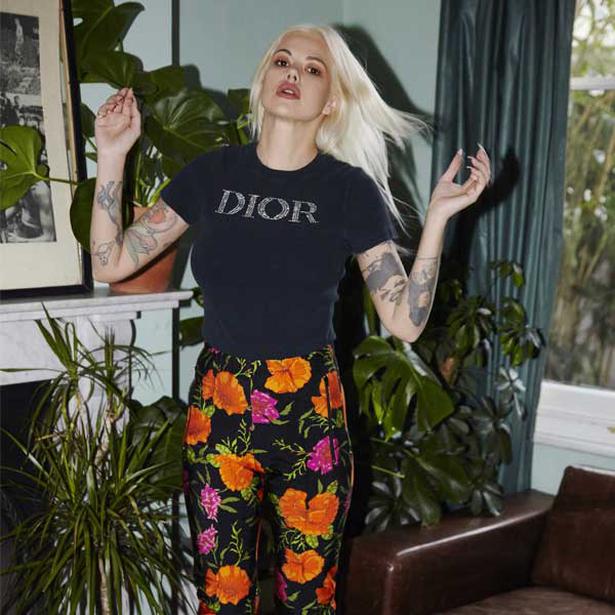 Zara's Northern Hemisphere summer picks:
• London Fields. Everyone heads to the park on a sunny day in London. London Fields is my favourite for hanging out with friends and lying in the sun trying to get a tan.
• Shoreditch House. Hanging out by the pool, eating good food and drinking Champagne.
• Zarace beach in Hvar. We happened to stumble across this amazing secluded beach when we were exploring. A little bit tricky to get to but worth it.
• Noto is a cute little town in southeastern Sicily. Amazing 18th-century architecture, yummy food and beautiful beaches.
• Le Marais, Paris. Paris is my favourite city in the world. I love wandering around le Marais, having a coffee and pastry at one of the cute cafes and people watching.
Share this: