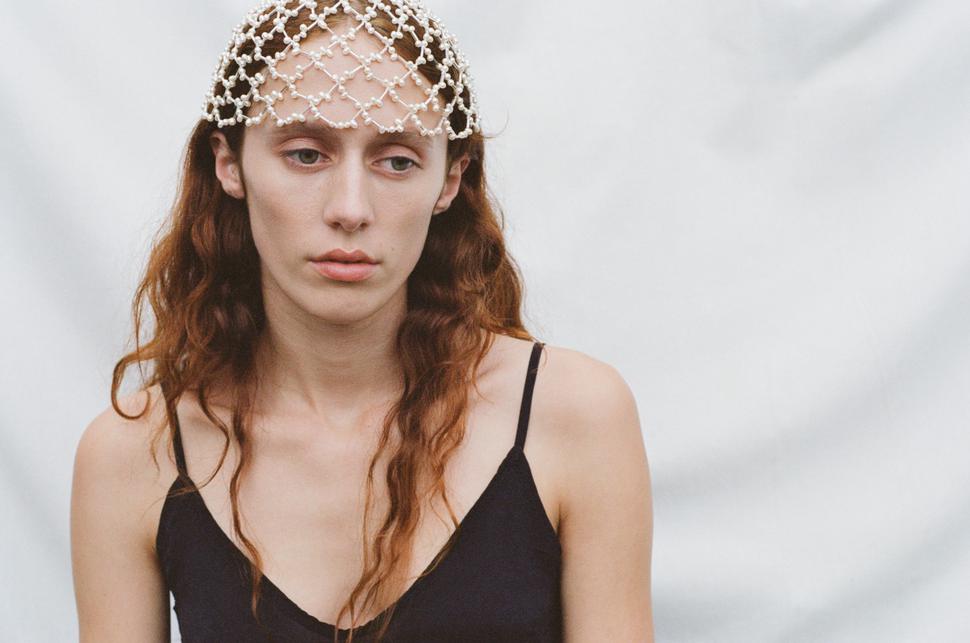 The Collaborative Duet Behind Jasmin Sparrow's Beguiling New Collection
Forged in friendship, 'Together' sees the local jewellery brand's founder Jasmin Scott join forces with designer Glen Prentice
Wednesday June 9, 2021
We love a meeting of minds, so the knowledge that Jasmin Sparrow had brought talented designer Glen Prentice into its fold was exciting indeed.
The fruit of that partnership is the brand's new pre-fall 21 collection, 'Together' their first working as a duo. "The springboard [for the collection] was really Glen coming on board with his immense knowledge and skill," reveals Jasmin Scott, founder of the local jewellery brand. "I had admired Glen's beading work for a long time, so having him back in New Zealand was the perfect opportunity for us to work together."
Aptly titled, it is a dialogue of sorts. Exploring adornment, history and nature, the collection is grounded in a rigorous pursuit of knowledge and technique. "I'm forever inspired by Glen's passion for research, he encourages me to look backwards for inspiration, his passion for the archives and encyclopedic approach — tracing visual themes across time, antiquity, renaissance and beyond to contemporary culture is so admirable," Jasmin says.
The range encompasses beaded pieces handmade by Glen (including a bralette, bag and headpiece) alongside synergetic new jewellery by Jasmin and her signature pearls.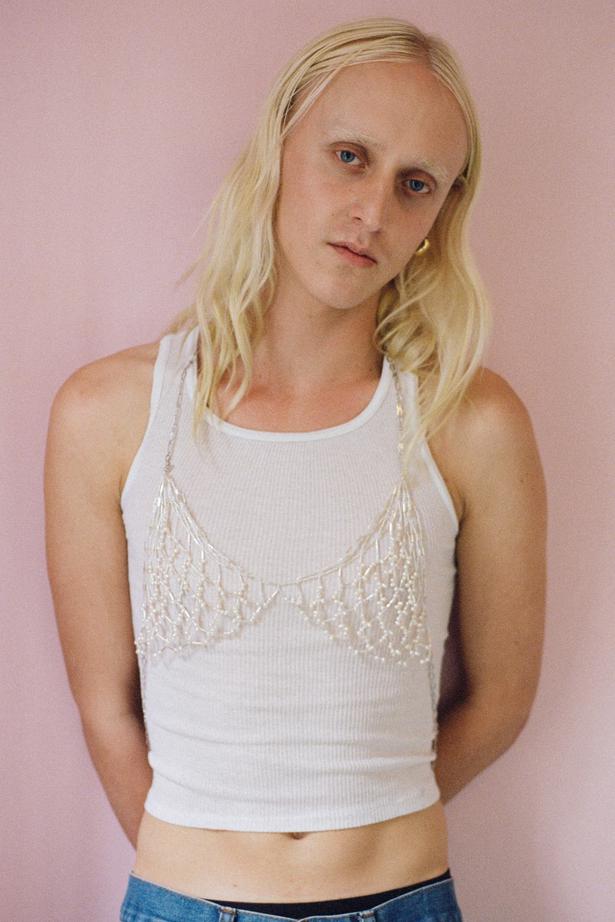 Photo / Thistle Brown

"We have a burgeoning bridal market so the first piece we created was the pearl beaded cap, offering a unique and audacious finishing touch for the Jasmin Sparrow bride." The cap is the piece that is most special to her, and Jasmin describes it as the collection's starting point. "[It's] such a special piece, I cannot wait to see it on one of our brides."

Most special to Glen is the Budino Bag. "I think it's very representative of both Jasmin and I — it has a lot of personality," he says. "Budino is Italian for pudding, often topped with cream — the way our bag ties at the top is representative of that sweetness for me."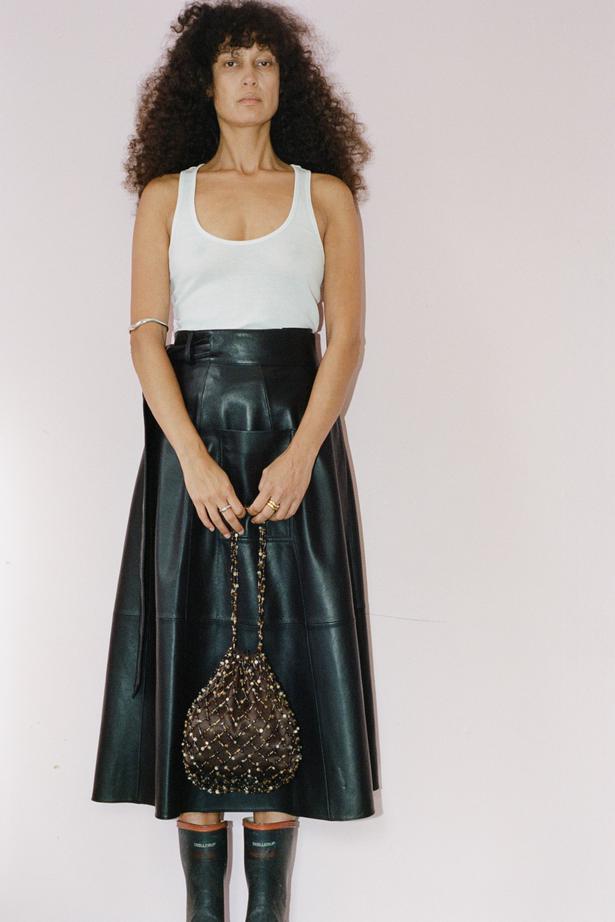 Jasmin's design process is naturally fluid and instinctive, she explains, so working this collaboratively has been an evolution. "I'm really enjoying being pushed and challenged creatively," she reveals. "Glen has taught me to be more rational."
For Glen, the experience of working with Jasmin has been something he describes as liberating. "She shuns conventional parameters and dreams big," he says. "Having worked rather commercially for the last few years it's been an important reminder to take action on gut instinct and move boldly with conviction — it's all very admirable."
The enchanting collaboration heralds a new chapter for Glen, who returned to Aotearoa last year after spending several years working at leading labels in New York and London (including The Row and Rosetta Getty) and he brings his extensive knowledge and thoughtful design approach to the local jewellery outfit.
His design process has always been very detail orientated, he says. "A garment void of details reads unfinished to me, and with my background in outerwear and tailoring, there are always a lot of components inside and out that work together to create a finished piece."
This appreciation of detail is what makes jewellery an apt medium for him — and his earlier explorations of the category caught the attention of Viva in 2016.
"This love for specifics is so well matched and emphasised in jewellery in a way I hadn't been exposed to previously. The focus on detail, the scale of attributes — being able to really hone in on the work, is very satisfying to my personality."
It's a new chapter for Jasmin too; she says she is learning so much as they work together on resort 2022, and she sees the brand going from strength to strength. "Glen's knowledge and insight from working in commercial fashion have meant we've taken a far more analytical approach to design, less whimsical than my traditional approach, but it gives me such confidence knowing that we're designing with intent," she says.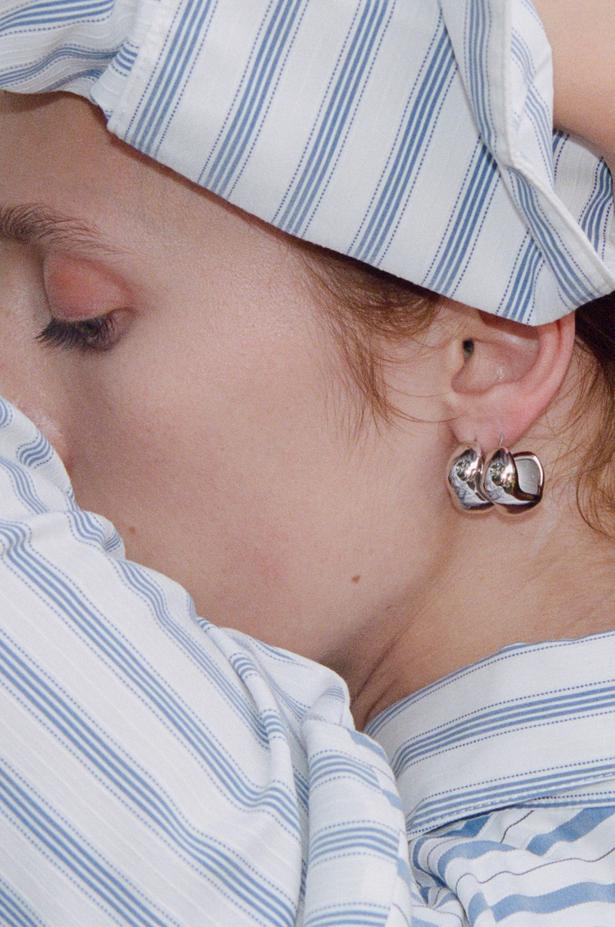 Accompanying the jewellery range, objects and accessories are categories she wants to grow — the brand launched a jewellery box earlier this year, and will be releasing cutlery in a few months.
She also released a sustainability roadmap, and is working with a consultant to reach the company's sustainability goals. "We tend not to over market our values, but they have been the foundation of our business since day one and having this roadmap in place gives me confidence we can move forward and grow with integrity," Jasmin explains. "We're having some exciting conversations, I sense that the next 12 months are going to be big."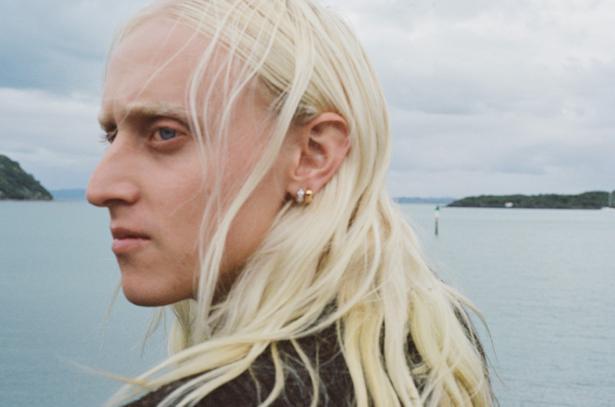 Though her vision is expansive, Jasmin still runs a tiny operation (there are four people in the showroom, plus a few contractors). Careful, considered growth is on the cards — Jasmin is looking to expand into more international markets, and welcomes Glen's presence at this time. "He brings a lot of knowledge and insight that translates across multiple areas of business, I feel very lucky to have his support," she says. "Most of all having Glen as a friend, his caring and gentle disposition is so lovely to be around."
Acknowledging how special the collaboration and its pieces are, the collection's artful campaign — shot on Rangitoto Island by Thistle Brown (who lensed a poignant photo essay in Viva Magazine earlier this year) and styled by Heather-Mary Jackson — will be exhibited at Visions gallery, where there will also a newspaper-sized zine available to enjoy.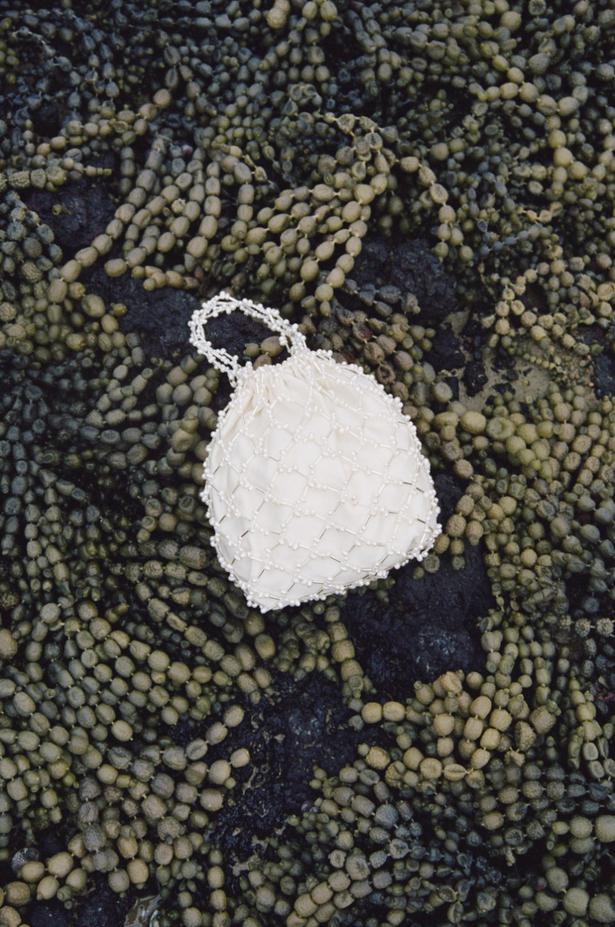 Together by Jasmin Sparrow. Visions Gallery, 9/10 Lorne Street from Thursday, June 10 to Sunday, June 13, 10:30am to 5pm.
Share this:
More Fashion / The Latest