Powerful People: Jo Knight
This fashion consultant helps marry creativity with commercialism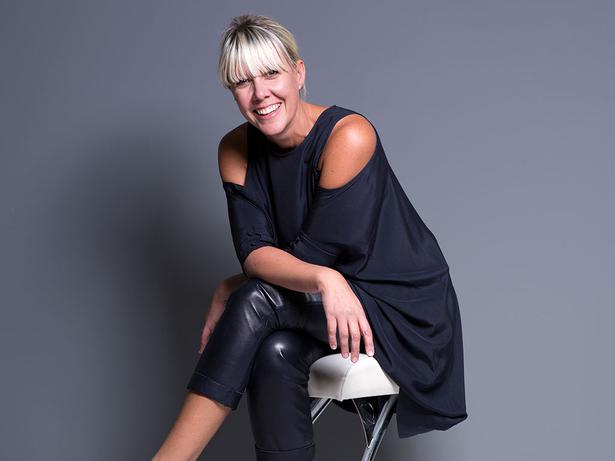 Wednesday April 29, 2015
Jo Knight is a matchmaker. Not in a romantic, blind-date way, rather her job entails marrying creativity and commercialism without compromising the art.
After working as co-owner and director at British label Richard Nicoll for nine years, Knight is on New Zealand soil again, helping to match local designers with financial success. Working with designer Vicki Taylor on concept store The Shelter was Knight's first project back home, acting as a sounding board in selecting which international labels to include in the space.
As a sideline to working on the Ponsonby store, Knight also works with Taylor on the namesake label she has built up over 10 years, on how to keep moving forward while keeping the brand's loyal customers happy. Among other brands, Knight is also working closely with Dan Gosling, Marc Moore and Luke Harwood of Stolen Girlfriends Club, doing collection composition, range planning, and helping the brand to become international-ready.
"They have a strong brand within their market and big aspirations which I love," Knight says. "I feel so lucky to have a wonderfully talented team of people that I collaborate with in New Zealand and internationally, scoping talent and incubating new ideas and approaches."
Share this: