Watch Juliet Bates of Marle At Work
Meet the designer behind NZ knitwear label Marle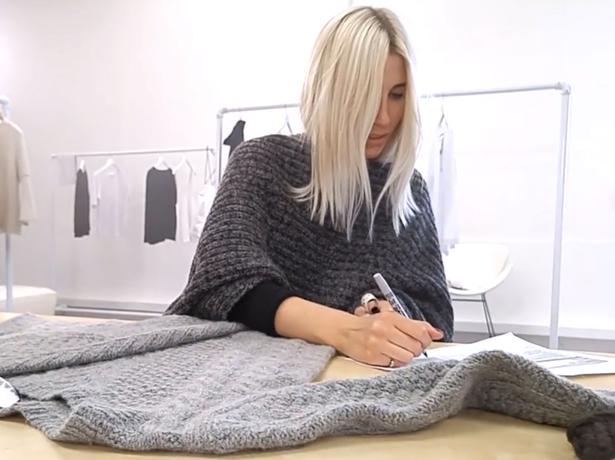 Tuesday July 14, 2015
Juliet Bates, a former fashion buyer with formal training in knitwear, is the designer behind label Marle.
For the past 10 years she has been dreaming of the day she would launch her own dedicated knit brand. Her vision has resulted in a collection of fashion-forward woollen wardrobe staples - with timeless silhouettes made from alpaca, wool, angora, merino and cashmere fibres.
The debut collection includes a monochromatic palette with styles ranging from knitted bombers and turtlenecks, to cowwat cardigans, with blanket-cape coats coming for high-winter. Some styles are hand-knitted, and every garment comes with its own satin bag to help with longevity.
Watch a fascinating mini-documentary about Bates made with the brand new LG G4 smartphone below, and enter the draw to win one of the first in New Zealand here.
Share this: