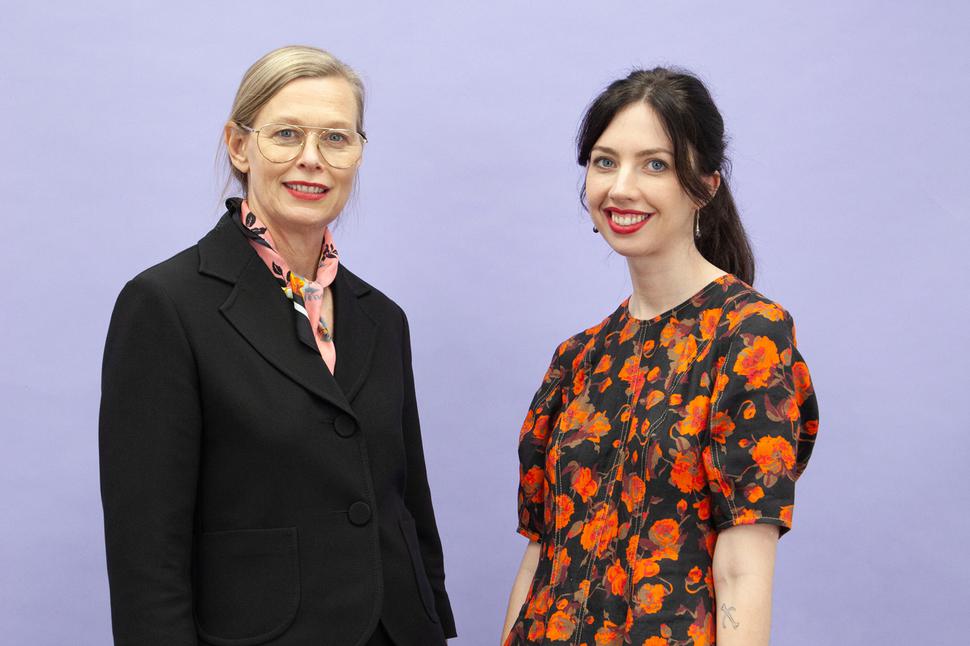 Watch: Kate Sylvester & Hera Lindsay Bird On What It Means To Be An 'Exploding Woman'
To mark the launch of Kate's new collection, she chats to the Ockham Award winner about expressing an unapologetic lust for life
Wednesday Aug. 12, 2020
The tidy finesse of a tailored jacket or buttoned-up shirt is not enough to contain a woman brimming on the inside with a fervent lust for life. This is how Kate Sylvester describes her new collection, aptly named Exploding Woman, prompted by an iconic quote from French writer and feminist Simone de Beauvoir.
In a time where the very idea of 'exploding' feels relevant to many people around the world, in true Kate Sylvester fashion, this collection continues to subvert ideas and encourage us to think even deeper about how clothes play a pivotal role in the way we're feeling right now. 
READ: Kate Sylvester On Fashion & Politics
"I am awfully greedy. I want everything from life. I want to be a woman and to be a man, to have many friends and to have loneliness, to work much and write good books, to travel and enjoy myself, to be selfish and to be unselfish … You see, it is difficult to get all which I want. And then when I do not succeed, I get mad with anger." - Simone de Beauvoir
Simone is one of several sharply dressed muses who have informed Kate's collections over the years, including Lee Miller, Nancy Mitford and Georgia O'Keefe - all women who have challenged the status quo through their prolific creative ideas. 
READ: What Lee Miller Means to Kate Sylvester
Key pieces from the new collection include a floor-length dress with a riotous floral print; a yellow trouser suit that commands attention; and an elegant monogrammed scarf print featuring Kate's iconic KS Swan monogram. An energetic and zesty colour palette is featured throughout the range, including raspberry, tangerine and energetic purple.
WATCH: Kate Sylvester and Hera Lindsay Bird in conversation
To mark the launch of the collection, Kate spoke to poet Hera Lindsay Bird about what it means to be an Exploding Woman; as a response, Hera wrote her poem Dulce et Decorum etc. reworking Simone's quote into a contemporary context.  
"The best work comes, when it does come effortlessly," Kate tells Hera. "Music does in a subtle way will impact a collection. Certainly, for me, my exploding music is Iggy Pop."
"If I'm excited about something I become very animated and my hands start going, and I part of that always feels like 'calm down Kate, pull it back down."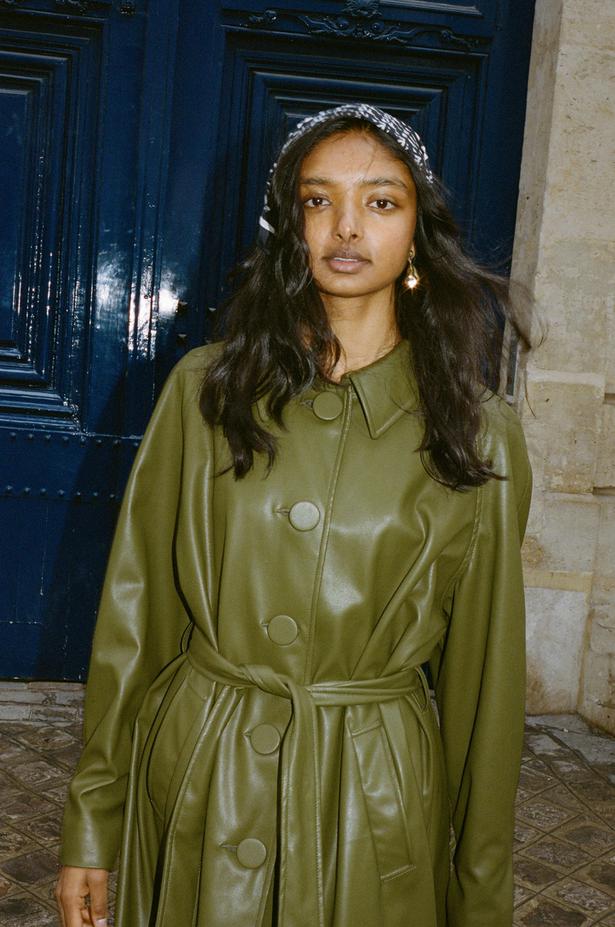 READ: What is Big Dress Energy
Though fashion is experiencing many challenges, we're excited about its ability to make us feel good and dream again; what better way to shake off the gloom of the past few months than with unapologetically positive and glamorous clothes.
The Exploding Woman collection launches this Friday, August 14, with limited runs of exclusive, online-only garments available in the coming weeks. Katesylvester.co.nz
Share this: