Inside Walker & Hall's Creative New Collab With Kelly Thompson
Walker and Hall breaks the mould in a collaboration with Kelly Thompson for its latest luxury collection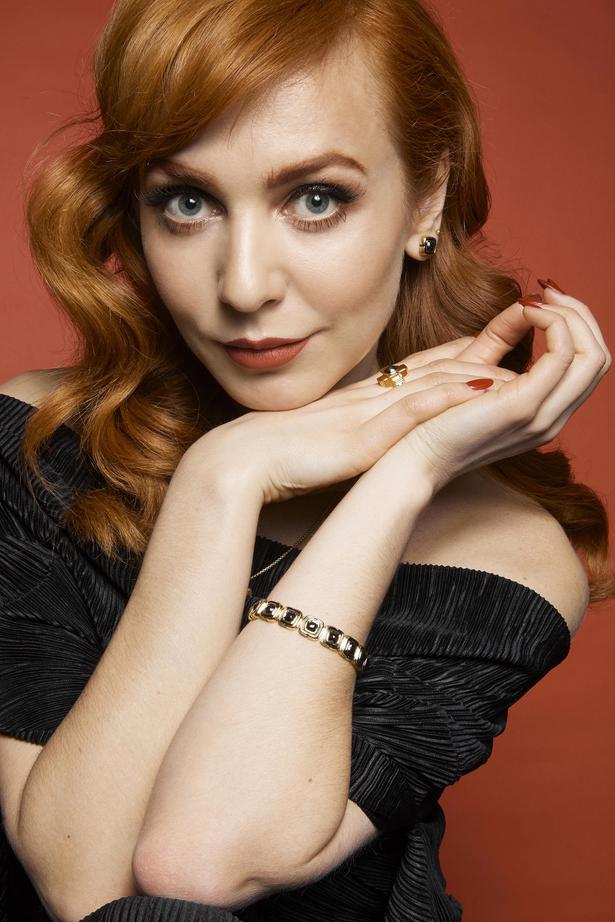 Wednesday Nov. 7, 2018
Restraint was not on the drawing board for Walker and Hall's latest jewellery collection. In fact, any tendencies towards minimal design were swiftly erased under the direction of its new collaborator — illustrator Kelly Thompson.
Born in Rotorua and now based in Melbourne, Kelly's impressive work had caught the eye of the jewellery house, a family-owned Kiwi business wanting to extend support to another New Zealand creative.
Following successful collaborations with local jewellery brands such as Karen Walker, Meadowlark and Zoe and Morgan, this new partnership took Walker and Hall into a whole new creative realm.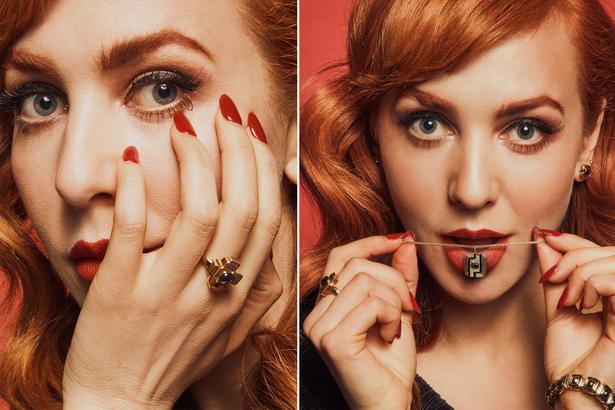 Kelly was equally excited: "I don't think I've ever replied to an email so quickly. I have never done anything like this before, it was thrilling," she says.
The result is one of Walker and Hall's boldest collections to date and managing director Joe Tattersfield singles out the piece de resistance, a six-carat black diamond ring as the shining example.
READ: The Real Story Behind The Crown Jewels
"I would normally leave a diamond of this size unadorned," says Joe. "Giving Kelly free rein we have gone all out with mirrored features. It's pure indulgence."
The pair spent several months refining the designs and Kelly would share her visions via detailed sketches over long Skype calls. Informed by her self-confessed obsession with op-shopping and love of vintage, the collection references the 1920s and 1970s and features a ring, earrings, pendants and bracelets. Large statement pieces are inspired by Art Deco shapes and graphic 70s' wallpaper and incorporate texture and light-catching sculptural curves. Gold-only pieces remain more classic and are generously adorned with stand-out black diamonds.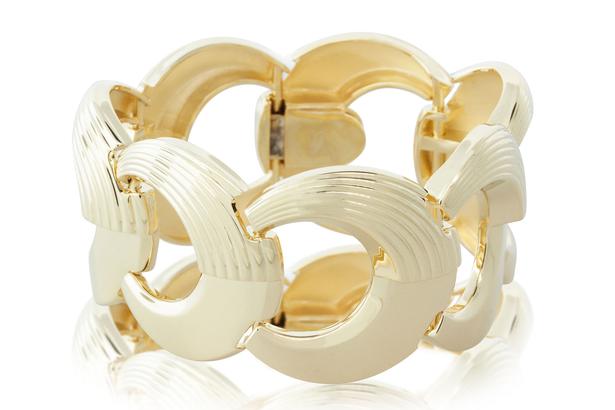 "I knew I didn't want super-fine jewellery or just another pair of plain studs that everyone has seen a million times," says Kelly. "I wanted to make feature pieces that make the wearer feel special. There is something magical about creating something people can connect to and really love."
READ: Stylish Pets: Kelly Thompson's Pets Billie & Butter
This is an ethos important in her own work, says Kelly, who is not only in prolific demand for her ethereal illustrations but, more recently, established an agency that advises creative direction for commercial clients and supports independent artists too.
Kelly also speaks at and hosts events such as Sydney's Vivid arts festival this year and design symposium Semi Permanent several times in Australia and New Zealand.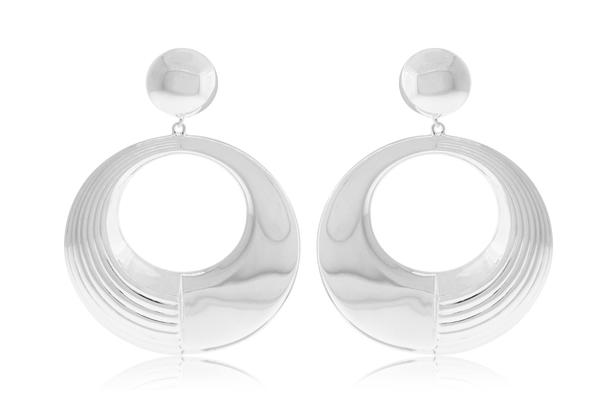 "I really enjoy being an outside opinion for people and helping them realise their potential," she says.
As for the future, Kelly — who hasn't let a diagnosis of chronic fatigue syndrome in 2017 hold her back — is looking to add even more ventures to her resume.
"The Walker and Hall project has definitely been a highlight," she says. "It may just be my favourite project so far. More like this please."
Share this:
More Fashion / The Latest