Ketz-ke Founder Jenny Drury Shares What's On Her Shopping List Right Now
The head of Ketz-ke shares her favourite summer tipple, sunscreen, sneakers and more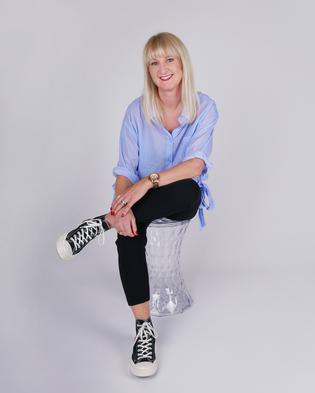 This story originally appeared on Ensemble
Jenny Drury is celebrating 15 years of her brand Ketz-ke with a meaningful and personal project.
Her latest collection, fittingly named 'All Stars' features a selection of archival pieces, and a campaign featuring some of New Zealand's most iconic netballers including Jenny-May Clarkson, Adine Wilson, Bernadine Oliver-Kerby and Bernice Mene. It's part of a fundraising effort for the Tania Dalton Foundation, which was established to honour the memory of the former netballer, and Jenny's close friend.
The Auckland-based designer, who also launched sister brand Leo + Be, shares some of her favourite recent purchases.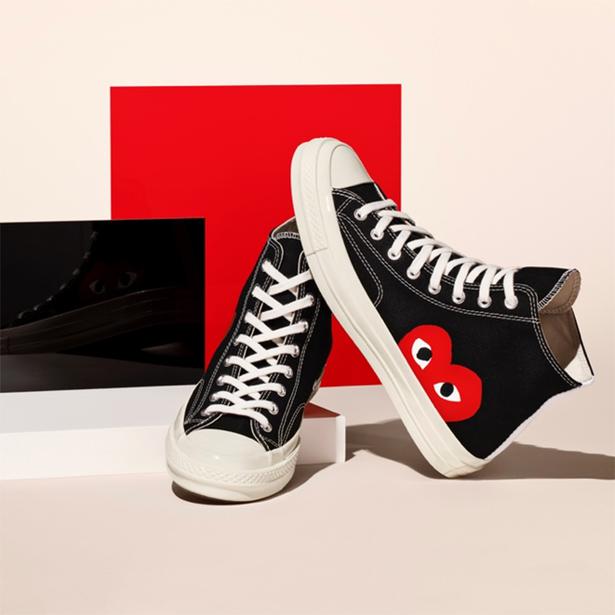 Converse Comme des Garçon high-tops
I'm a bit of a Converse addict – I have a pair in almost every colour and wear them pretty much every day! My days can involve everything from designing new collections to mini photoshoots, a bit of lunchtime basketball when my son is around and more, so I find a pair of Converse teamed with any outfit means my look is versatile for whatever the day throws at me. I love the quirk of the Comme des Garçons Converse and can't wait to add them to my collection.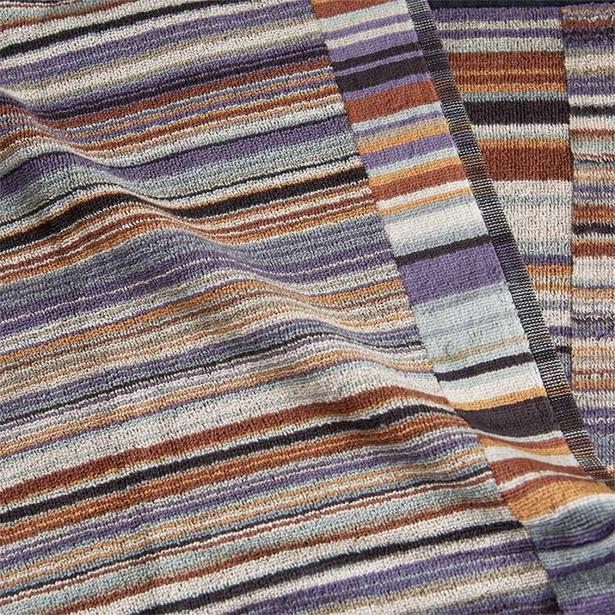 Missoni bath and hand towel set, from $55
As a lover of colour and pattern, I've been dreaming of owning this set for a while now. I recently treated myself for my birthday and I can say they are well worth splashing out on – excuse the pun!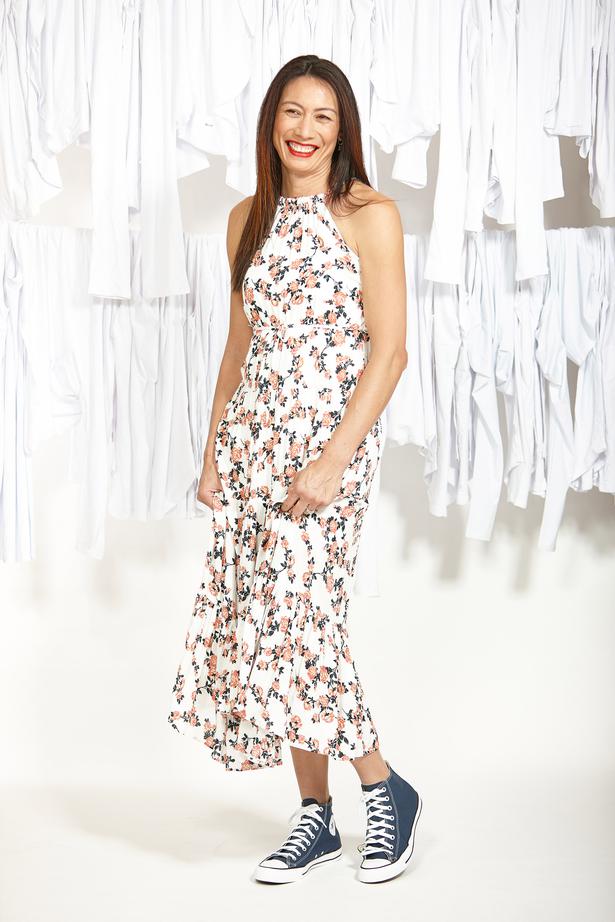 We have just launched our Ketz-ke summer collection and it's a special one for a couple of reasons. Firstly, it marks our 15th year in business and features some of our most loved pieces from the last 15 years as chosen by our customers - a pretty special way to mark the milestone. Secondly, we shot the campaign with seven incredible Kiwi netballers, to raise money for the Tania Dalton Foundation.
Jenny-May Clarkson, Adine Wilson, Anna Harrison, Bernadine Oliver-Kerby, Bernice Mene, Jamie Hume and 18-year-old Tania Dalton Foundation scholarship recipient Vika Koloto all kindly donated their time to be involved. In turn, we donated the usual model fees to the foundation and have created Tania Dalton Foundation T-shirts, with proceeds raised from sales going to the foundation too.
Tania was a dear friend of mine and a number of the wonderful w?hine involved in this shoot, so it was a pretty special way to honour her and support the awesome work that TDF does! My pick from the collection is the Toast dress (worn above by Bernice Mene) – the perfect summer throw on for BBQs or fancy soirees.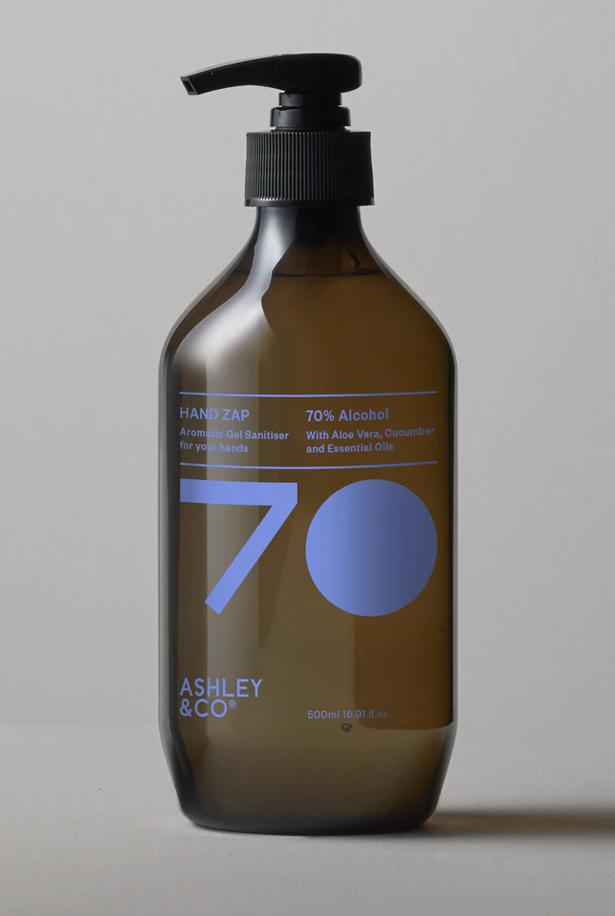 Ashley & Co Hand Zap Peppy & Lucent Gel Sanitiser, $35
In the age of Covid 'tis essential to have a good hand sanitiser at all times. I love the Ashley & Co one as it smells absolutely divine and is gentler on skin than its chemical heavy counterparts.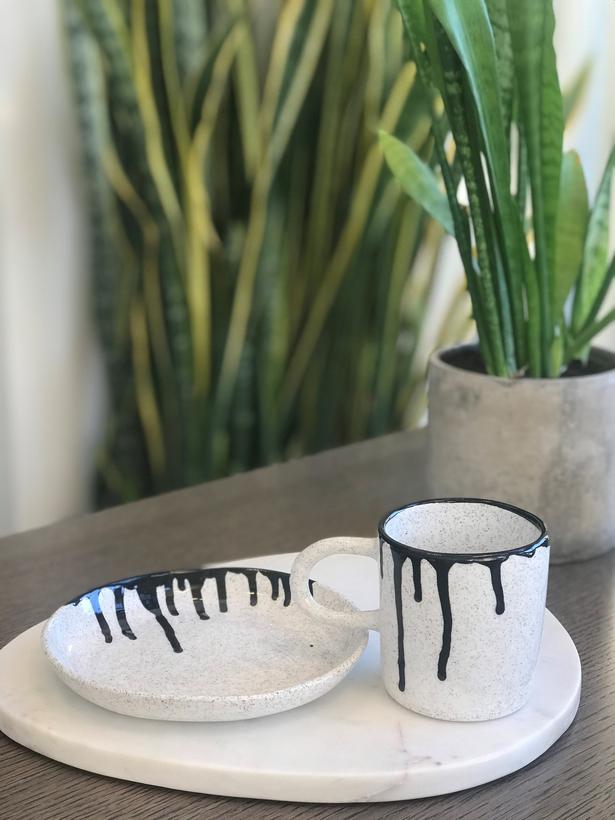 Ketz-ke x Claybird mug, $35, and cake plate, $30
Anyone who knows me knows I am a bit of a baker (read: an almost daily baker!). We have coffee and baking for morning tea every day at Ketz-ke HQ without fail – even over lockdown we did it via Zoom – so it was a bit of a dream to co-design this cake plate and coffee mug with Yon from Claybird Ceramics. She is so talented and we had a blast dreaming these up! I love that each one is uniquely hand painted too.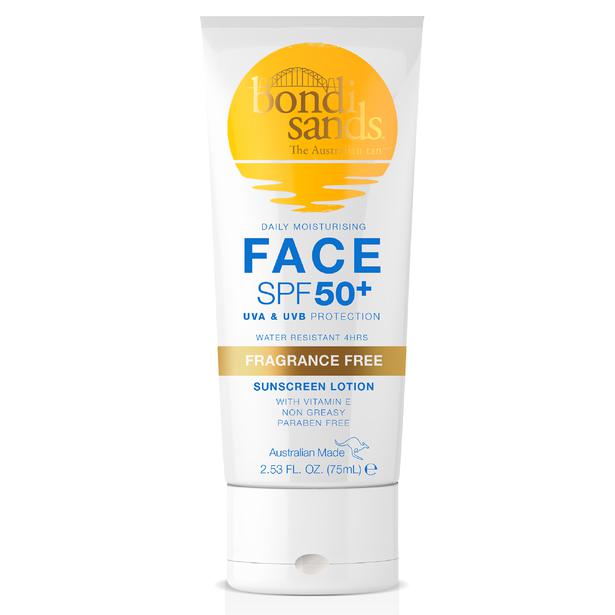 Bondi Sands Fragrance Free Face Sunscreen, $20
While I love being out and about in the hot summer months, I'm always careful to protect my skin from the harsh Kiwi rays. I am obsessed with the Bondi Sands Fragrance Free Face Sunscreen – its UV A and UV B protecting, super hydrating and sits well under makeup, so is a great everyday option and works just as well when I'm headed out to events!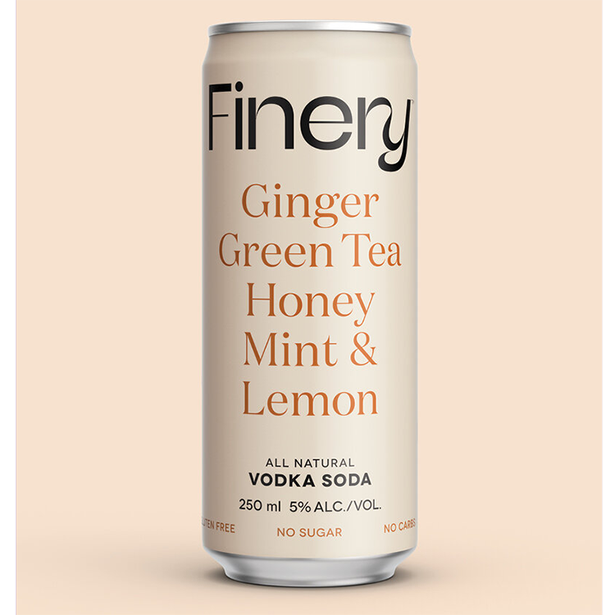 Finery Vodka Soda in Ginger, Green Tea, Honey, Mint and Lemon flavour, $19 for pack of four
The perfect drop for a sunny summer day! I live on the North Shore of Auckland so love enjoying a drink on the deck, then wandering down to the beach to soak up the sun and the stunning NZ scenery we are so lucky to call home.
Share this: