SPONSORED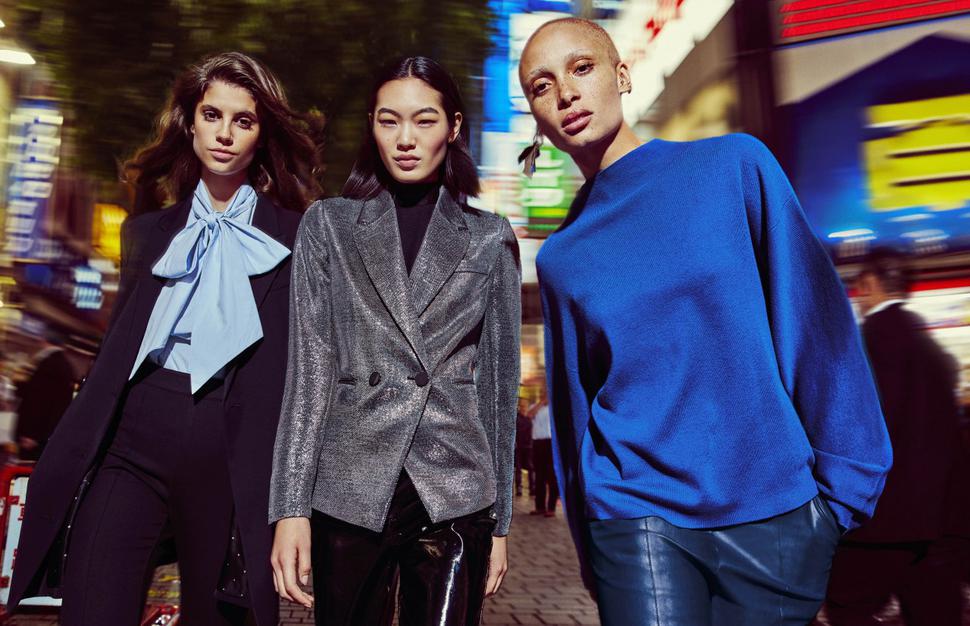 The Autumn Edit with H&M
Versatility is the key when it comes to selecting pieces that work together in multiple ways.
Wednesday March 21, 2018
What to wear as temperatures cool? Designers continue to take inspiration from the glamour of eighties power dressing and the minimalism of the nineties.
Eighties style is conveyed by strong shapes, bold colours and sharp tailoring. The perfect starting point is a tailored jacket; this instantly pulls an outfit together and can work as a suit, with jeans or over a dress. For colour, neutrals make an impact and fabrics borrowed from traditional menswear suiting provide a professional polish.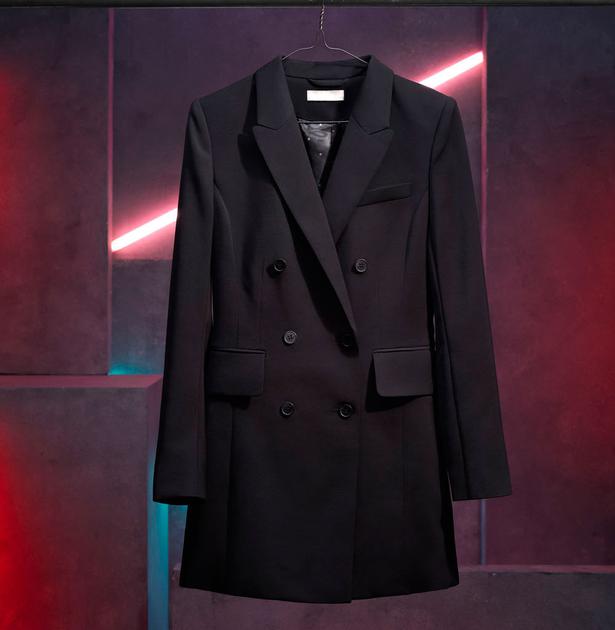 An item every woman should invest in is a classic biker jacket, always in fashion and great over layered over knits - like this H&M option, slightly oversized and with a faux-fur lining, teaming well over tailored wool trousers or blue jeans. 
Polka dot prints have been on the fashion radar for a few seasons - cue the eighties once again. This high neck, long sleeve top from H&M is a great way to include some retro polish, a nod to classic Sloane staples.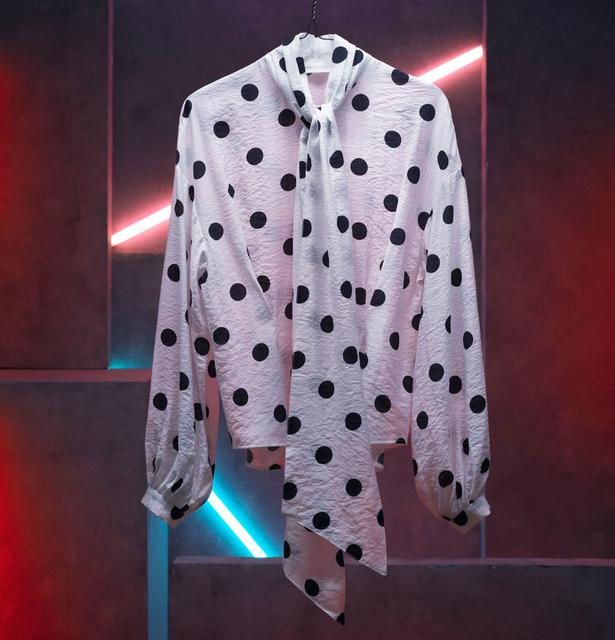 We're also taken by this lovely blue jumper with a funnel neck (worn by the amazing 2017 British supermodel of the year Adwoah Aboah), referencing nineties minimalism, a multipurpose winter piece doing double duty at a work or during the weekend.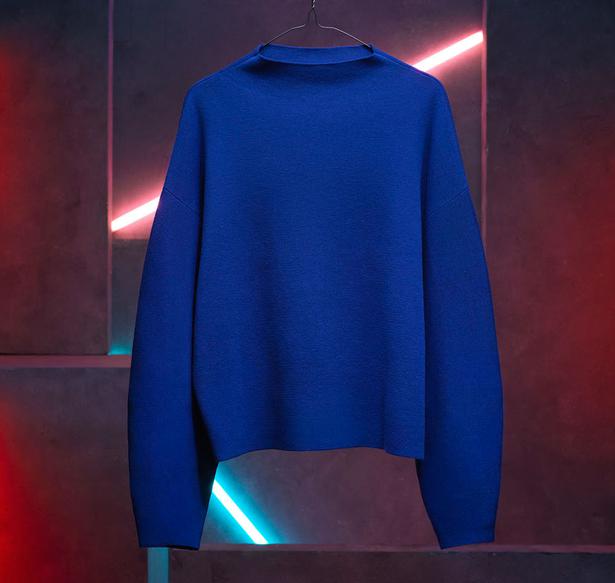 For an update on 90s minimalism meets grunge, try a layered, sheer skirt to update the look. The skirt could be made business ready if worn with a classic white shirt, casual with a woolen jumper, or sexy with a black bodysuit. 
Autumn is all about combining hues, textures and durability to build a wardrobe for every temperature. Whether you're pairing the tailored with the sheer, the past with the present, this is the season to mix it up and make the most of daring colours before the chill sets in.
The most important message for the season, however, is to have fun and discover your true individual style with the latest key pieces from H&M's versatile autumn collection here.
Share this: