Kim Kardashian Wears Lonely Lingerie
The reality TV star is one of a host of celebrities showing support for the brand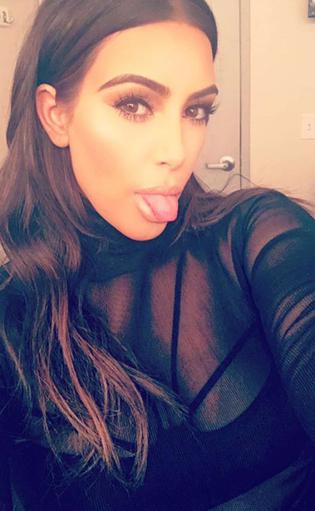 Kim Kardashian is the latest high-profile celebrity to show support for New Zealand brand Lonely.
The reality TV star posted a picture of herself wearing the strappy Gigi style to Instagram, and can also be seen wearing it in a series of snapchats from her makeup room.
Her outfit, which also featured a mesh turtleneck, was put together by New Zealand stylists Dylan Richards and Sebastian Mcgirr Hunt.
Lonely lingerie was established as an extension of the Lonely Hearts clothing brand in 2009, and has since been picked up by retailers around the world.
The lingerie is a favourite among celebrities, with the likes of Gigi Hadid and Lena Dunham also wearing styles from the brand.
Kim Kardashian also recently stepped out in a leather jacket painted with selfies by New Zealand brand Blue Blank, designed by Clara Chon.
Share this: