Label to Know: Kit and Ace
Athleisure brand Kit and Ace has plans for New Zealand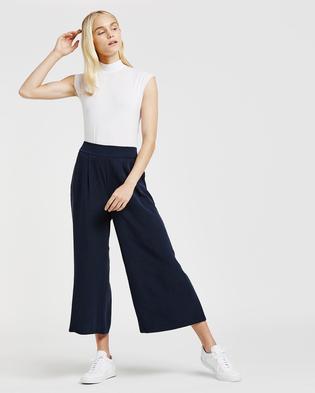 The unstoppable phenomenon that is athleisure continues, with its accessibility and versatility. Kit and Ace is one brand doing exciting things in the market, creating cool, luxurious basics with high-tech fabrics.
Founded in 2014 by Canadian-based Shannon Wilson and her stepson JJ Wilson, the pair have a connection to yoga-inspired athletic wear: JJ's father and Shannon's husband Chip Wilson founded Lululemon (he stepped down in 2013, but is still the company's largest shareholder), while Shannon was previously head of design.
Since launching they have opened 80 stores around the world, and are looking to expand into New Zealand next - starting with an Auckland pop-up store, open from today until Friday at the Allpress gallery.
Anna Strand, Kit and Ace district director, is managing the NZ business development, and says the plan is to have a retail and showroom space in Britomart from early September, with more stores around the country to follow.
"My plan at this stage is to open around six stores in New Zealand over the next three to five years. Three in Auckland, and then stores in Wellington, Christchurch, and Queenstown," she explains. "Cashmere is so versatile it will be received well in all parts of New Zealand."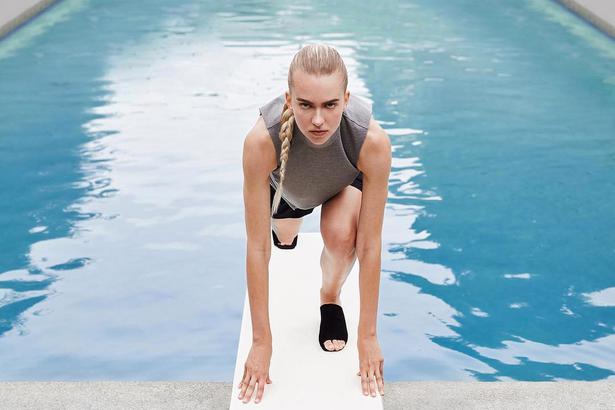 Kit and Ace. Picture / Supplied

Before launching Kit and Ace, Shannon spent two years developing the technical cashmere, which combines luxe cashmere with fibres that allow it to maintain its shape and is machine washable.

"Kit and Ace is all about natural fibres, technical fabrications, innovation and styles that are functional and versatile – all aspects which are valued in New Zealand," says Anna.

Every garment is wear-tested for 288 hours, with a focus on functional details such as shrink integrity, breathability, venting and wicking. Their clothes are designed to be practical and comfortable enough to do just about everything in, but stylish enough so that customers could wear them out to dinner.
The Kit and Ace pop-up store is open from July 6 today 7am - 7.30pm and Thursday and Friday 7am - 3pm. Allpress Studio, 8 Drake St, Freemans Bay.
Share this: