Kowtow Set To Debut Sustainable Swimwear Range
The local label's range will feature six covetable styles, just in time for summer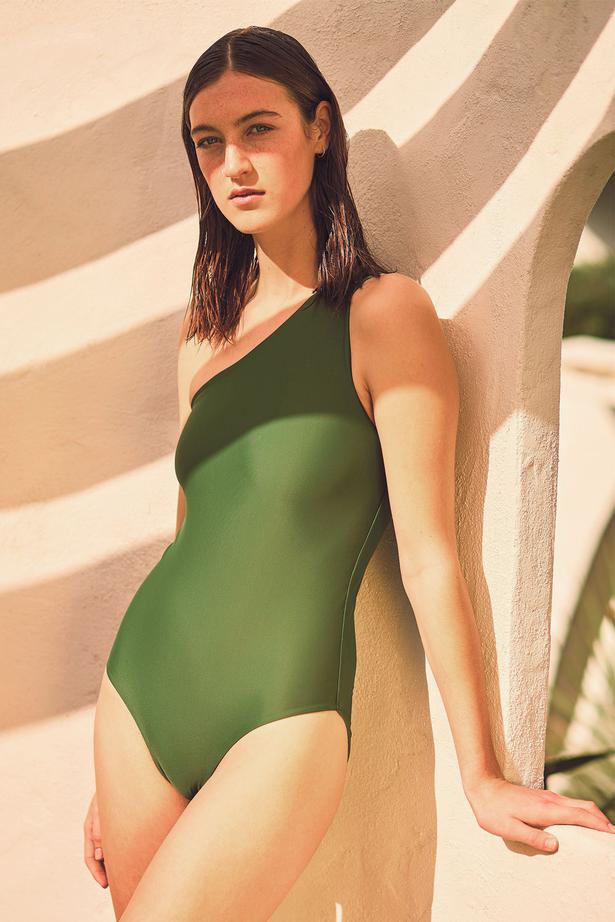 Wednesday Oct. 24, 2018
Fans of Kowtow's sustainable point of view can rejoice — come November 1, the local label will debut its first collection of swimwear just in time for summer.
Made with Econyl, a regenerated nylon manufactured in Italy, the unique textile consists of pre and post-consumer nylon waste material including fishing nets, discarded carpets, plastic components and fabric scraps.
READ: The History of Kiwi Beach Culture - And The Bikini
It is produced in what the environmental industry calls a closed loop, meaning the textile can be recycled infinitely without loss of quality. The label has already recycled 120kg of discarded nylon to make its durable, breathable and environmentally friendly swimwear.
"We're always researching opportunities to introduce new products without compromising on our values," says Kowtow's creative director Gosia Piatek.
The range was designed by the label's new designer Marilou Dadat, a former head lecturer for Fashion and Textiles at AUT. It consists of six styles including two one-piece suits and four mix-and-match bikini sets in nature-inspired hues.
READ: Kowtow Designer Gosia Piatek's Guide to London
A collaboration with Australian watercolour artist and textile designer, Lauren Cassar of Mirador, sees her abstract handpainted prints feature on two organic cotton T-shirts and a lightweight sarong.
• The Kowtow swimsuit collection is available from Kowtowclothing.com and stockists worldwide from November 1.
Share this:
More Fashion / The Latest