Lady Gaga Loves New Zealand Fashion
Lady Gaga wore a look from local designer Kay Goss over the weekend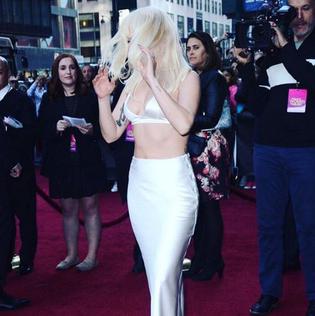 Over the weekend Lady Gaga chose an outfit by Kiwi designer Kay Goss to wear to the Billboard Annual Women in Music event. The superstar shared a photo of herself wearing the silk two piece with her 13 million Instagram followers, thanking the designer for the "killer power suit". We asked the Auckland-based designer a few quick questions about Gaga's ensemble.
How did you get to the outfit to Lady Gaga?
I have my collection in the showroom with my agent in New York and Lady Gaga's stylist visited.
What impact has her wearing your clothing had on your business?
Too soon to tell but of course having such a style icon choose your garment to wear while arriving to such a big event can only have a great impact.
Does Lady Gaga have any other of your garments we might see her in?
Other garments from my collection were chosen but I haven't been told anything yet.
You recently went on a trip to NYC - can you tell us about this and how you are planning to grow the brand internationally?
I was approached by an American brand consultant last year and started working with him mid this year. I expanded my lingerie collection in to ready-to-wear and am focusing on international markets. I launched my spring/summer 2016 collection at Coterie Show in NYC in September and it was there that I met my New York agent who I signed with last month. I am currently working on my winter collection.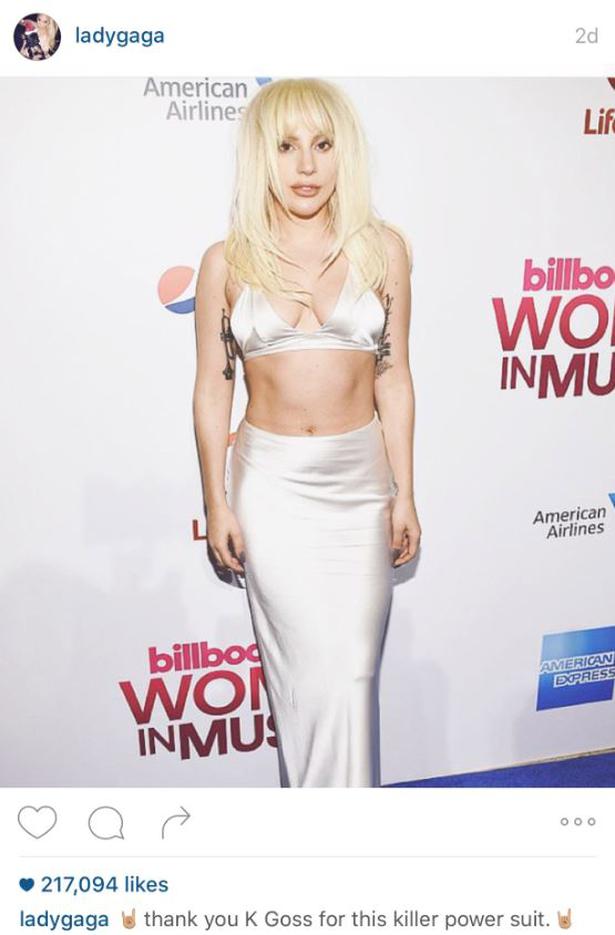 Picture @ladygaga
Share this: