Lena Dunham Wears Lonely on The Ellen Show
High-profile actor and writer Lena Dunham proves she's one of Lonely label's No 1 fans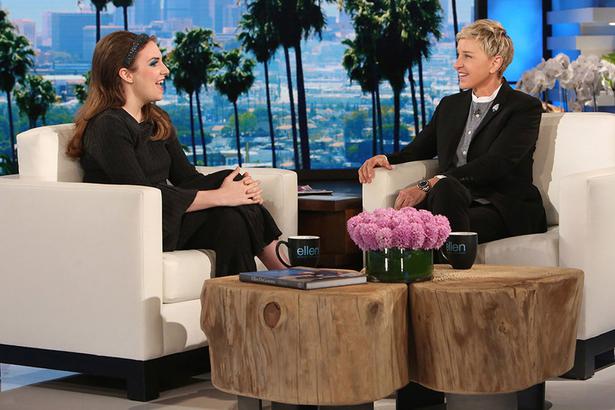 Thursday March 23, 2017
Girls star Lena Dunham has graced the screens of The Ellen DeGeneres Show wearing a new-season outfit from Lonely label.
The 30-year-old actor and writer, a high-profile voice on feminism and politics, wore the matching merino knitted Lost Knit top and pants in the colour soot, from the Kiwi brand's Autumn/Winter 2017 collection. Lena sent a picture of herself wearing the matching duo direct to the brand, before she went on the show.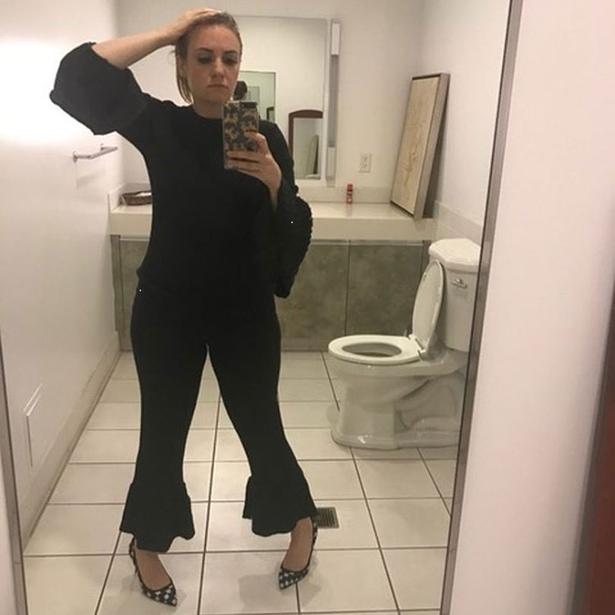 She has been a long-time supporter of Lonely, posting pictures of herself in its lingerie in the past and also featuring alongside her Girls co-star Jemima Kirke in the brand's photographic series, Lonely Girls Project.
Lonely designer and owner Helene Morris told Viva this morning, "We love Lena! She is such a strong, independent woman and has been so supportive of Lonely. We are so excited to see her looking amazing in pieces from our current clothing collection on Ellen today."
READ: Lena Dunham Reflects on the Legacy of Girls
On Ellen she discussed a range of topics from life after her hit HBO show Girls, to the double standard women in the public eye go through — she was criticised for her weight loss following some healthier lifestyle choices she made because of her illness endometriosis. 
"I was frustrated about it because it really is evidence that as a woman in Hollywood, you just can't win,'" she says.
After Ellen commented her on how great she was looking, Lena continued that people have made comments about her being too fat and now too skinny. 
"It's just so crazy because I spent six years of my career being called 'bag of milk' on the internet ... and 'baby cow, ageing cow' ...  I just never felt self-conscious about it," Dunham says. "Anybody that was going to take the time to say something negative about my weight on the internet wasn't someone I was going to particularly be keen to impress anyway."
Lonely has been worn by the likes of other high profile stars including Gigi Hadid, Kylie Jenner and sister Kim Kardashian.
Share this: