Liam Returns With A Size-Inclusive, Zero-Waste Collection
Ruby's sister label buoys into wardrobes with the confident glow of a brand effecting change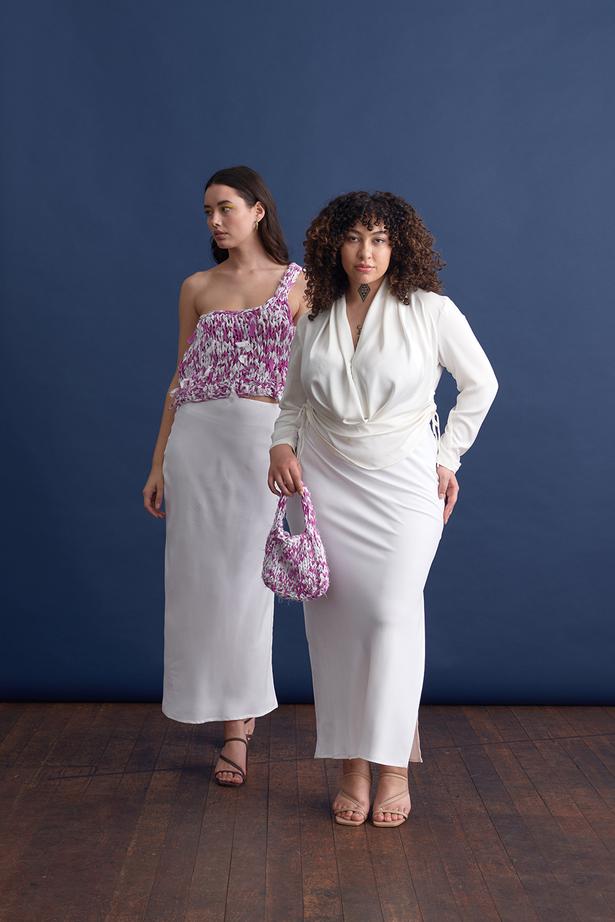 Tuesday Oct. 5, 2021
Liam is laying out its creative manifesto in no uncertain terms.
Its new collection, the first from the brand in over a year following the pause on production in favour of paper patterns based on do-it-yourself moxie and a circular philosophy, is a push towards meaningful change suffused with its feminine signature.
Titled 'Everything', the collection from Ruby's sister label is an uplifting and sophisticated selection of effortlessly billowing dresses and considered co-ords, of back-to-work attire and summer-ready silhouettes cast in a heady glow of lemon, fuschia and cornflower blue.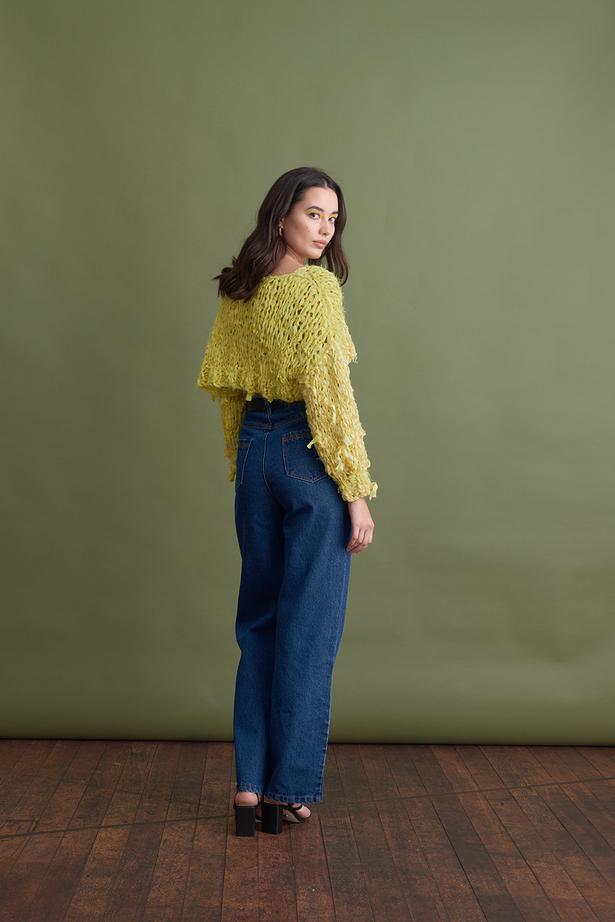 Yet what is more noteworthy than its acid-fresh colours are its sizes, which range from 4 to 24, with the continued option for custom sizing available to anyone outside of this range — a significant step in inclusive sizing for the local fashion industry.
READ: Emily Miller-Sharma and Deanna Didovich Celebrate 10 Years At Ruby
Then there are its sweaters and bags. Made in collaboration "via many Zoom sessions and a few trips to Auckland" with Wellington-based Geo Gregory of Geo Knits Slow, from offcuts from the collection, the hand-knitted pieces, available in limited runs from the end of October, mean that 'Everything' is also zero-waste.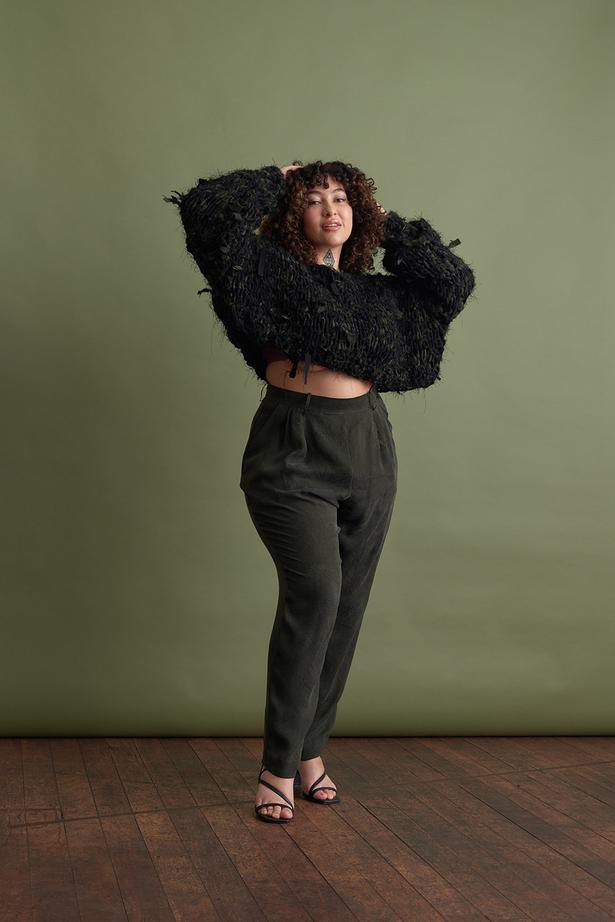 For those invested in the eternal cool of DIY, Liam Patterns will remain a permanent fixture.
Expect to see the full 'Everything' collection available in its midst, with custom knitting needles made from waste dowl at Tauranga's Remaker Space on offer for those interested in raising their cosy quotient at home.
Liam's 'Everything' collection is available from Ruby in stores and online from Friday, October 8.
Share this: