Why You'll Be Seeing More Of Actor Liam Hemsworth Soon
The Australian actor shares his next comedic role with OPSM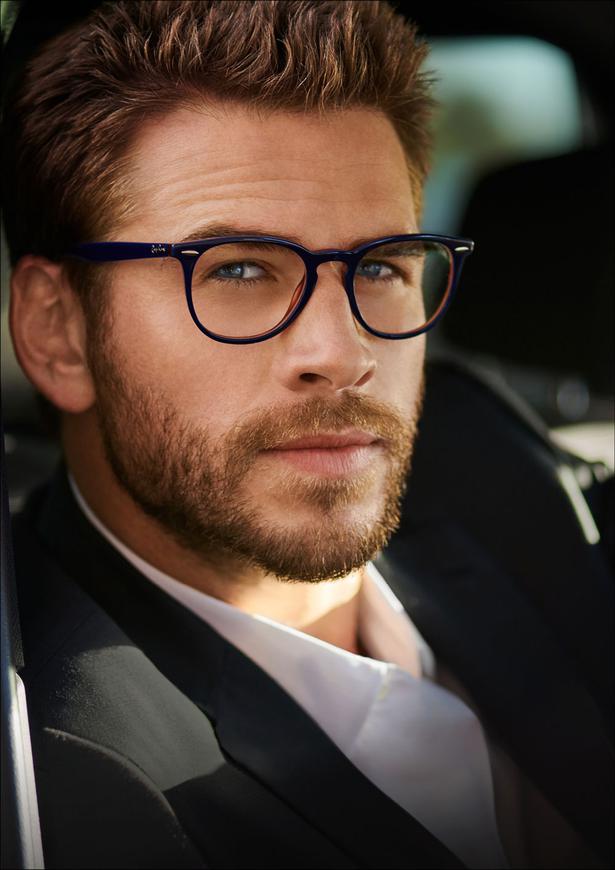 Wednesday Sept. 11, 2019
You'll be seeing more of Australian actor Liam Hemsworth soon.
The Hunger Games star features in a humorous new TV campaign for OPSM, returning to his home city of Melbourne for the shoot with top movie director Patrick Hughes.
The Life Focused campaign sees Liam poking fun at his seemingly extravagant Hollywood lifestyle while sporting his favourite frames.
From serving the perfect ace on the tennis court to slotting in that final jigsaw puzzle piece to complete a huge portrait of himself, the campaign highlights Liam's down-to-earth spirit.
Hi Liam nice to chat. Are you short-sighted or long-sighted?
Thank you. Mostly blind in both eyes...
Do you have a particular favourite pair of glasses or style?
I'm a very serious hoarder of sunglasses. At the moment I'm really liking Oliver Peoples. Ray-Bans are always great too.
WATCH: Liam poke fun at himself in the new OPSM campaign
The campaign displays your sense of humour. How do you continue to stay grounded?
I come from an amazing family who have always been extremely supportive of my choices in life but also aren't afraid to tell me how they feel. My older brothers would never let me get too ahead of myself.
What's your favourite joke?
Today I went for a walk with a beautiful girl. Then she noticed me so we went for a run.
Who are some actors or comedians that you look up to and why?
I absolutely love Jim Carrey. I'll watch anything he ever does. Ever! He definitely had a huge impact on me growing up. A few years ago when I was shooting a movie, some friends and I had dinner with him. He was incredibly kind and connected to everyone he spoke with and also the funniest person you'd ever meet.
You were great in Isn't It Romantic. What was it like working with fellow Aussie Rebel Wilson?
Aww thank you! Glad you enjoyed it. I adore Rebel. She's one of the sweetest people I've met. I've been a fan of hers since I was 14 so I was incredibly excited to work with her. She's an extremely hard worker, takes her job seriously while still being hilarious.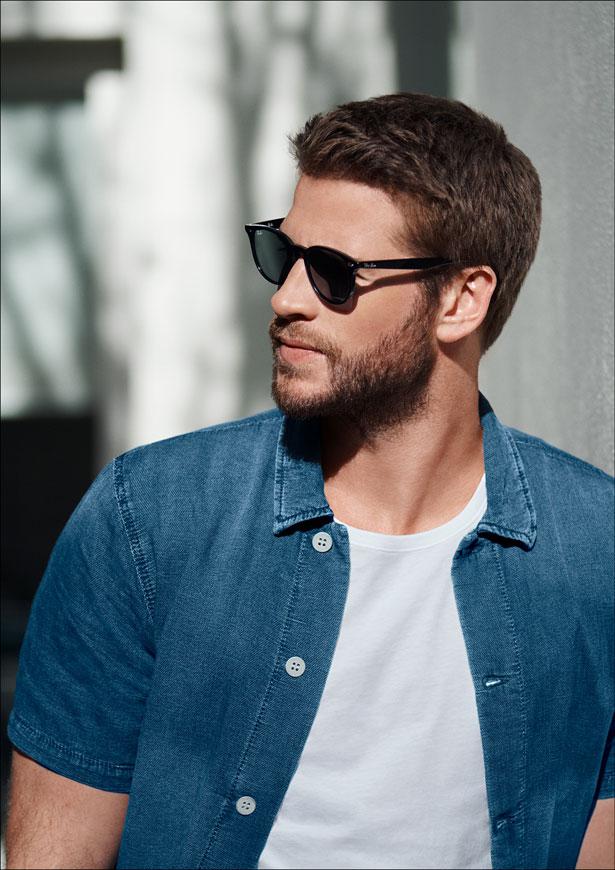 Acting runs through your veins. What are some of your favourite memories of growing up with brothers who also wanted to act?
I have memories of my oldest brother Luke reciting every line from Ghostbusters. He had and still has an amazing talent for watching a movie once and then being able to remember every line from it. Gets pretty annoying to be honest.
When we were younger acting wasn't really something we talked about doing, we just loved movies. I think as we got older it became a real thing and I had the opportunity to learn from my brothers, who started working long before me.
As someone who looks after themselves, what are some other important things men in particular need to be better at for the sake of their well-being in a modern world?
Squash your ego. It helps nothing in the long run. I always try to remind myself to practice forgiveness, live with gratitude and let go of things I can't control.
Melbourne is such a cool city. What's it like coming home and what does the city mean to you at this point in your life?
I love Melbourne. I pretty much take any chance I can to come back to Australia. After living in the states for the past ten years I really value and appreciate what an amazing country Australia is. People, food, culture and some of the best surf on the planet.
What's next on the horizon work-wise for you?
I'm shooting a project called Dodge and Miles in September for a few months and then planning out the new year. Got some great scripts right now that I'm very excited about putting together.
QUICKFIRE QUESTIONS WITH LIAM

What TV shows are you currently watching? Peaky Blinders.
What are some of your favourite places to eat in Melbourne? Anywhere that has good pizza and pasta.
Where do you like to go surfing? Indonesia.
What's a dream day off for you? Friends, family and surf.
What does acting mean to you? A direction of travel.
What's the most valuable advice you've been given? Always live with gratitude.
Share this: