Lonely Lingerie is Launching Maternity
Functional and beautiful pieces created specifically with mothers in mind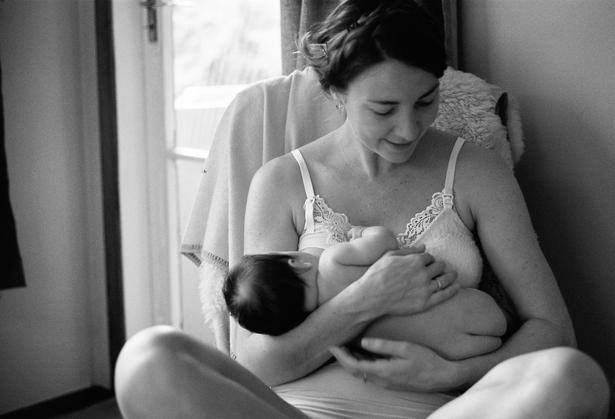 Thursday Nov. 2, 2017
Lonely's empire keeps growing, with the launch of maternity lingerie. The items have been created specifically with mothers in mind — functional as well as beautiful.
The first release includes two cotton lace bras made for the various stages of feeding — a classic style with easy-open clips for breastfeeding and made from double-lined antimicrobial bamboo, and a softcup crop top with adjustable straps — plus a high-waisted brief that fits over widening hips during pregnancy, and can cover caesarean scars or protect the abdominal area after birth.
To celebrate the launch, the Lonely team has photographed new and expectant mothers, an offshoot of their ongoing Lonely Girls Project — including content creator Yasmine Ganley (pictured).
"I've been so [pleasantly] surprised by the large and devoted circle of mothers that spring on to the radar after you become a mum," she writes. "The support I've received from mum-friends and friends-of-friends — even strangers — has been unparalleled and unconditional. It's like an underbelly of fierce lionesses waiting with open arms, some Panadol and a glass of wine."
• Lonely Maternity, from $55-$110.
Share this: