Lonely Goes to Rome
For its latest campaign, Lonely visited the historic city of Rome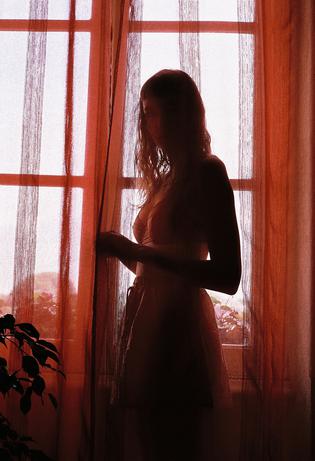 It's hard not to romanticise the beauty of The Eternal City, an ideal captured by local photographer Harriet Were for the new Lonely spring collection. A city of beautiful ruins, Rome's glorious history of beauty and decay provided the perfect backdrop to the brand's dichotomy of sweet rebellion.
Harriet's dreamy images feature her friend and English model Georgia Frost (whose portfolio includes campaigns for Burberry and editorials in Italian Vogue). The images capture a series of disjointed summer adventures, much like the collection's heroine, Enid in the black comedy Ghost World.
"This was my first time in Italy and I was blown away," says Harriet. "Rome was great, really romantic and friendly. One day we went out on the train to a lake. There was a small old village there too, which felt like a fairytale."
The collection features a mix of suitably sweet dresses, ditsy florals, bright stripes and an exclusive print designed in collaboration with artist Stefan Sinclair.
"I never really think about shooting sexy images, even though it is mostly lingerie. I just try to capture people as they are," Harriet adds. "To me, shyness is just as sexy as confidence."
The new Lonely collection is in store now, with the brand set to open their third boutique in Newmarket soon.
Share this: