The Fashion in Lorde's New Video for Green Light
Green Light, pink dress - Lorde is back with a new song and a new look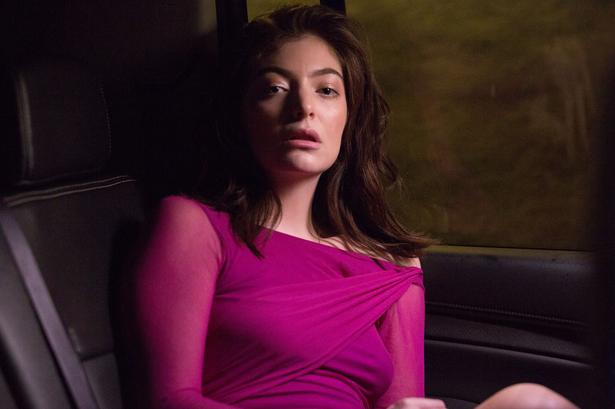 Friday March 3, 2017
Lorde is back, and she's wearing pink.
The singer has released her new single Green Light, with an accompanying music video that sees her dancing through the streets of New York wearing a fuchsia mesh dress with Adidas Originals Superstar trainers.
Racked reports that the dress is likely vintage Giorgio di Sant'Angelo.
The look - bright and tight - is a clear move away from Lorde's signature black and white "goth-witch vibe" that she had become known for.
For the video - which the singer described on Instagram as her most beautiful yet - Lorde worked with her long-time Kiwi makeup artist Amber Dreadon, high-profile hairstylist Jen Atkin and celebrity stylist Karla Welch (one of the most influential stylists who also works with Ruth Negga, Karlie Kloss and Justin Bieber).
Grant Singer, who has worked with Taylor Swift and The Weeknd, directed the video, while the song was produced by Lorde, Jack Antonoff (Lena Dunham's boyfriend) and Frank Dukes.
The singer told ZM's Fletch, Vaughan and Megan that the song is about heartbreak. 
On Instagram, Lorde also revealed the title of her new album, Melodrama, and the album art - a painting of the singer by American artist Sam McKinniss.
She is set to perform the song on Saturday Night Live on March 11, and at festivals Coachella in April and Governors Ball in June.
WATCH: Green Light by Lorde:
Share this: