Makeup Artist Amber D's Shopping Wishlist
Lorde's LA-based Kiwi makeup artist Amber D shares the fashion and beauty items she is loving right now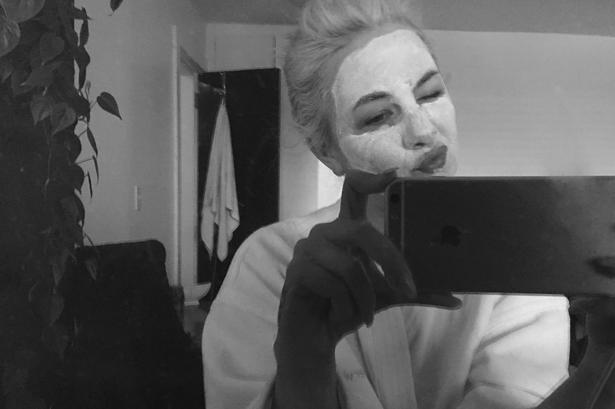 Tuesday March 28, 2017
New Zealand's top makeup artist Amber D is based in LA, working with a mix of musicians, models and actors. She has worked with musician Lorde since the beginning of her career, most recently on her new Greenlight video and SNL performances.
Amber is also working with a mix of up-and-coming musicians, including MUNA, Kacy Hill and actor Aldis Hodge, who featured in the film Hidden Figures and has the lead role in the show Underground.
She relocated to LA at the end of 2014, and says she loves the varied lifestyle and far-reaching opportunities the city has to offer. "I love LA life because of the limitless possibilities for [your] career, and for day-off adventures."
Shop the items the stylish makeup artist is wanting right now:

Share this: