Inside Louis Vuitton's New Queenstown Mountain Resort Store
The luxury brand has opened a new lakeside boutique in Queenstown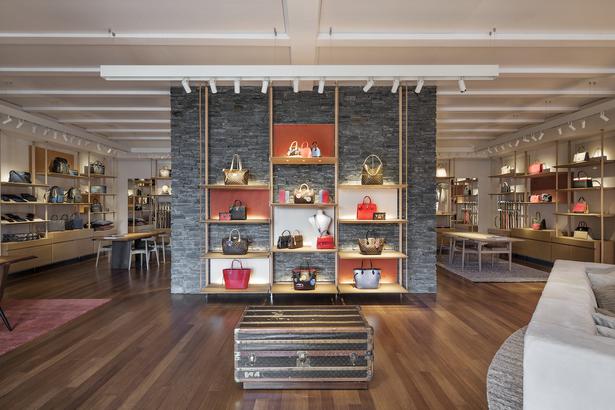 Friday Oct. 28, 2016
Louis Vuitton has opened a new Queenstown boutique in one of the town's most premium lakeside spots.
With sweeping views of Lake Wakatipu and Cecil Peak, the luxury brand describes the new opening as a mountain resort store.
Situated in the newly developed Skyline building, the store features unique local design touches including a sheepskin sofa, suspended fireplace and a striking feature wall made from schist stone sourced from nearby Gibbston.
Custom-made furniture by Queenstown furniture designer Ed Cruikshank is another feature, with two South Island Mountain Beech wooden tables and a Kauri wooden table which the brand says is dated approximately 40,000BC.
VIP clients and global representatives from Louis Vuitton celebrated the opening at a cocktail party last night, including the president of Louis Vuitton South Asia, Christopher Kilaniotis, and the new managing director of Louis Vuitton Oceania, Adam Hamzah.
Adam, who began his new role with Louis Vuitton in October, described the store as deeply evoking the landscape and culture of the South Island.
The luxury brand opened its first Queenstown store in 1997, and is set to open a revamped Auckland boutique with ready-to-wear collections and the new fragrance.
The Louis Vuitton Queenstown store comes on the heels of another New Zealand luxury opening, with Tiffany & Co. opening a new boutique in Auckland earlier this week.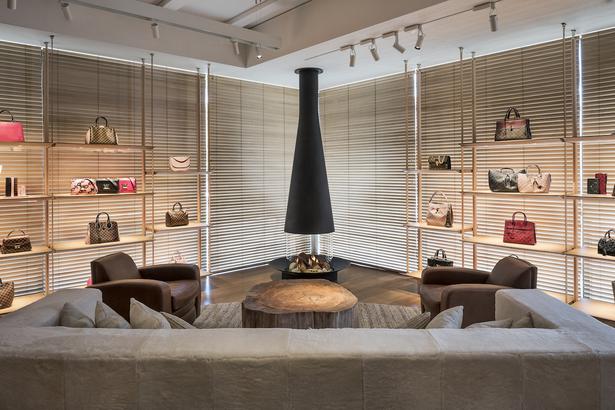 Share this: