How To Make A Wool Beret With Lucy Zee
The multi-talented and stylish creative shares her helpful tips on how to sew your own beret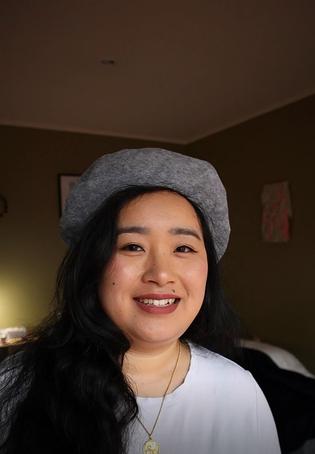 While we make the step forward and celebrate our collective efforts of reaching zero Covid-19 cases, hopefully some of the skills developed during our time at home will stick.
Whether it was picking up a wooden spoon and attempting to bake; or learning a TikTok dance routine out of sheer boredom, our lockdown days at home offered time to discover new and interesting activities.
The resurgence of sewing over lockdown is one pastime that offered plenty of comfort and solace. 
For creative content producer, videographer and illustrator Lucy Zee, her sewing videos provided people with both entertainment and the chance to try out a practical skill.
She shares with us this step-by-step guide of how to make the perfect wool beret for winter. 
WATCH: Lucy Zee's step-by-step guide to making a beret:
Share this: