Maggie Marilyn's Stylish Partnership With QT Auckland
Whimsical aesthetics marks this unique collaboration between the local fashion label and the soon to be opened hotel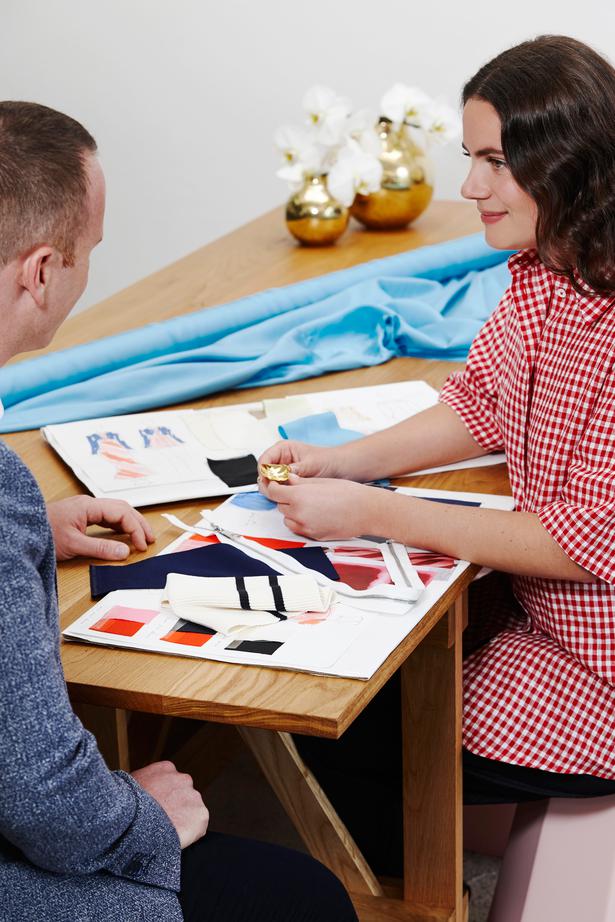 Wednesday Oct. 14, 2020
Auckland-based fashion designer Maggie Hewitt from Maggie Marilyn can add another string to her bow with the announcement today she is teaming up with QT Auckland to design curated uniforms for its front of house team along with looks for the uniquely titled role of 'director of chaos'.
The artful approach to QT's hotel interiors is a signature part of its experience, with hotels and resorts across Australia; and two in New Zealand - Wellington and Queenstown. Each of the hotel chain's properties is designed to reflect its location, and the QT Auckland will no doubt be a creative celebration of Tamaki Makaurau.
The opening next month marks a major evolution for the brand in New Zealand, and partnering with one of our most successful fashion exports is an opportunity to combine the hotel's concept-driven interiors with an equally conceptual uniform.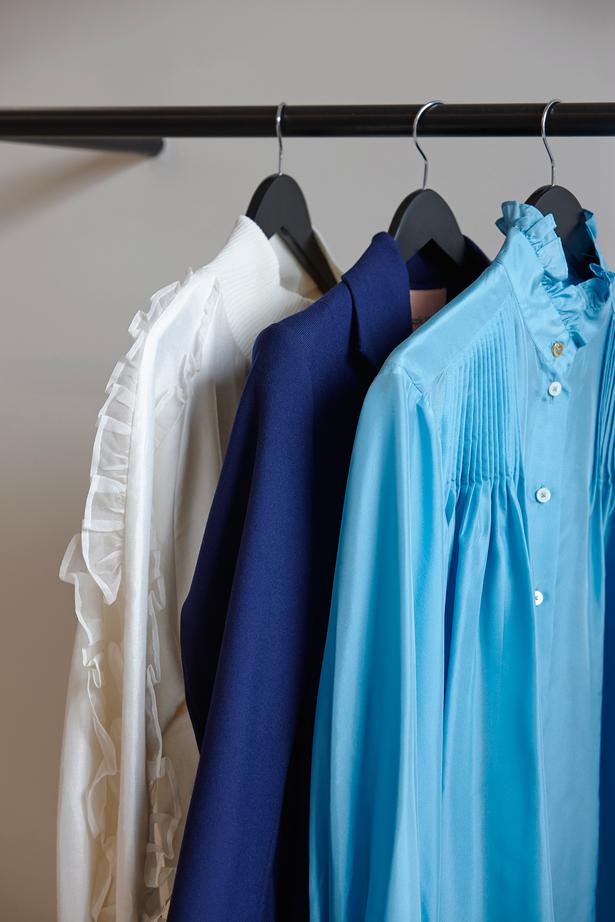 "At Maggie Marilyn, we talk about empowering the people who wear our clothes and inspiring them to change the world" Maggie explains. "When QT approached us for a uniform partnership in their Auckland hotel, they expressed the importance of supporting local and empowering their staff through what they wear - two clear synergies we felt would lead to a prosperous partnership."
The role of the director of chaos is unique to the hotel chain. Part concierge, part porter, the role requires someone able to engage with guests with a flair for theatrics, combining their expert knowledge of Auckland. Familiar to QT fans in Australia, having chaos-directing as a job title is a first for New Zealand and QT Auckland will debut the director of chaos role - with a suitably quirky and stylish outfit to suit. 
"We're thrilled to partner with Maggie Marilyn to create curated looks for the front of house and director of chaos uniforms, styled to suit these bold positions" says Doron Whaite, general manager of QT Auckland. "The playful and optimistic elements of Maggie Marilyn marry perfectly with the quirky director of chaos role to create a fresh and beautiful look."
"The Director of Chaos brings a little magic into each guest's day and so we knew we needed something special for the role when it came to attire. An iconic presence at the doors, DOCs will be the guardians of QT and needed a unique look with a theatrical flair. With a mission to create a better world through fashion, Maggie Marilyn was the perfect label to customise a look for us – we felt they were a natural fit for a hotel that is design-driven and locally-focused."
"It was really important to us that these uniforms empower the staff. Not only does this mean feeling fantastic in the garments, but making sure the pieces are comfortable, practical and durable for everyday wear. The team at Maggie Marilyn understood this implicitly – they believe style, sustainability and comfort should go hand in hand – so we knew our DOCs would be looked after. One of the pieces is even called the 'You Give Me Strength' Coat'."
Using existing Maggie Marilyn styles, the resulting collaboration is one that aims to uplift and inspire guests.
"To us, empowering staff also meant ensuring their uniforms are comfortable, practical, durable for everyday wear and easy to care for" says Maggie. 
"The uniforms have been curated from existing styles, including a custom colour in the 'Don't Overthink It' shirt. It was particularly important to QT that the Director of Chaos uniform reflected their iconic role in infusing magic into guests day - we knew right away that our 'You Give Me Strength' Coat would be the perfect fit and empower them in doing this. We have paired these statement pieces with garments from our 'Somewhere' line of evergreen essentials. 'Somewhere' garments have full supply chain transparency and the ability to be recycled or composted at the end of their life.
"We believe style, sustainability and comfort should go hand in hand. We have layered the outfits using a mix of fabrics to ensure the uniforms can be worn year-round. As with all Maggie Marilyn garments, all pieces have been ethically manufactured in New Zealand and are timeless in design, ensuring they never go out of fashion."


Share this: