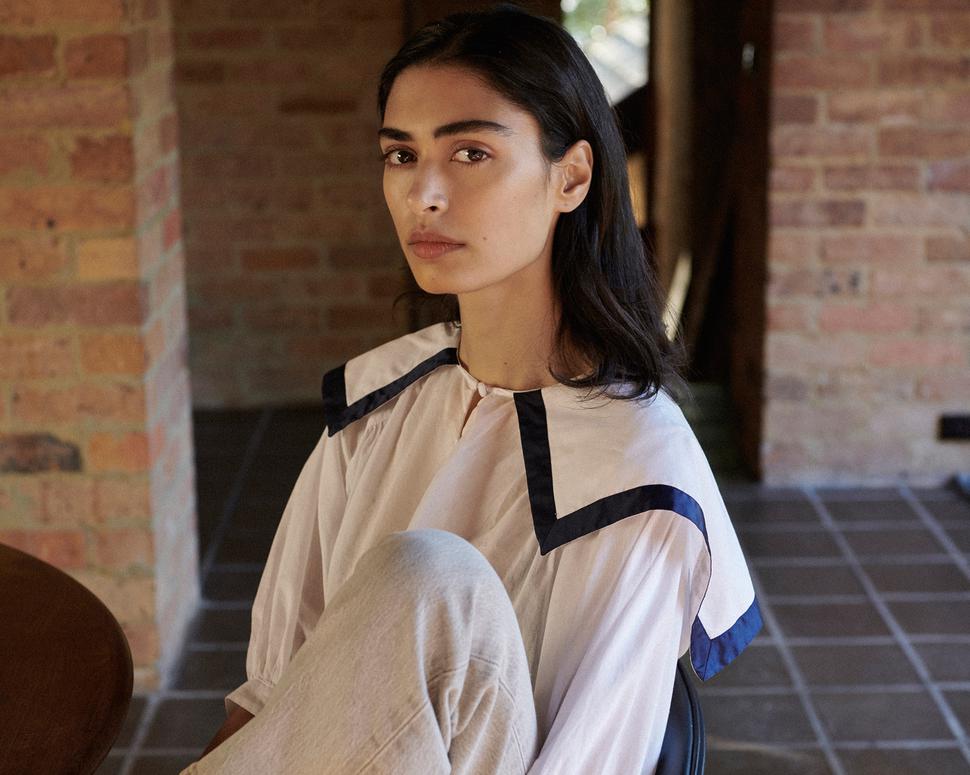 Mahsa's New 'Mood' Is Perfectly Nostalgic
Nature as an elixir is how designer Mahsa Willis views her newest collection - the first in two years
Wednesday Sept. 16, 2020
Fans of local slow fashion brand Mahsa will be delighted to know its new release - the first in two years - is now available, launching online and via stockists from today.
Since launching her label back in 2015, designer Mahsa Willis has worked on creating a fashion brand that encourages a conscious approach to dressing, harnessing the way people dressed in generations past, with a focus on natural textiles and taking care of your clothes.
Prior to starting her label, Mahsa worked as a film producer, and has worked alongside revered fashion designer Marilyn Sainty. 
READ: The Local Designers Embracing The Slow Fashion Movement
"Mahsa is timeless and sustaining - love letters to women who live with an open heart and feel things true and tenderly," she says upon the new release.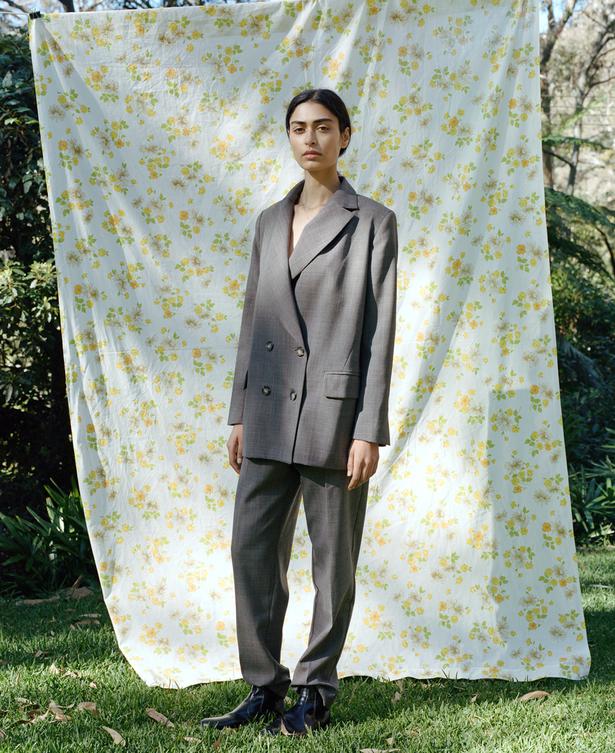 Eschewing the traditional seasonal model, this latest 'Mood' is her fourth, entitled 'Enduring Nature', and is a continuation of Mahsa's main objective to create timeless clothes that encourage the wearer to take better care of their garments and the planet.
Compelling and familiar clothes for extraordinary times - the label's distinctive nostalgic aesthetic is one approach to dressing that feels relevant.
READ: New Label Sarah Bell Launches With Nostalgic Limited Collection
Signature garments like the voluminous Bow blouse and relaxed suiting make a welcome return, but it's the fresh additions that help define this new era for the brand.
A billowing silk shirt featuring a delicate watercolour print and nostalgic cotton voile blouse with a sailor collar are two stand out pieces, the latter working perfectly tucked into a pair of dinner trousers or your favourite jeans.
The collection is supported by a campaign photographed by New Zealand photographer Derek Henderson photographed at the iconic Treetops House by Peter Muller, in Palm Beach, Sydney. 
Mahsa Mood 4: Enduring Nature is available from selected stockists and at Mahsa.co.nz.

Share this: