Makeup Artist Blair Gamblin's NZ Fashion Week Beauty Routine
As the National Education Manager for Bobbi Brown and Jo Malone London, Blair shares how she's gearing up for one of the biggest weeks of the year for fashion and beauty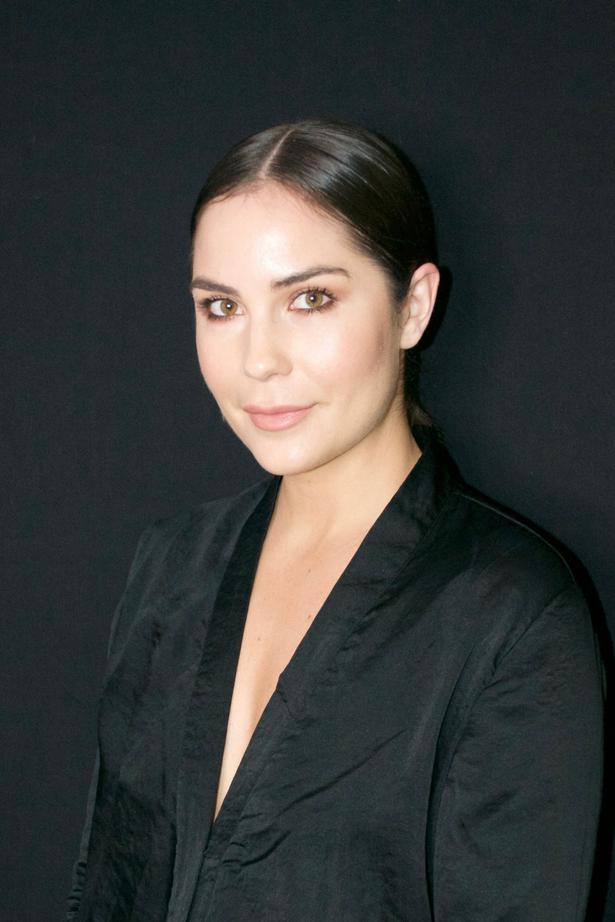 Thursday Aug. 22, 2019
Fashion Week lead-in
The week before NZ Fashion Week consists of makeup trials with designers, organising my kit, cleaning brushes, liaising with my backstage team and most importantly getting much-needed rest.
READ: It's Official, Paris Georgia Is The Mercedes-Benz Presents Designer For 2019
Show beauty plans
Perfected skin with an authentic glow, achieved through a mix of applying foundation in layers with a soft, fluffy brush for flawless, soft finish skin. Complexions appear naturally dewy, but not greasy, with a natural flush of the cheeks. 
Your own FW look
I will decide what to wear the night before — something fabulous and functional.
On hand at FW
1. Bobbi Brown Instant Full Cover Concealer, $70
2. Jo Malone London Wood Sage and Sea Salt Cologne 30ml, $120
3. M.A.C Fix Plus+ Spray, $45
4. Aesop Resurrection Rinse Free Hand Wash, $15
5. La Mer Treatment Lotion Hydrating Mask, $205
Beauty ethos
Beauty is beyond just what you put on your face. It's what you put in your body, how you care for your body, and how you treat your mind.
Supermarket vs show day
My beauty look at the supermarket vs what I'd wear during NZ Fashion Week is probably quite different; I enjoy being makeup-free when I can!
Earliest makeup memories
I was a competitive dancer from the age of 8, so makeup has been a part of my life for as long as I can remember. I used to love going shopping with my mum to pick out colours to match my costume.
Beauty influences
I adore Nikki DeRoest, one of Bobbi Brown's new Global Artists in Residence, as she always looks so effortlessly done.
Tricks of the trade
I have learnt that there is huge power in simplicity. People may confuse this for natural, but it certainly does not mean that. I think the idea that a simple statement can be so more powerful than trying to put everything on at once.
Daily beauty routine
My daily routine is fairly simple. In terms of skincare, I try my best to use products entirely free of sulfates and parabens — which is where my love for Bobbi Brown started. I won't go a day without applying Bobbi Brown Extra Illuminating Moisture Balm for that hydrated radiance. For makeup, I work with creams a lot, and like to look fresh, glowing and done with a pop of something to catch your attention.
Last beauty buy?
I went a little overboard in Muji Japan on mini-sized storage bottles for decanting liquids and creams for my kit.  
Beauty to you is...?
Beauty is a mindset!
Share this: