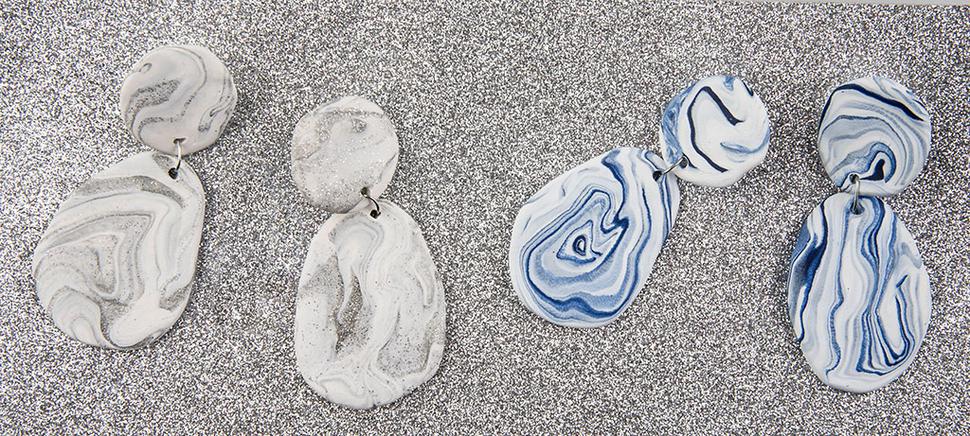 Label to Know: Mars Earrings
Aucklander Holly Marbeck is creating handmade jewels out of clay
Thursday Feb. 18, 2016
Who? Holly Marbeck, a 21-year-old AUT fashion student and intern at New Zealand fashion label Georgia Alice, has started her own jewellery label, Mars.
What? Tapping into the oversized earring trend, Mars earrings are made from different coloured clays, which are marbelled and moulded into shapes. We're particularly fond of the double drops (pictured above), which remind us of playing with Fimo in our younger years.
Where? All earrings are made-to-order, with prices starting at $30.
Follow @_marsofficial to see more styles, with pairs available through emailing jewelsbymars@gmail.com.
Share this: