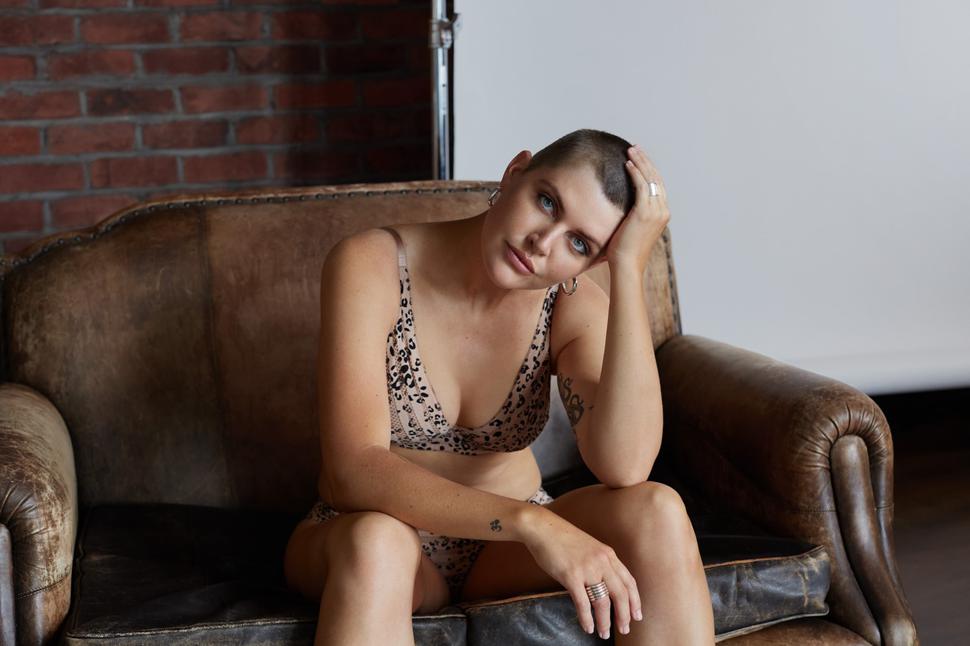 Me. By Bendon Is The Uplifting New Range From New Zealand's Historic Lingerie Brand
Bendon is shaking things up with its new range, Me. by Bendon
Wednesday Feb. 17, 2021
New Zealand's most well-known lingerie brand has a new line and a new look.
The recently released Me. by Bendon brand places its focus on individuality, and responds to what consumers are increasingly calling for when investing in intimates for themselves — comfortable underwear and inclusive imagery.
Lingerie is, by its very nature, a deeply personal item, and Me. by Bendon aims to help its customers feel more comfortable in their own skin.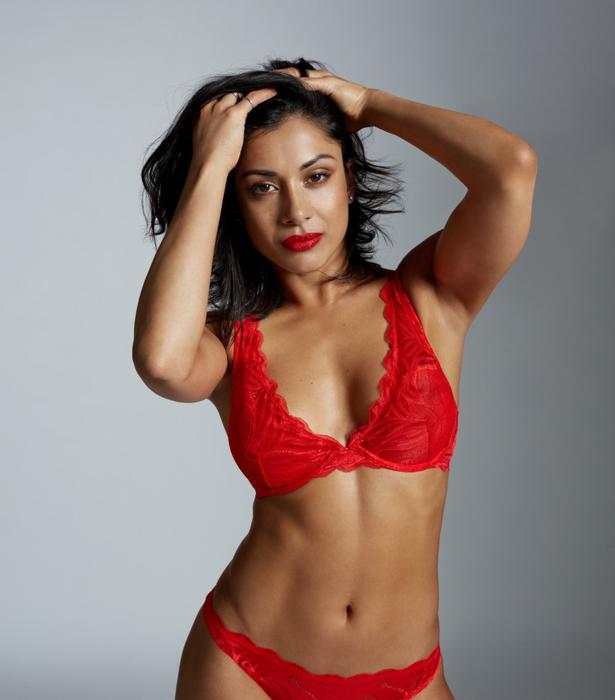 The range spans 10A to 16G, and includes soft cup, contour balconette and underwire plunge, contour and soft cup bras rendered in skin-friendly fabrics like soft lace and modal cotton.
READ: Gorgeous Lingerie To Gift Yourself
There is also a range of underwear in varying cuts, facilitating a more personalised approach to matching sets.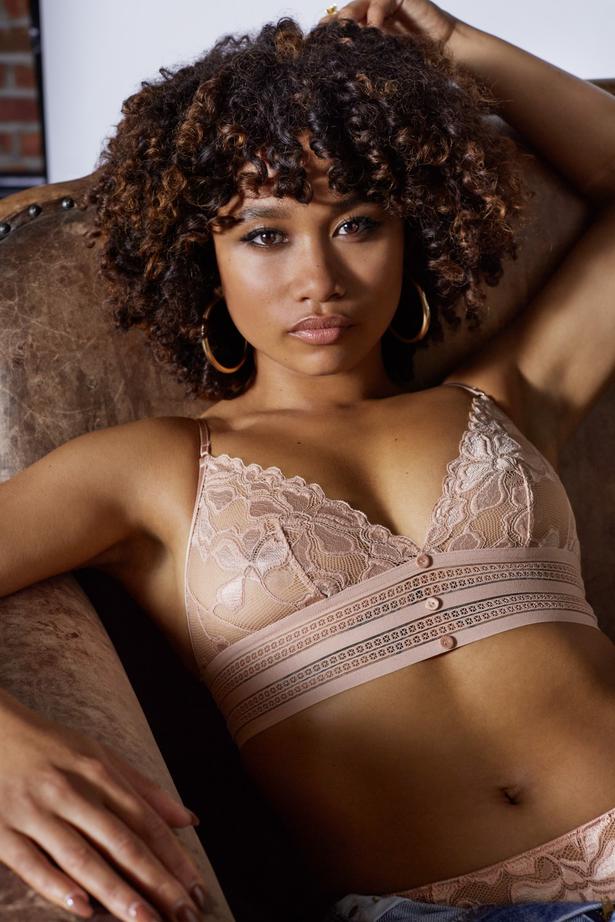 Standouts from the collection (Viva thinks) are the new full-cup plunge styles on offer, and the longer-line soft cup bras.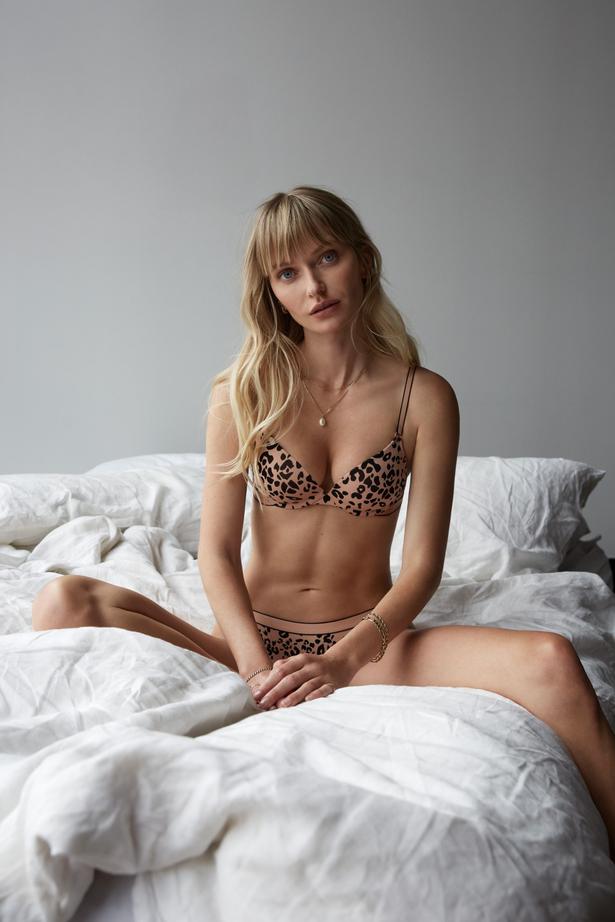 The Me. by Bendon line is showcased with a new campaign, featuring an array of different women, each hand-selected by the brand for their values and personal stories — a pivot from traditional lingerie advertising, and a move that aligns with the collection's focus on individuality and authenticity.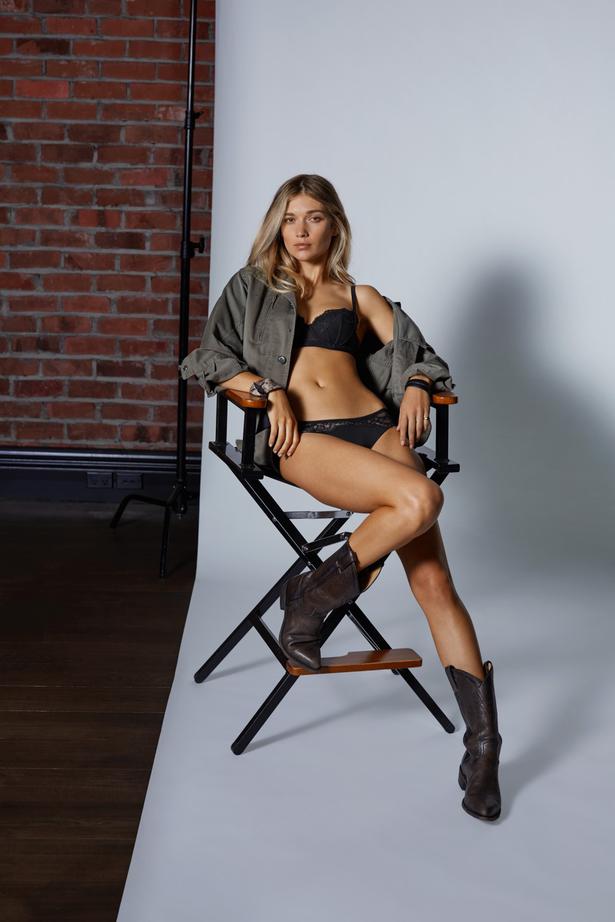 It's a welcome new move from the historic brand; stalwarts of the lingerie category, Bendon has been selling underwear to New Zealanders for over 70 years and, though it ceased manufacturing locally in 2000, another interesting development recently sees it on-shoring the design of its range to New Zealand again.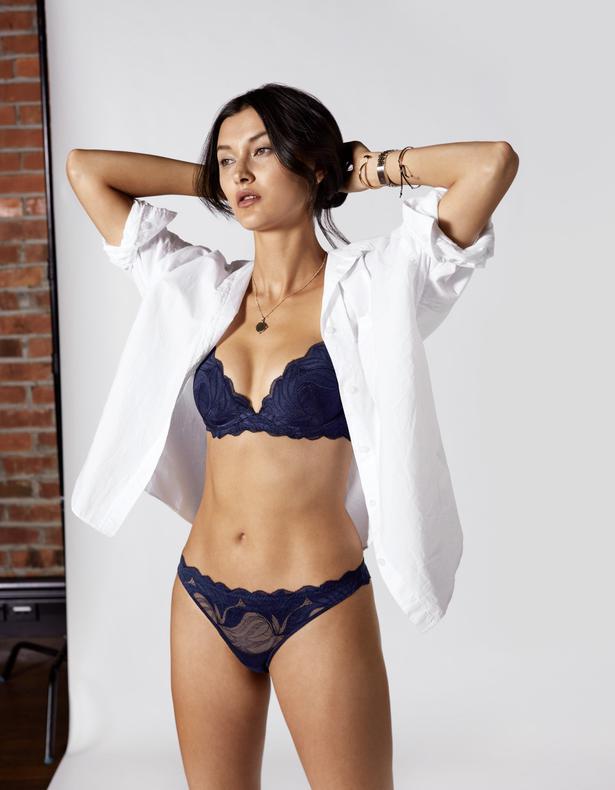 • Me. by Bendon is available at all Bendon Lingerie and Bendon Outlet stores, as well as from David Jones stores, and online at Bendonlingerie.co.nz.
Share this:
More Fashion / The Latest