Meet the Model: Sophia Frankish
Find out more about model-to-watch Sophia Frankish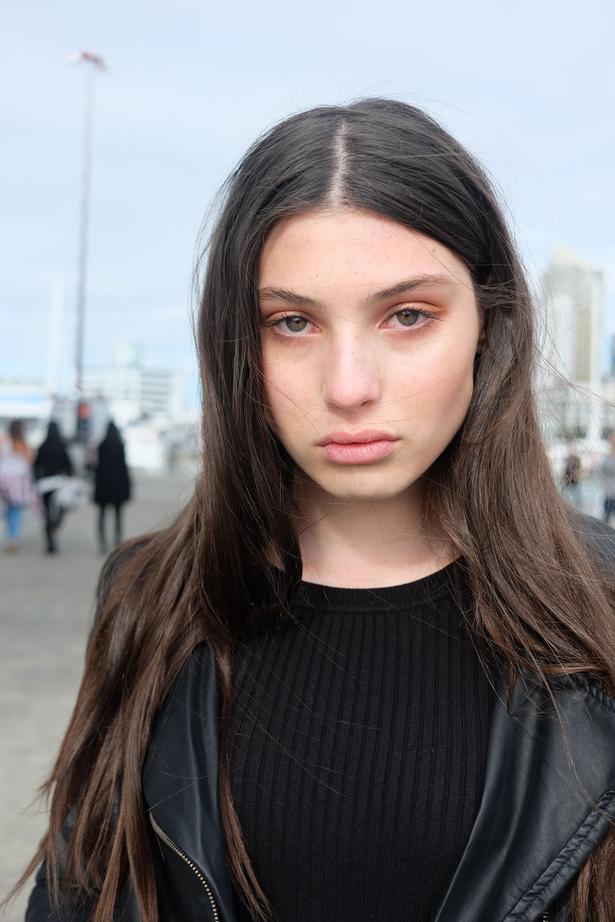 Thursday Aug. 27, 2015
Name: Sophia Frankish
Agency: 62 Models
How old are you and where are you from?
16, I was born in Gisborne, New Zealand!
Tell me some of the best and worst places in your hometown
I don't know too much about Gisborne so I'll base this on Auckland - some good/cool places to shop or eat at are on Ponsonby, K Rd and Queen St, and I like the Orakei Basin - there are lots of cool spots to picnic and chill. A bad place for me is anywhere near school hahaha!
What things are you carrying in your bag?
Wallet, sunglasses, jewellery, Chapstick, perfume, backstage passes, headphones, baby mascara, gum, hair ties, a few bandaids, vouchers I need to spend, receipts, a pen and some keys.
Give me a book or film recommendation
Crank, written by Ellen Hopkins.
What are the last three Google searches on your phone?
"I can't swim vine".
"Magdalena Frackowiak".
"Find interquartile range"
Can you cook? What's the best thing you can make?
A few dishes, but I'm still learning so probably just a stir fry or curry.
What do you want to be when you grow up?
I'd like to continue modelling when I finish school if it's still going well and I'm enjoying it and I guess I'd see where that takes me!! Otherwise I'd like to study something in the medical/health science sector.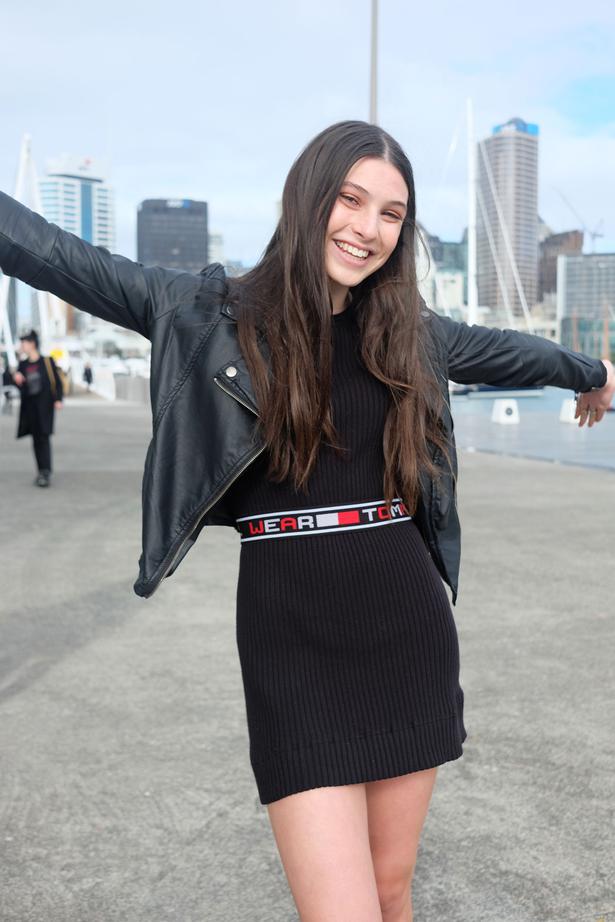 View more of our insider New Zealand Fashion Week coverage in association with Mercedes-Benz.
Share this: