Meet The Team: Johanna Thornton, Deputy Editor
Get to know Viva's Johanna Thornton ahead of New Zealand Fashion Week 2018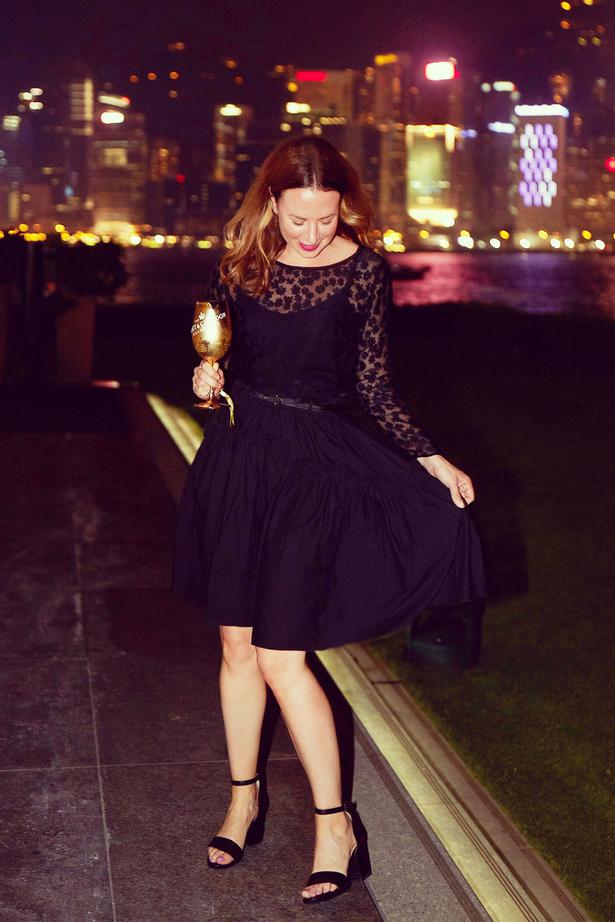 Thursday Aug. 23, 2018
What is your role at Viva?
I'm the deputy editor. That means planning the content of the magazine (as far ahead as possible, to save our sanity) and then making it happen. Most days I'm liaising with contributors, writers and photographers, managing and editing copy, mapping out the pages of the magazine, coming up with ideas and solutions, writing features and trying to keep on top of deadlines.
What were you doing before Viva?
I was associate editor of Paperboy, a free weekly magazine that celebrated Auckland's best food, culture, urbanism and style. It  was a hit with readers but it sadly closed in early 2018 due to the bottom line. Damn the man and RIP Paperboy. It was so much fun to work on.
READ: Meet The Team: Dan Ahwa, Fashion Editor
What will you be doing at Fashion Week 2018?
I'll be attending as many shows as possible and soaking it all in. I'm writing a feature for Viva's Fashion Week issue on five New Zealand designers and their muses, so it will be interesting to see those conversations come to life on the runway. I'll also be supporting the team by making sure the magazine is ticking over back at the office; it's a crazy week for everyone.
What's the best part about NZ Fashion Week?
Seeing the creative concepts that designers come up with to present their collections. Many eschew the runway in favour of installation-style presentations. It's also a great way to see unique Auckland locations in a new light, like last year's Jimmy D show at the old Unity Hall on Queen St. And the clothes, of course.
And the worst?
Trying to locate a decent snack in Wynyard Quarter.
How did you get your start in the industry?
Writing about architecturally designed New Zealand homes for HOME  Magazine. I've always had an interest in architecture, so this was a bit of a dream start. After graduating from university I basically convinced then-editor Jeremy Hansen to let me write a story for him. One of the first jobs he sent me on was to an ingenious one-room bach in Northland and I still remember being struck by the beauty of its pared-back design. I was asked to write more features and not long after I was offered a job as a sub-editor on the magazine.
READ: Meet The Team: Rosie Herdman, Writer & Fashion Assistant
Favourite part of your job?
Seeing the physical proof of the hard work the team puts in every week. It's nice to have something tangible to hold, share and keep. I also love working with a diverse team to produce it, each with their own unique skills and each indispensable in getting the job done.
Least favourite part of your job?
Transcribing interviews is pretty bad, especially hearing your own voice repeated back to you and the dumb questions you regret asking.
What are your favourite news sources outside of Viva?
I listen to RNZ every morning, it's like a ritual. The New York Times' Daily Round-Up is a great way to tick off the top 10 stories of the day. I always check in on The Spinoff too.
What's your weirdest party trick?
I can rap every word to Ice Cube's 'Roll All Day'.
Share this:
More Fashion / NZ Fashion Week 2018