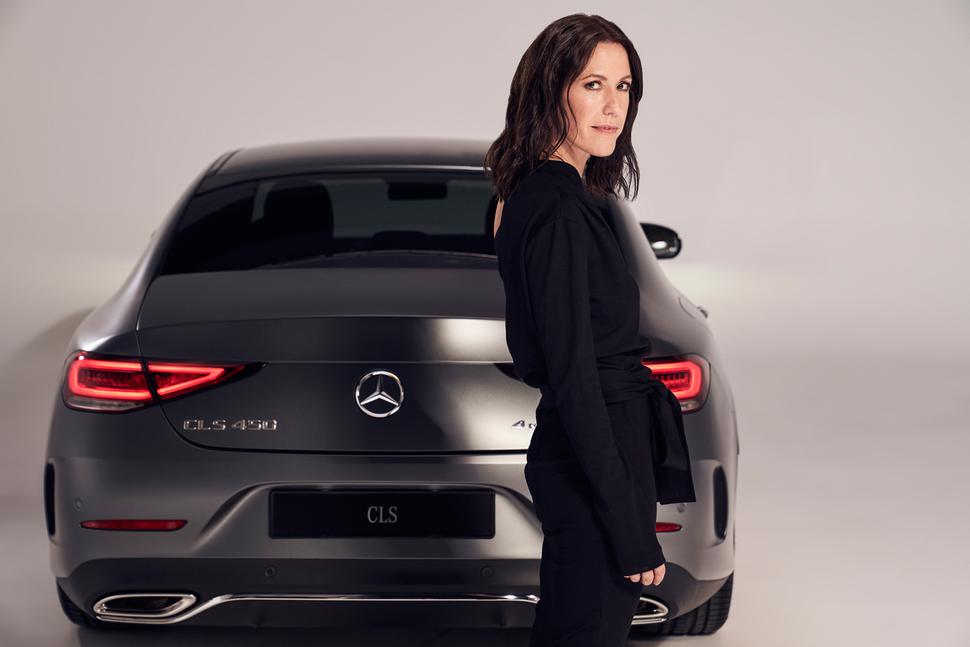 It's Official, Knuefermann Is The Mercedes-Benz Presents Designer For 2018
Ahead of New Zealand Fashion Week, fashion designer Turet Knuefermann has been announced as the official Mercedes-Benz Presents designer
Tuesday July 10, 2018
Today we're excited to officially announce Turet's partnership with the luxury car brand in anticipation for next month's New Zealand Fashion Week schedule. The Mercedes-Benz Presents accolade is a global initiative which recognizes and celebrates designers who are dedicated to the use of high-quality materials, innovative design and unique style — ideals that align with the car brand. 
Knuefermann joins an esteemed list of previous global recipients including Carolina Herrera, Derek Lam, Dion Lee and Camilla & Marc, the latter officially opening the Mercedes-Benz Fashion Week Australia in April. The designer also joins a glittering alumni of previous winners in New Zealand including Dame Trelise Cooper (2014), Kate Sylvester (2015), Harman Grubiša (2016) and Zambesi (2017).
READ: Favourite Things: Fashion Designer Turet Knuefermann
"We are incredibly proud to announce Turet Knuefermann as our 2018 Mercedes-Benz Presents designer," says Ben Giffin, general manager Mercedes-Benz Cars New Zealand."Turet has an innate ability to get to the core of what her customers desire, producing garments that stand the test of time. Much like Mercedes-Benz, Turet takes great pride in creating modern designs, and setting trends that remain relevant for years to come."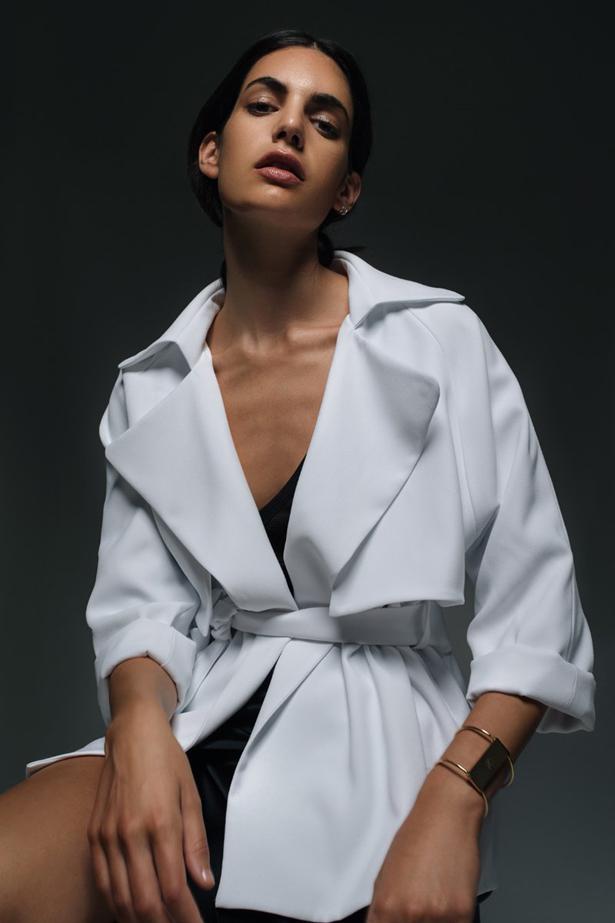 The label, known for its sophisticated and elegant designs, will open this year's schedule as the first show on Monday August 27. In addition to the runway show on the opening night, Mercedes-Benz will support the event as the official automotive partner as it celebrates its fifth year as an Elite sponsor.
GALLERY: Our Favourite Looks From Mercedes-Benz Fashion Week Australia 2018
Mercedes-Benz has a longstanding relationship with fashion, one of its key pillars, working as a principal automotive partner of global fashion for more than 20 years. Working with over 60 events in more than 30 countries, including title sponsorship of Fashion Weeks in Sydney, Berlin, Tokyo, and Milan.
"I am humbled and honoured to partner with Mercedes-Benz. I have always respected the brand's commitment to fashion, and admire the opportunities it provides New Zealand designers to celebrate and share their passion and creativity with the world," says Turet, who launched her label 13 years ago.
The German-born, New Zealand raised designer describes her Fashion Week collection as "glamorous and aspirational but easy, fun and playful", which she hopes will help women feel "empowered, confident and comfortable. Taking part in Fashion Week is a highlight for any designer, but to have the opening show allows a lot more freedom and is a once-in-a-lifetime opportunity. It's even more of an honour to do so in partnership with an incredible brand such as Mercedes-Benz."
Share this: