The Essential Glamour Michael Kors Wants You To See
The irrefutable leader of New York's glam set is fashioning a style much bigger than itself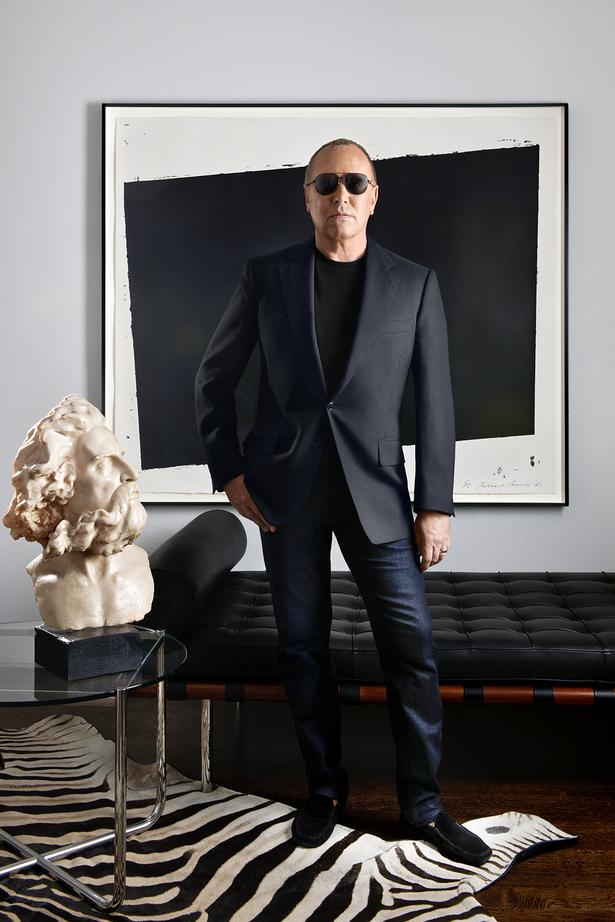 Wednesday Nov. 17, 2021
The course of American fashion has taken shape in the atelier of designer Michael Kors. His designs are singularly what they are — effortlessly glamorous — while he is singularly who he is — an ebullient figure frequently cut in an all-black suit and aviator sunglasses; an energy and a purpose, and a smile.
For many, "Kors" is a byword for glamour. It is classic style rendered creatively limber, a shorthand for an aesthetic that has slowly come to have no borders.
"I think that, for the most part, fashion is global now," the designer tells me over email from Manhattan. "What works in New York works in Tokyo and Auckland and Paris. But I know New York best, and what has always struck me about New York glamour is the mix of style and ease and the offhand way that people mix high and low."
Beyond luxury, his brand (part of luxury giant Capri Holdings that includes Jimmy Choo and Versace), which has just opened its first store in New Zealand, embodies that be-everywhere, do-it-all pragmatism.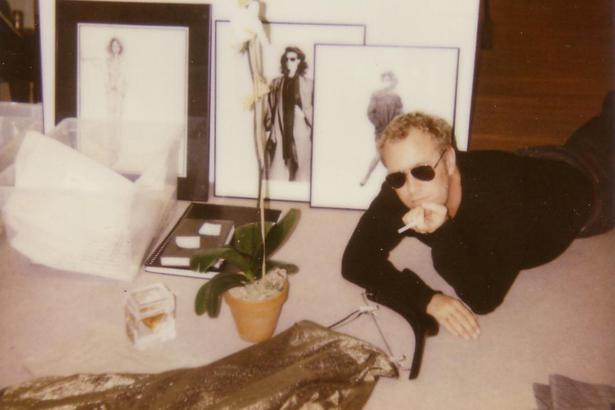 "Thanks to the internet, everyone can see everything and find what works for them. And what we think of as American fashion, which has always been about speed and ease and sporty-chic, makes more sense for more people than ever before. I have always designed clothes for people who lead busy lives and want style that can keep up with them."
During the pandemic, his collections perhaps unsurprisingly have been an invitation to a kinetic experience.
From around the world, viewers watched his 40th-anniversary show, which saw models take a night-time saunter down New York City's theatre district, for that Kors-ian thrill: sequined gowns that opulently licked the pavement, animal-print coats that somehow communicated exuberance but not excess, cocooning yet seductive cashmere, a promenade of stars, among them Naomi Campbell, Ashley Graham, Paloma Elsesser and Helena Christensen.
READ: New York Fashion Week, The Met Gala & The Stunning Pursuit Of Identity
If leopard is the print of leisure, Kors also remains attuned to discipline and moments of a different kind of beauty.
His in-person spring 2022 ready-to-wear collection this past September telegraphed a lush precision, solidified in circle skirts, laser-cut floral embroidery, and moulded stretch crepe to a jazzy backdrop of Broadway star Ariana DeBose singing live.
"I've been especially inspired by the idea of romance lately," says Kors. "How to make it modern, how it can be urban and relaxed at the same time. And I'm always interested in timeless design, in clothes and accessories that will work as well in 20 years as they do today."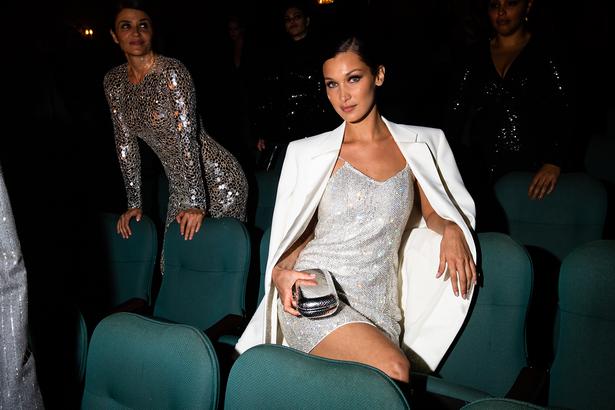 For someone who considers theatre to be a central passion of their life, it makes perfect sense to combine performance with this idea of comfortable cool and the wearable confections that have distinguished him for four decades.
"There's something joyful now about being able to put on your best clothes and step out into the world, feeling like your best self and engaging with the world around you," he says of our now similarly keen streak for sophistication and fun.
I ask what dress code he would currently give for a big-bash party. "Over-the-top glamour, whatever that means to you. Because we all need an occasion to pull out all the stops."
Call it a gentle call to more glittering arms, or his calling card. In any case, it's a reflection of those things we so often value in dressing up to go out: unassailable confidence, and a very real sense of connection.
"Clothes have always had enormous power, in my opinion," says Kors. "Maybe what's changed is that we're more aware of that power."
Michael Kors is now open at Westfield Newmarket.
Share this: